eVital
eVital is a project from the New York City Department of Health and Mental Hygiene.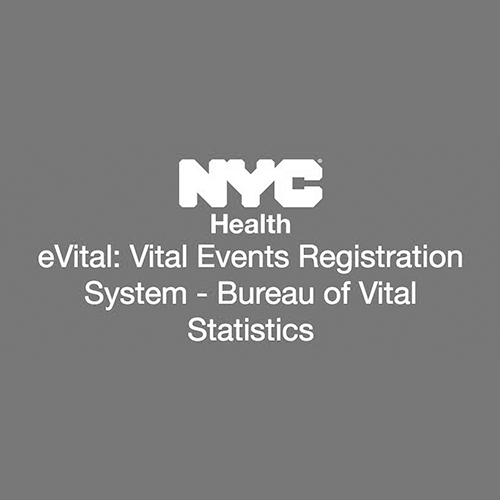 Local IT Innovation of the Year
NYC's eVital system is a comprehensive vital records workflow enablement system that aids the Department of Health and Mental Hygiene's Bureau of Vital Statistics in case reporting/registration, certificate issuance, amendments and more. In NYC, birth/death reports must be electronically authorized by authorized individuals. Through eVital, the bureau can use a mobile app to do so more securely and efficiently. Early in the COVID-19 pandemic, NYC's eVital system — which faced pressures due to the unprecedented increase in the number of death certifications that needed processing — scaled effectively, allowing the department to continue to fulfill its obligations to NYC constituents and provide data to the CDC to inform federal response plans.