DeAngela Burns-Wallace
DeAngela Burnes-Wallace is chief information technology officer of Kansas.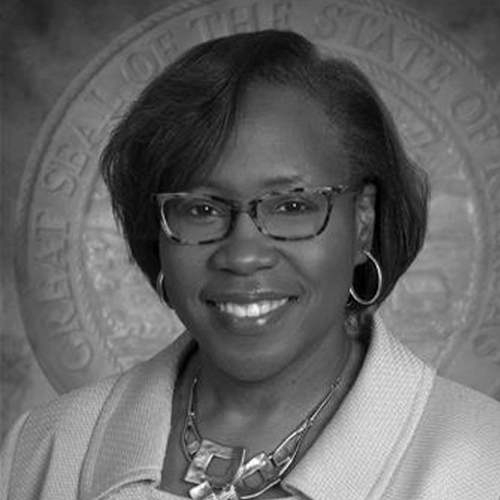 GoldenGov: State Executive of the Year
As Kansas' chief information technology officer, DeAngela Burns-Wallace has overseen a sea change in how agencies share cybersecurity intelligence. "Collaboration is vital to addressing cybersecurity, and we spent the last year building relationships in the public and private sectors across Kansas to identify how and where we can work together," Burns-Wallace says. She's also led creation of a new IT framework that keeps state agencies on the same page. "As we talk with agencies to forecast the support and IT services they'll need, the objectives and goals of the framework will help guide those conversations," she says.