Laura Clark
Laura Clark is CIO and chief security officer of Michigan.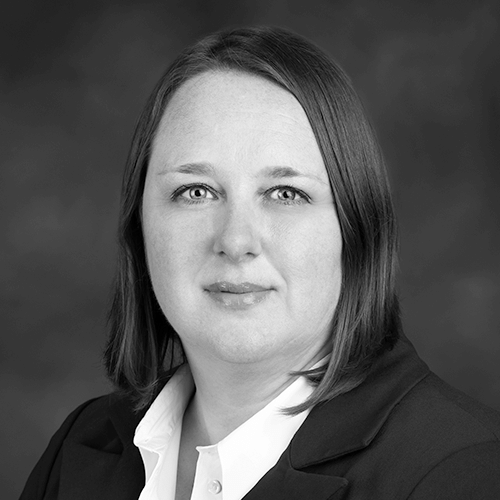 GoldenGov: State Executive of the Year
A 15-year veteran of Michigan government IT, Laura Clark pulls double duty as the state's chief security officer and — as of last October — statewide CIO. "It's been an interesting transition," she says, but one that's allowed her to look at Michigan's internal processes and find opportunities modernize legacy systems and support a workforce that's transitioning from the pandemic into a hybrid-work organization. She's also got a growing focus on human-centered design for internal- and external-facing applications, especially as Michigan's single sign-on portal grows. "Our residents no longer want to go agency to agency. They want to go through the portal and complete multiple interactions and they don't care what agency they're getting it from," she says.