AI remains out of reach for some small agencies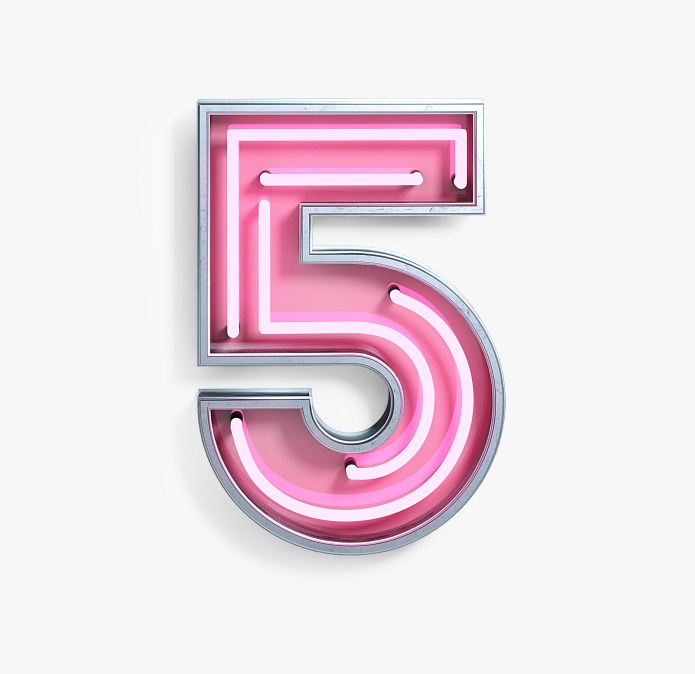 Officials from a handful of small government agencies said that without strong executive support from their organizations, true embrace of artificial intelligence remains out of reach.
"I am not here to share all the things we're doing with AI, because we are not using AI," the CIO of a small NYC agency said. "But I'm interested in how it could change the way we operate. We just need the larger agencies and workforces to take the lead for it to make its way to us."
But even some of the larger agencies with closer ties to the mayor's office are not yet embracing artificial intelligence.
"We're still learning so much, but it's inevitable at some point," one CIO said. "We just don't know exactly when widespread use will happen."
Outside of New York, some local governments are beginning to adopt AI. In Raleigh, North Carolina, artificial intelligence has replaced a slow, manual process of evaluating traffic congestion, while Philadelphia is pursuing AI-powered pavement technologies to improve data it collects about road conditions.