…and yet AI is still on the way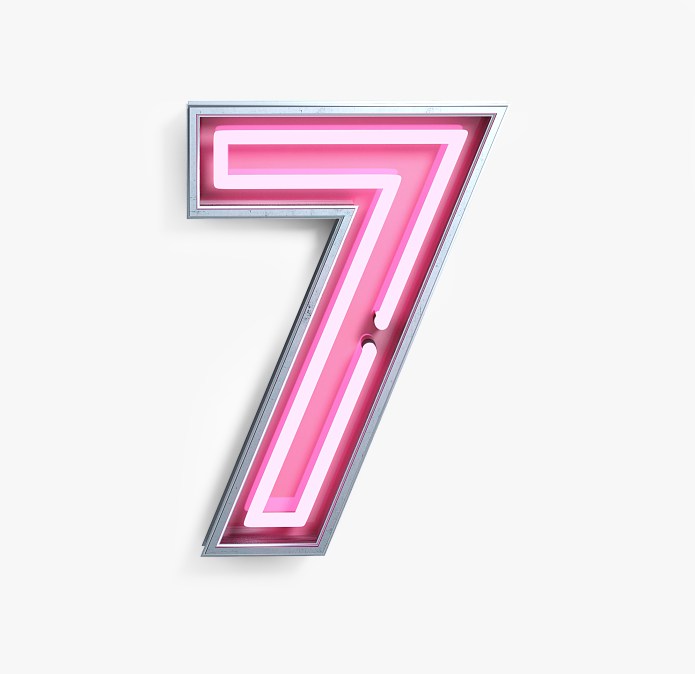 Though in the thick of responding to a pandemic and declining budgets, the technology leaders said they still consider it inevitable that artificial intelligence will eventually be integrated into their organizations.
"It's absolutely coming," one CIO said. "With all that we're thinking about right at this moment, it's hard to imagine it as more than just a few pilots over the next few years, but we do tend to follow the commercial sector."
From AI's uses in health care and the financial sector to an algorithm that suggests which show to watch next, the technology is quickly finding new uses in the private sector. Government's applications may be different, but the need to make decisions from a rapid set of information, officials said, is the same.
"The reality is that we've been talking about artificial intelligence and using different words for the last decade," one CIO said. "We are skeptical, obviously, of some of the more outrageous things we're hearing about AI, but where it makes sense, it'll absolutely be part of our strategy."
For more on artificial intelligence and other emerging technologies affecting state and local government, check out StateScoop's special report, Digital Government: The Next Decade.