Robotic process automation can offset layoffs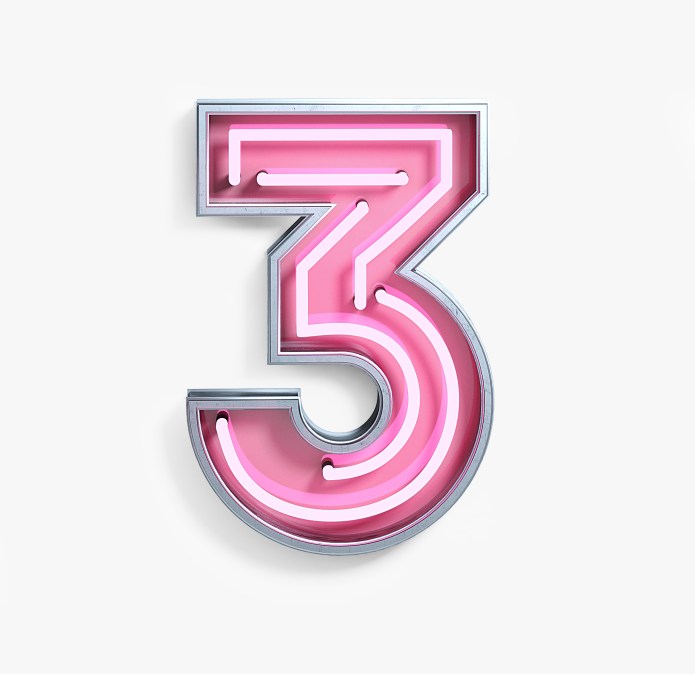 As concerns surrounding the government technology workforce remain, robotic process automation presents a big opportunity to relieve the pressure of losing workers. The software can perform repetitive tasks, like data entry, much faster than people and dramatically improve the efficiency of workflows.
"[RPA] seems like our best bet in the immediate future," one CIO said. "It's process-based and is more like an automation of a current thing we already do as opposed to implementing some new, flashy tool."
The CIO also expressed interest in the fail-safes that can be installed with RPA, ensuring that human operators are kept in the loop.
"We know these processes, we'll be able to tell if something is off," the CIO said.