Philadelphia pursues AI-powered pavement technologies
The city is looking for AI-powered ideas to help it improve the data it collects on roadway quality and decrease times spent on repair projects.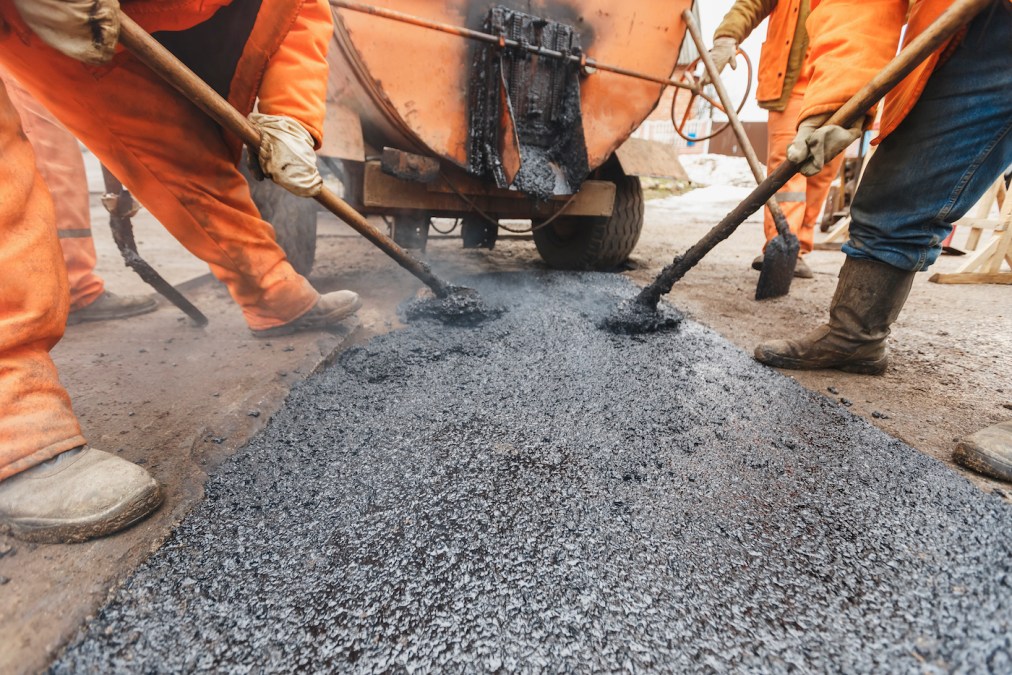 Philadelphia officials are taking submissions for their latest "Pitch & Pilot" project, this time looking for ideas to help the city improve the data it collects on roadway quality in order to save money and decrease repair times on city streets.
The call for what the city is calling a "pavement repair prioritization tool" asks the private sector to build technology powered by artificial intelligence to inventory road signs and the locations of manholes, as well as assess the condition of pavement. Vendors will have a $10,000 budget to build a tool that saves labor or costs and creates an inventory of street data and recommendations for future pavement management.
The pavement tool is Philadelphia's fifth Pitch & Pilot project since launching the procurement program last December. Other projects have tested solutions that reduce waste, improve tap water, enhance the city's public spaces and other roadway inventory systems. While applications for the latest project are due Monday, the winning vendor won't be selected for another few weeks, according to the city. Part of the criteria for a winning application will also be how well a pilot project could collect data for other municipal uses, like helping city transportation officials manage traffic on roads that need repairs.
In other cities, including Chicago, Seattle and Kansas City, Missouri, programs that prioritize and predict roadway repairs have been successful in saving money and helping residents understand where road closures are. Philadelphia, Chicago and Seattle all use an interactive road-closure map called DotMaps that tells residents where road repair projects are happening. Kansas City began using predictive analytics in 2017 to figure out where potholes are going to appear before they happen, reducing a $40 million backlog of road repairs.