Vendors play a crucial role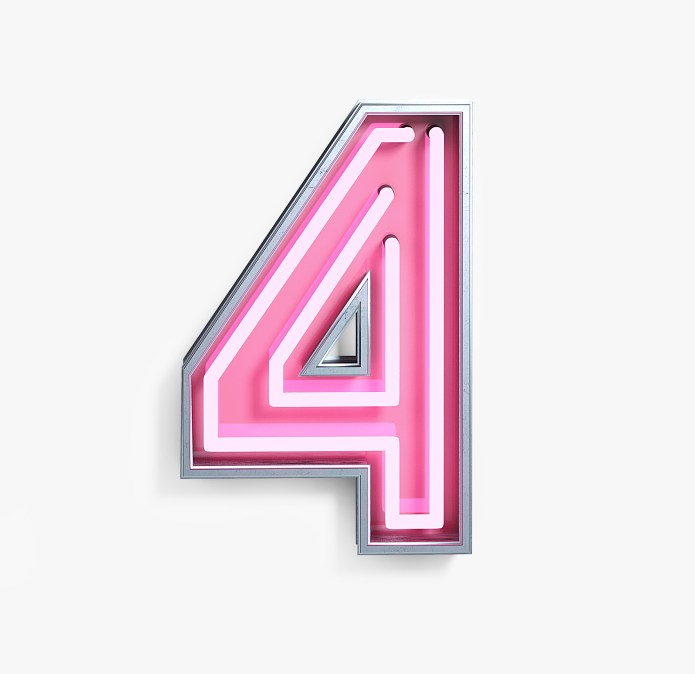 Several roundtable attendees said they believe private companies selling to government play a crucial role in AI's adoption.
"We obviously need vendors to educate us on the technologies they are building and can serve, but we don't want them to promise things they can't deliver," one official said. "The very nature of government requires some degree of customization, so some random AI platform that a vendor has cannot be rolled out without making it fit our environment."
A vendor representative at the roundtable noted that it's important for companies selling AI technology to government to build products especially designed for the public sector, not to repurpose products initially designed for other purposes.