Billionaire buying power: Could one person own your entire city?
Former Microsoft chief executive Steve Ballmer just bought the Los Angeles Clippers for billion, but if he wanted to he could purchase every house in Littleton, Colo., with the more than 0 billion in net worth he's accumulated.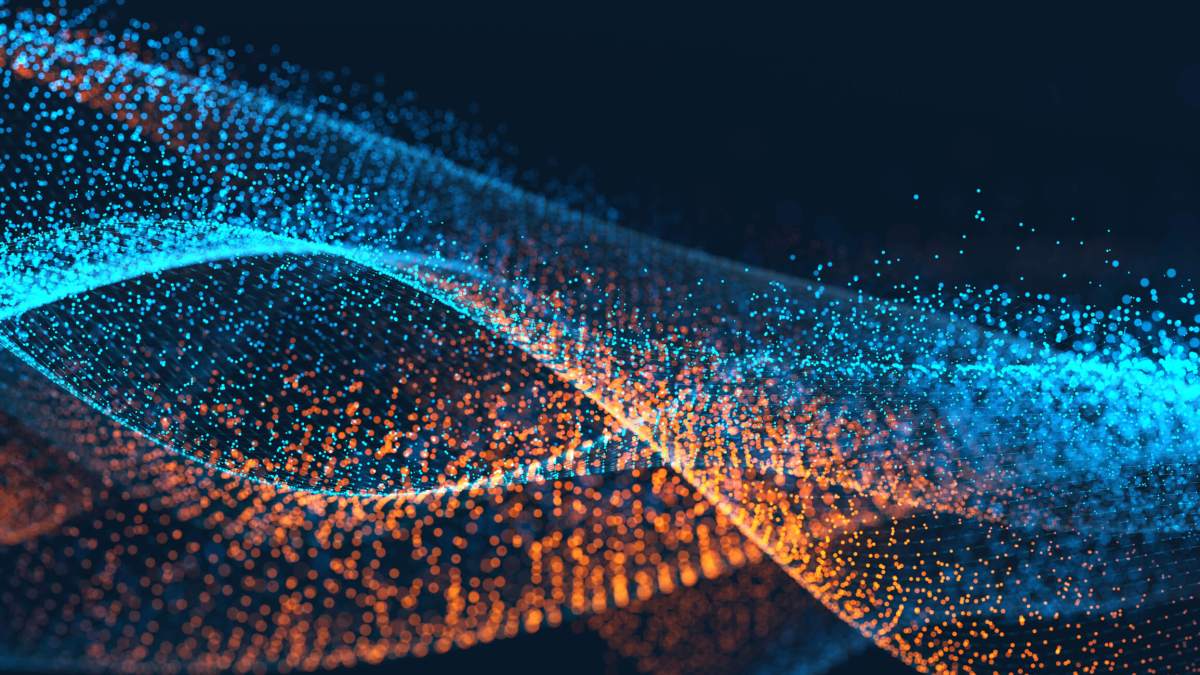 Former Microsoft CEO Steve Ballmer just bought the Los Angeles Clippers for $2 billion, but if he wanted to, he could purchase every house in Littleton, Colorado, with the more than $20 billion in net worth he's accumulated.
Now why Ballmer would want to make this purchase is another issue, but the point is that he could, according to a new report from real estate company Redfin.
Last week the company released a list comparing the wealth of the richest Americans to the total value of all residential real estate in the country's major cities just to find out who has the means to purchase an entire city, if they so chose.
"In this fictional real estate investment, the 30 billionaires on our list, with a combined fortune of $582 billion, could afford to own a staggering 6 percent of the total U.S. home equity," said Redfin Chief Economist Nela Richardson.
The billionaires' wealth was pulled from the Forbes list on May 15. Redfin calculated the value of all homes in a city or town by first taking all listed sales between April 1, 2013 and April 1, 2014 and used those sales as a representative sample of all homes in a city.
For example, if 10 percent of homes sold in a city for $1 billion, then the company estimated the values of all homes in the city are $10 billion. Only single-family homes, condos and townhomes were included. In Texas, home prices were estimated by looking at the list price of homes rather than sale prices.
Some highlights from the list, which you can view in full here:
Bill Gates ($77.5 billion) could purchase each of the 114,212 homes within Boston, but would only be left with $900 million.
Google's Larry Page could use his $30.8 billion to purchase the nearly 100,000 homes in Boca Raton, Fla., assuring him plenty of beach front property.
Facebook's Mark Zuckerberg ($27.7 billion) could buy every home in Saint Paul, Minn., for $26.8 billion, but would need a partner in order to purchase sister city Minneapolis. Maybe he could team with Amazon's Jeff Bezos ($30.5 billion), but he's already set to buy Napa, Calif., for $29.5 billion.
George Lucas created the Star Wars universe and has a cool $5 billion to his name he could use to purchase the 44,400 homes in Homestead, Fla., while Donald Trump could use his $3.9 billion to purchase Commerce City, Colo.
Some powerful women also made the list: Oprah Winfrey ($2.9 billion) could own Mokena, Ill., while former eBay CEO Meg Whiteman could use her $2 billion to own Winder, Ga.
Of course, this all pales in comparison to the Walton family. If the Wal-Mart heirs pooled their $154.8 billion, they would have their pick of a number of the nation's most notable cities including Seattle, Dallas, Washington D.C., Miami, Portland, Baltimore, Austin, Las Vegas, San Antonio or Atlanta.