Atlanta names Ohio agency IT chief as new city CIO
Jason Sankey, a former chief information officer of the Ohio Department of Job and Family Services, is the city's new CIO, Mayor Keisha Lance Bottoms said.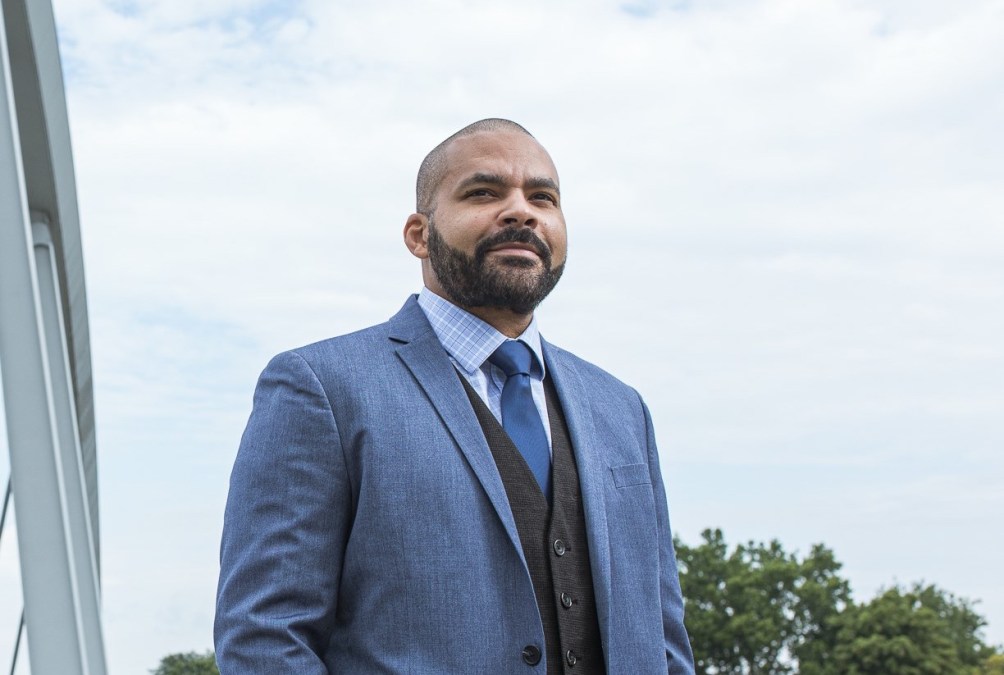 Atlanta Mayor Keisha Lance Bottoms announced Tuesday that Jason Sankey, the former chief information officer of the Ohio Department of Job and Family Services, is the city's new IT chief, filling a vacancy that'd been left open since the resignation last November of Gary Brantley.
Sankey, whose appointment was effective immediately, was one of several high-ranking appointments made by Bottoms, who last month said she does not plan to run for re-election this fall. Since Brantley, who is now CIO at Beazer Homes, a leading home builder, stepped down, Atlanta Information Management has been led on an interim basis by Tye Hayes, the city's chief technology officer.
Hired in March 2019 as ODJFS's tech leader, Sankey was responsible for supporting many of the social welfare systems that were tested by the COVID-19 pandemic, including Ohio's unemployment insurance, nutrition assistance and child services programs. The $3.5 billion department's steps during the worst of the health crisis included outfitting caseworkers and needy families for virtual visits and allowing food stamp recipients to purchase groceries online.
Before ODJFS, Sankey worked for nearly six years as CIO for the court system in Franklin County, Ohio, which includes Cincinnati. Prior to that, he spent 13 years in IT and regulatory roles at Citigroup.
Sankey could not be reached for comment. On Twitter, Atlanta Information Management wrote that "He's widely known for his leadership, technology foresight, and thought-provoking strategy in transforming organizations."
In a message to StateScoop, former Ohio CIO Ervan Rodgers said he named Sankey as the State of Ohio's CIO of the Year in 2020 for his "dedication and leadership" during the health crisis.
"Despite all of the challenges the pandemic brought, I firmly believe due to his positive attitude and continuing to show up ready to problem solve, it helped him to lead his team through a very different time," Rodgers said. "During my tenure as State CIO, Jason was one of the best Agency CIOs in the game. I know that he will take this same approach with his new opportunity for the City of Atlanta."
Brantley, Sankey's predecessor in Atlanta, arrived in September 2018 as the city was still rebuilding from a ransomware attack that cost taxpayers $20 million. Brantley's actions as CIO included new investments in cloud storage and the development of a new security strategy that included what he called an "app rationalization process" — a review of the hundreds of applications used by city agencies to determine if they should be kept in rotation or retired.
Bottoms also announced appointments of a new chief financial officer, human resources officer, deputy chief information officer and general manager of Hartsfield-Jackson Atlanta International Airport.