Bellevue names Sabra Schneider as CIO
The Seattle-adjacent technology hub gains a new leader to spearhead projects around open data, public Wi-Fi and smart cities.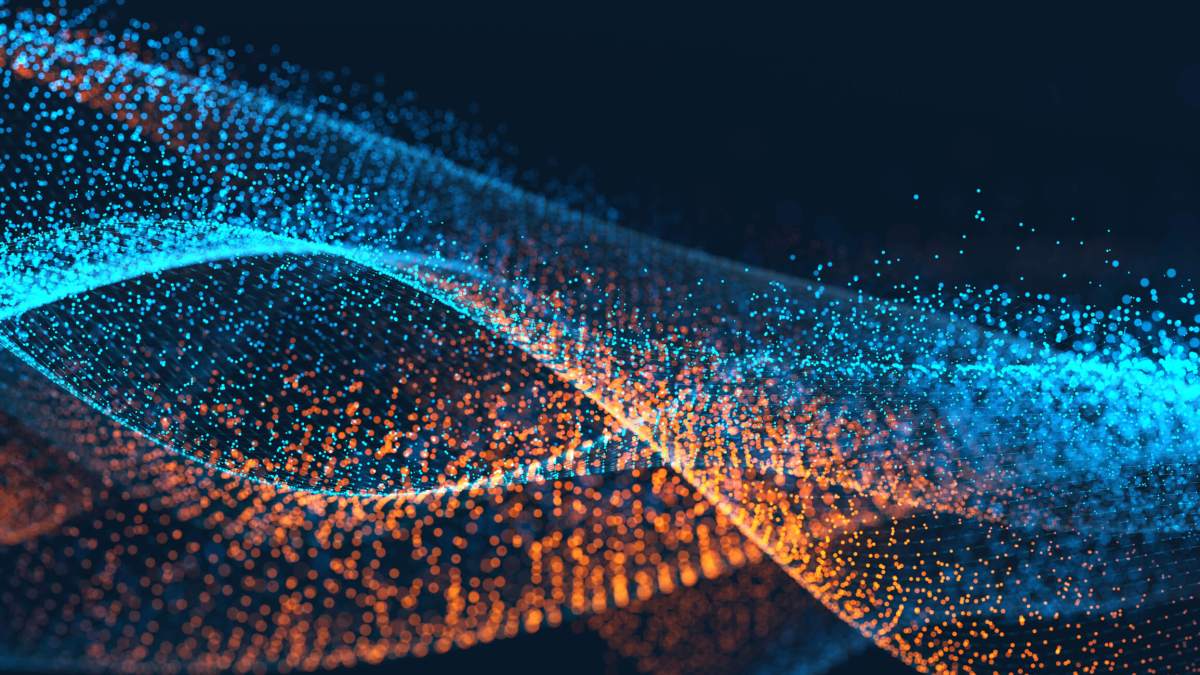 Sabra Schneider was named chief information officer of Bellevue, Washington, Tuesday.
Schneider served as the city's interim CIO since Toni Cramer's retirement from the position in July 2016. Schneider will take the reins immediately to continue work with her team of 60 staff on projects including smart cities strategies, public Wi-Fi, and open data to mobile workforce initiatives, according to a city announcement. Bellevue, located just east of Seattle, is also a member of Bloomberg Philanthropies' What Works Cities initiative, in which it is now undertaking projects around open data and program management.
"I'm honored to lead the Information Technology Department, and I look forward to continuing to work with the exceptional professionals in the department and in the city," Schneider said in a statement. "I'm also excited to work with Bellevue's technology-savvy community to support Bellevue's smart cities work and to continue advancing technologies that help make government services more accessible and inclusive."

Schneider's previous experience includes working as chief operating officer for the city's technology department since January 2015 and an interim chief technology officer position in Seattle in 2014, where she also served as director of electronic communications. Michael Mattmiller is the current CTO of Seattle.

"I am delighted to have Sabra, who's a premier technology professional, to permanently become Bellevue's CIO," City Manager Brad Miyake said in a statement. "Her public-sector experience and leadership will be invaluable as the city continues to seek out and utilize emerging technologies to enhance service delivery, improve work efficiencies and maintain current systems."