Association of Counties, League of Cities join forces with Public Technology Institute
A new partnership to bring more advanced tech programming to local officials is "more than just the shaking of hands."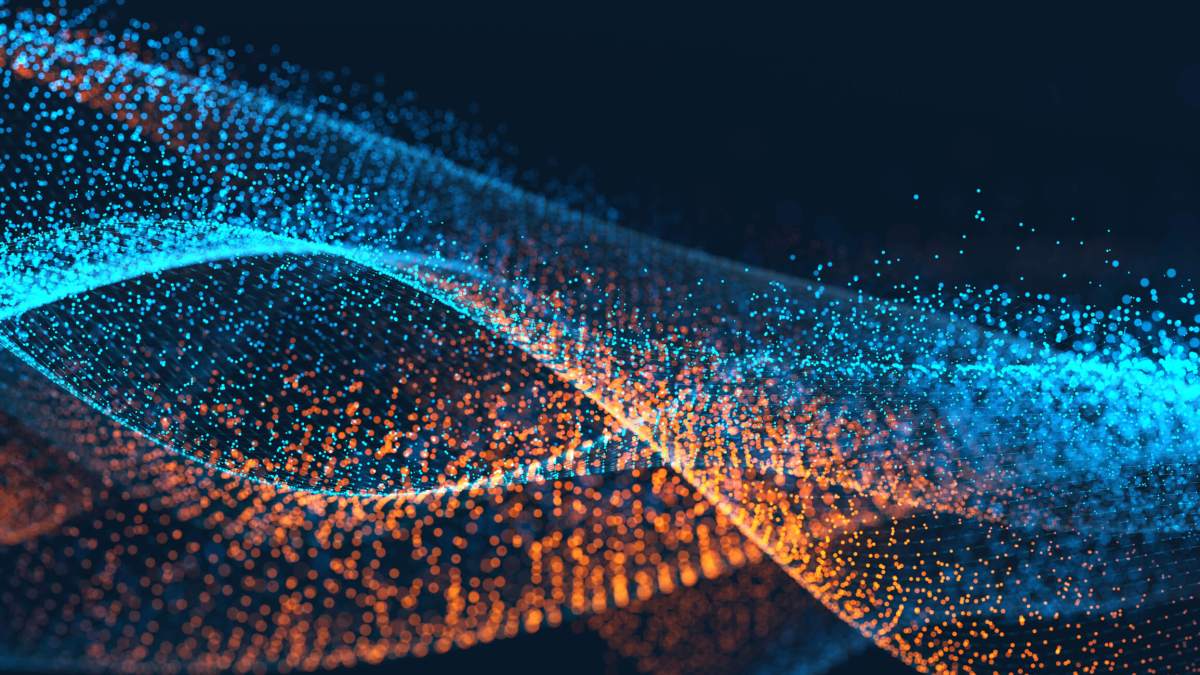 A new project by three local government advocacy groups will soon create new technology education and collaboration opportunities for cities and counties.
The partnership by the National Association of Counties (NACo), the National League of Cities (NLC) and the Public Technology Institute (PTI) will "bolster the ability" of the organizations to address technology issues, the groups announced on a conference call Thursday. Under the partnership, NACo will house PTI's employees and will control the group's administrative operations. In exchange, PTI will help both NACo and NLC develop technology resources for their respective members.
"We bridge between cities and counties with our variety of services. We're not here to replace anything, we're here to enhance what already exists," PTI CEO and Executive Director Alan Shark said. "What makes this particularly special to us is that it's more than just the shaking of hands — we have an action agenda."
The partnership will kick off with collaboration around NACo's legislative summit kicking off Feb. 24. The Public Technology Institute will help coordinate three technology-related events in Washington, D.C. — the Technology & Innovation Symposium, the Chief Information Officer Forum, and a Technology Summit.
"As we all know, we're living in a dynamic world with real challenges and opportunities, and PTI is a great organization with many decades of history of looking at the policy and practice of technology," NACo Executive Director Matt Chase said. "PTI really has a dynamic board of directors and membership that brings together policymakers and technology leadership."
PTI will also work alongside NLC to bring together city officials and leaders around new technology programs and initiatives. In fact, Clarence Anthony, NLC's executive director, said PTI would help play the "connector" role and bring together several different groups of city officials and leaders.
"This is a great opportunity for local governments to be able to get the information that they need to make their communities better," Anthony said. "We need to make sure that local government officials and leaders understand how they can use technology to improve their services and operations."
As PTI helps organize programming and events for both NACo and NLC, the group will continue to host its own events and programming separate from the other two associations. Shark will remain the organization's executive director and CEO.