Artificial intelligence backs Maryland's $50 million smart traffic signal upgrade
The upgrade is expected to reduce travel times by up to 15 percent.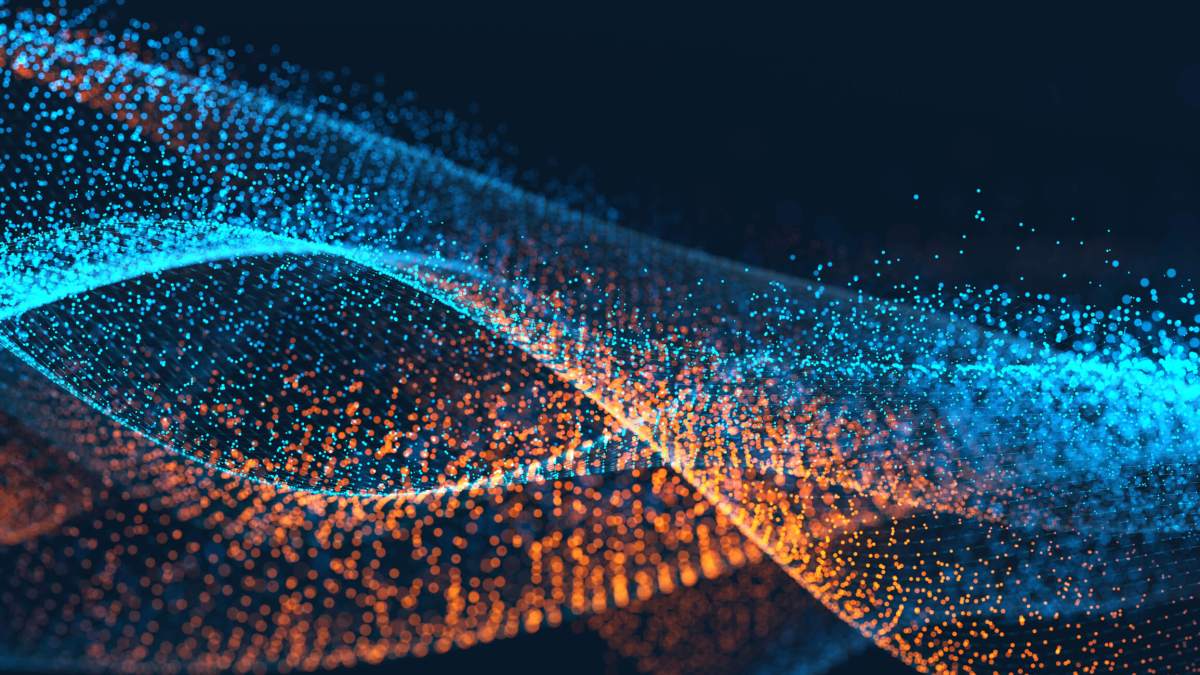 Maryland Gov. Larry Hogan announced a $50 million upgrade to the state's traffic signals Wednesday that will use artificial intelligence to alleviate vehicle congestion.
The software-controlled traffic lights will use dynamic timing based on the number of vehicles on the road at any given time and will be capable of synchronizing corridors of traffic to keep things moving during busy periods.
"By replacing 20-year-old existing controls with Smart Traffic Signals, we will have the ability to respond to changes in traffic flow, as well as traffic conditions immediately — benefiting nearly 700,000 Maryland citizens across the state," Hogan said in a statement.
The upgrade will bring new signals to 14 major corridors around the state and follows a controversial $9 billion investment announced last month to add new lanes to three major roadways.
The technology is expected to be upgraded by the end of 2018, with the first corridor slated for improvements within a month.
The state also plans to expand the program to additional corridors after the initial 14 are upgraded. The state reports that the initial corridors were selected because they are their technology is the easiest to upgrade to the new system.
State Highway Administrator Gregory Slater estimated the upgrades could reduce travel times by 10 to 15 percent.
Hogan's announcement is the latest in a series of transportation technology announcements. The Maryland Department of Transportation announced last week it had granted approval to Elon Musk's Boring Company to dig a tunnel for his hyperloop project.
The experimental mode of transportation uses a form of magnetic levitation to permit speeds not typically sustainable using traditional rail-based trains. While other cities and states have yet to approve digging, the project's plan includes stops in Philadelphia and Baltimore, with a one-way travel time between New York and Washington D.C. of 29 minutes.