34 states and territories have already signed up for the $45B broadband fund
Nearly two-thirds of states and territories signaled their intention to apply for the broadband fund within a week of the program's launch.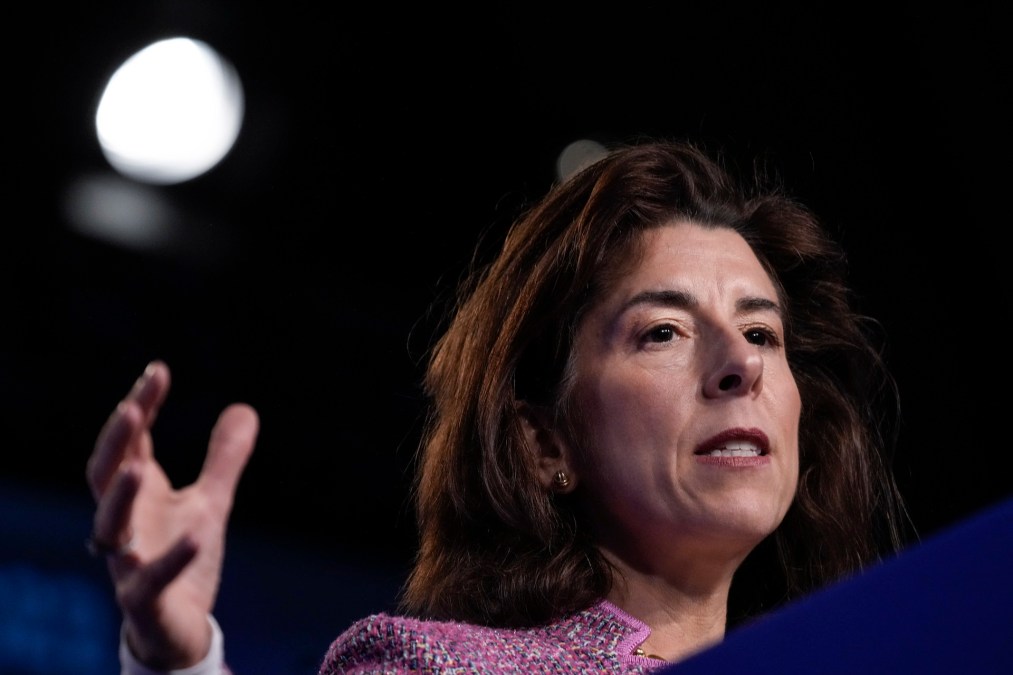 Nearly two-thirds of states and territories have signaled their intention to get a piece of the new $45 billion broadband fund the U.S. Commerce Department's National Telecommunications and Information Administration unlocked last week.
The agency said Friday that 32 states, Puerto Rico and the U.S. Virgin Islands have submitted letters of intent to participate in the NTIA's "Internet for All" initiative, which includes the bulk of broadband internet money from last year's federal infrastructure law. The centerpiece of the initiative is the $42.45 billion Broadband, Equity, Access and Deployment, or BEAD, Program, which could funnel hundreds of millions of dollars to each participating state for new broadband construction over the next half-decade.
In a press release, NTIA Administrator Alan Davidson compared the heavy investment in broadband to the electrification efforts of the first half of 20th century.
"Generations before us brought electricity to rural America and built the interstate highways," Davidson said. "Our generation's task is to connect all Americans online."
Under the BEAD program, every participating state — as well as Puerto Rico and the District of Columbia — will receive a minimum of $100 million, with more to be parceled out based on how many unserved and underserved people and areas they have.
One of the first state leaders to submit a letter of intent for the broadband fund this week was North Carolina Gov. Roy Cooper. In a recent interview with StateScoop, Nate Denny, the North Carolina Department of Information Technology's deputy secretary for broadband and digital equity, said the state stands to receive much more than the $100 million baseline.
"If you look at North Carolina's size, the number of unserved North Carolinians out there, the geospatial diversity and scope of North Carolina's unserved areas and the fact we're the second-largest rural population, I think North Carolina is going to receive a really significant chunk," Denny said.
While the BEAD Program and the Internet for All initiative's other elements — a $1.5 billion fund for digital literacy programming and $1 billion for middle-mile connections — will take years to deliver, Denny said some of the groundwork will be laid by data North Carolina gets back from the broadband programs it funded through the American Rescue Plan.
He also said the program encourages states to incorporate as many participants as possible into their broadband funding plans. An event to promote the BEAD Program in Durham last week with U.S. Commerce Secretary Gina Raimondo included representatives from county governments, rural electric cooperatives, regional councils of governments and internet service providers.
"There's a focus on local coordination that I think will help us build really strong projects," Denny said.
States and territories have until July 18 to signal their intent to apply for the funding.