Computer science featured prominently in 'State of the State' addresses
Governors are giving heightened priority to technology in their project portfolios.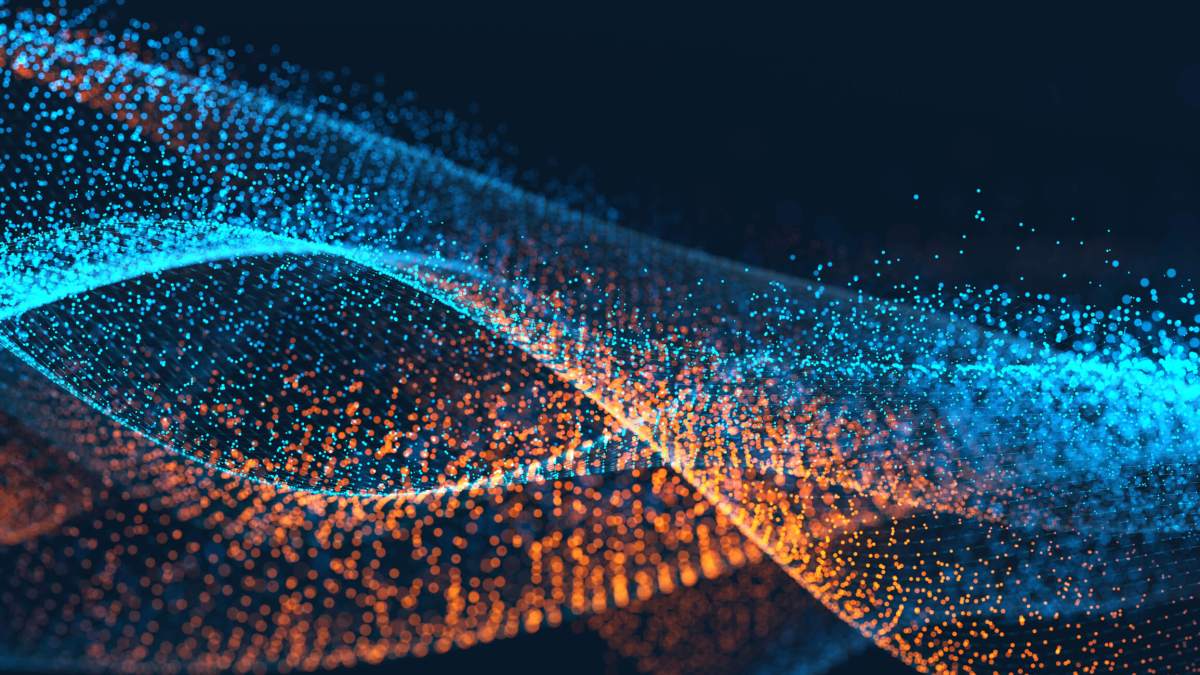 Education in computer science is playing a larger role in the platforms of state leaders, if recent "State of the State" addresses are any indicator.
The governors of at least 14 states used the annual address — for many their last, as 2018 is an election year — to note developments around computer science education in their states. The increased activity can also be seen in the growing number of state executives participating in the Governors' Partnership for K-12 Computer Science — there are now 16.
"There are some really exciting and innovative ideas coming from the states that will prepare students to thrive in a digital world," said Richard Culatta, the CEO of the International Society for Technology in Education, in a statement. "These governors clearly understand the need to be forward thinking and recognize that technology plays a key role in education."
For the full story, including a breakdown of the programs highlighted in each state, read Ryan Johnston's report on EdScoop.