Arkansas district first in state to get broadband Internet
The new speed will bring schools up to 200 Kbps — from the average of 5 Kbps in the rest of the state, according to officials.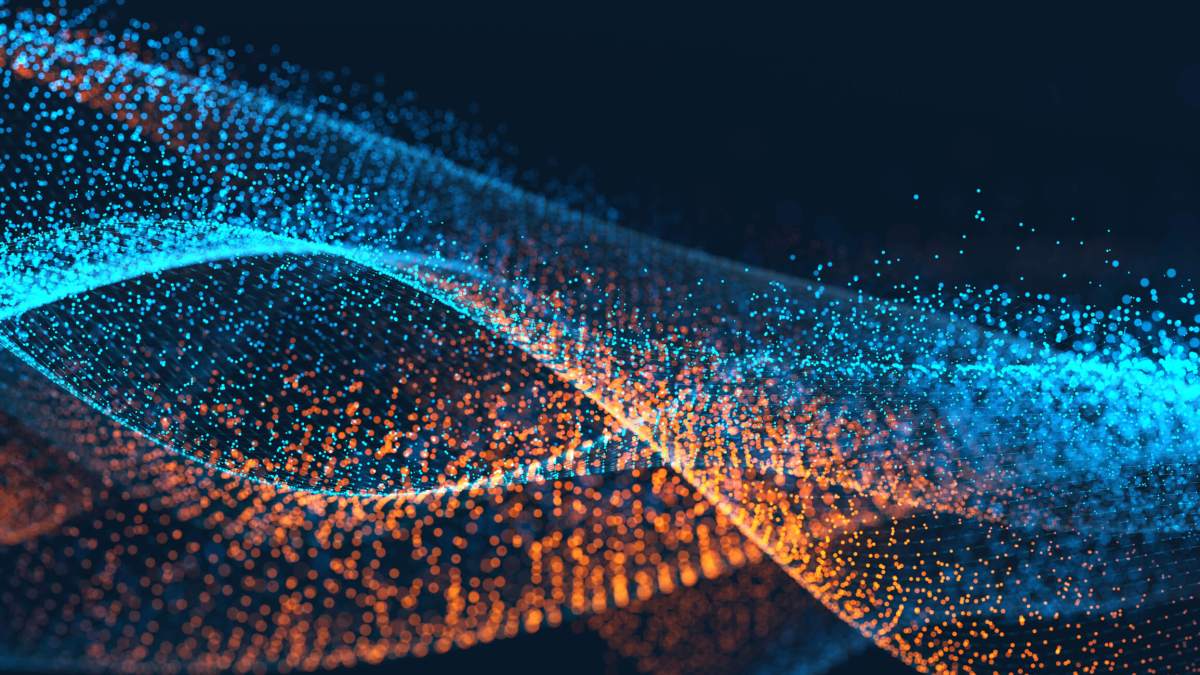 A school district in Arkansas is using state infrastructure to get up to speed.
The Fort Smith school system, with 14,000 students in 26 schools, this fall will be the first district in the state to provide a minimum of 200 kilobits per second for each student, local officials announced Wednesday.
That's compared to an average of 5 Kbps throughout the rest of the state.
Seventeen vendors are going to build the fiber-optic network that connects the school district to the state's infrastructure resources, and will create 10 aggregation points for the schools.
"Those connections are capable of holding up 1 megabit per user — that includes students, teachers, janitor, anyone who uses the Internet connection at that school," Mark Myers, director of the state's Department of Information Systems, told StateScoop.
In January, the Federal Communications Commission updated its policy to reflect updated broadband benchmark speeds — 25 Mbps for downloads and 3 Mbps for uploads.
The move to high-speed Internet access puts the district well above the state Department of Education's 100-kilobit standard, according to UALR public radio, the NPR affiliate in the area.
The department's $13 million broadband budget funded the initiative.
Myers said the broadband upgrade would help the schools perform day-to-day functions, like finance and operations, on the network much easier.
The state will also take care of the district's security issues, and root out inbound malicious website traffic and malware.
"We have a very robust security structure that is much more robust than any individual school district can do on their own," he said.
Myers added that kids will also have an easier time downloading documents and accessing websites and other materials on computers and tablets.
"Every child in Arkansas should have access to the best high-speed Internet they could possibly have," he said.
The rest of the districts in the state — there are nearly 300 — will also be connected to faster broadband this year and in 2016, officials said.
Reach the reporter at corinne.lestch@fedscoop.com or follow her on Twitter @clestch.