Maryland governor-elect picks Defense Digital Service director to lead state IT
Gov.-elect Wes Moore picked Katie Savage, head of the Pentagon's Defense Digital Service, as Maryland's next IT chief.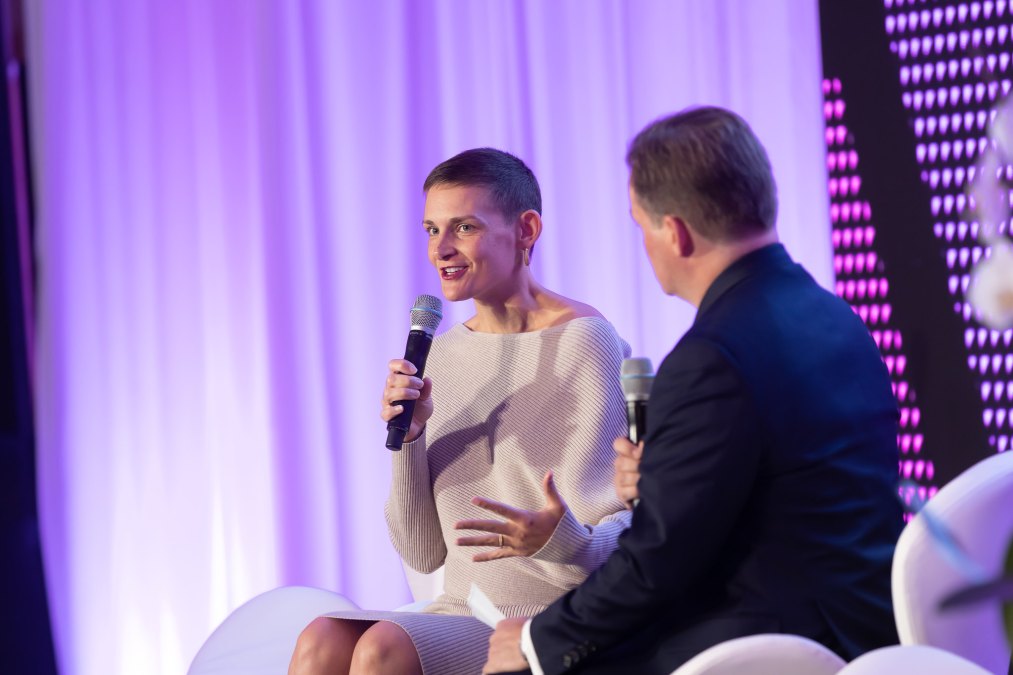 Maryland Gov.-elect Wes Moore on Friday appointed Katie Savage, the head of the Pentagon's Defense Digital Service, as the state's next secretary of information technology. Savage, who is also a deputy director of the Defense Department's Chief Digital and Artificial Intelligence Office, will succeed former IT Secretary Michael Leahy, who stepped down this week as Republican Gov. Larry Hogan's term winds down.
Savage has been with the Defense Digital Service since early 2019, starting as the organization's chief of staff, rising to acting director in June 2021. She was named the service's permanent director in March 2022, around the time the Pentagon established its new digital and AI office, which absorbed DDS and several other tech-focused units.
The Defense Digital Service includes about 80 civilian and uniformed engineers, data scientists and software developers, who are known in tech circles for their predilection for "Star Wars"-themed offices and project names.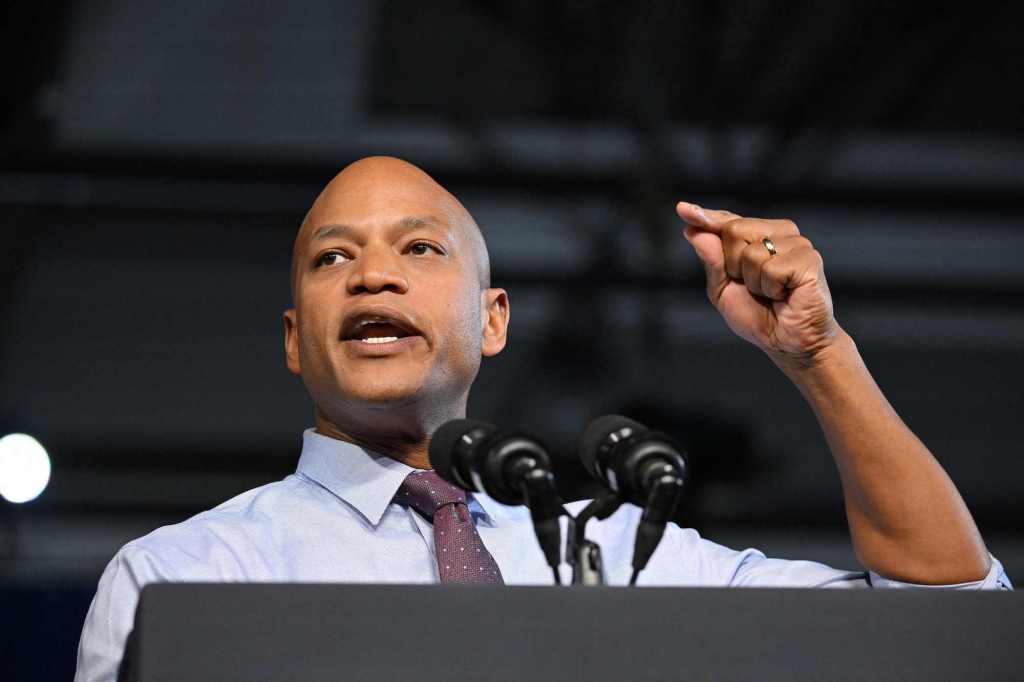 As DDS's deputy director in 2020, Savage led DDS's role in Operation Warp Speed, the federal government's program promoting rapid development and manufacturing of COVID-19 vaccines. (And a reference to a different space-faring franchise.) Those efforts included the development of a mobile tracking application, used by roughly 200,000 personnel across the government and the pharmaceutical sector, as vaccine manufacturing progressed, and an interagency cybersecurity team that aided drug companies and federal agencies involved in Operation Warp Speed.
In 2021, as the last U.S. troops left Afghanistan, Savage was also tasked with identifying Afghans who'd worked with the United States over the last 20 years and digitizing their information so they could be prioritized for asylum status.
"I think one of the important lessons that I learned in undertaking crises and deploying teams in times of crisis is not to sacrifice user-design, and sometimes you have to go slow in order to go fast," Savage said last June at the Defense Department's annual digital and AI symposium.
In Annapolis, Savage will inherit a Department of Information Technology that's spent the past six years integrating itself more closely with other statewide agencies. Under Leahy, the IT department has established new asset management and customer service offices as its embraced a practice called technology business management.
Leahy also pushed the department toward taking a "plain English" approach in how it communicates about technology projects with other agencies.
Prior to joining the Pentagon, Savage spent five years with the City Tech Collaborative, a nonprofit digital services organization that developed applications for the City of Chicago. (The organization has since restructured into two civic-tech groups.) She has also won awards from FedScoop and CyberScoop.
Moore, a Democrat, is scheduled to be sworn in next Wednesday. Savage's appointment came alongside Moore's pick of Carolyn Scruggs, a longtime corrections official, as secretary of the Maryland Department of Public Safety & Correctional Services, and his decision to keep on Russell Strickland, Hogan's emergency management secretary.
Savage's last day with the Department of Defense will be Tuesday, a spokesperson confirmed to StateScoop.