Alabama names Marty Redden as permanent CIO
Redden, who had served in an acting capacity since the June departure of Jim Purcell, is Alabama's first permanent CIO and IT secretary in more than two years.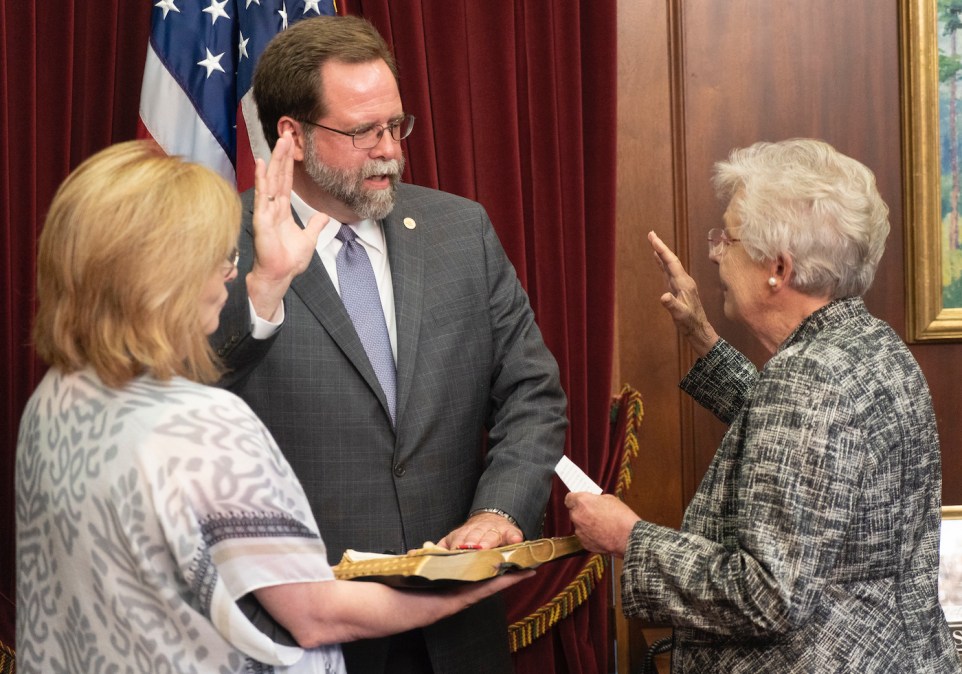 Alabama Gov. Kay Ivey this week named Marty Redden, who had been serving as the state's acting chief information officer and secretary of the state Department of Information Technology, to the position on a permanent basis, her office announced.
Redden, who has worked for Alabama since 2007, will be the state's first permanent secretary in more than two years. He stepped into the role on an interim basis in June, when Jim Purcell, who had been the acting secretary since July 2017, left state government. The Office of Information Technology itself is relatively young, having been created in 2013 and only consolidating with other agencies' IT divisions in 2017.
"Since Marty stepped in to OIT as the acting secretary, he has run the agency effectively and with great prudence, and the state will certainly benefit from his leadership in this position," Ivey said in a press release. "His decades of experience in the technology field is already paying off for OIT and our other state agencies, which is why I am proud that he will continue serving in this capacity."
In his 12 years with the Alabama government, Redden has held IT positions with the state's corrections department and Medicaid agency. Before taking the OIT job, he had been director of state business systems in the Alabama Department of Finance.
Purcell, the state's former CIO, is now the director of information systems for McWane, Inc., a Birmingham-based manufacturer of iron water-utility equipment and wireless technology.
"As secretary of OIT, my overriding mission is to provide Alabama's state government with the best technology services at the smallest cost to the taxpayers we serve," Redden said in the release from Ivey's office. "Every service that the state provides to its citizens involve some form of technology, so if we do our job well, countless Alabamians will get the help they need more quickly, efficiently and effectively."