Alabama CIO Marty Redden to retire, Gov. Ivey says
Redden, who kept a very low profile since his 2019 appointment, will be succeeded by Alabama Office of Information Technology Deputy Secretary Daniel Urquart, Gov. Kay Ivey said.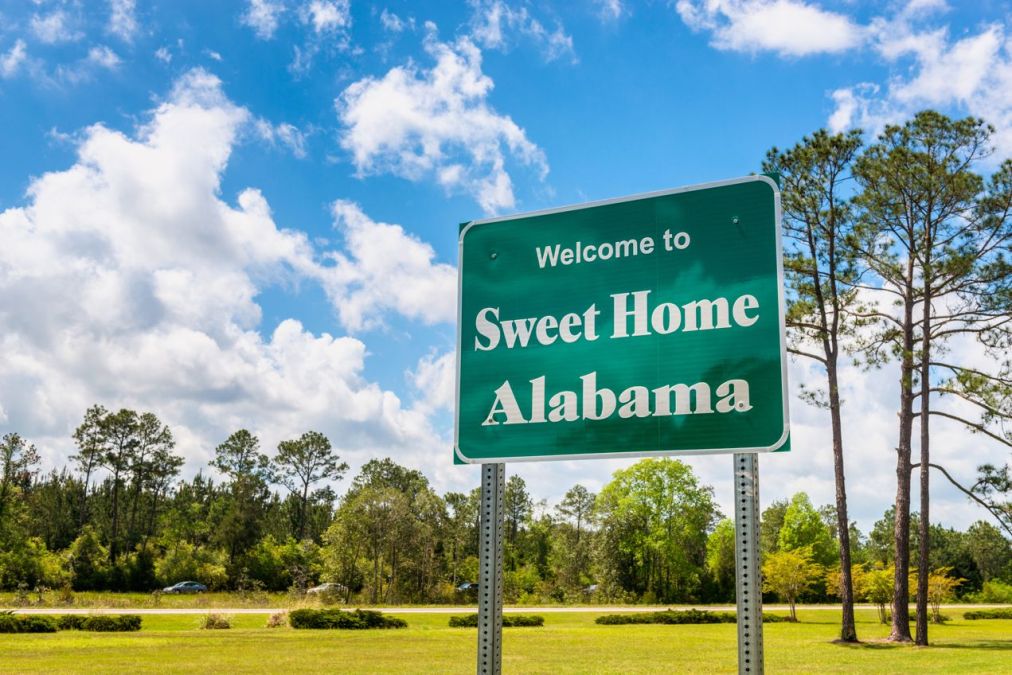 Marty Redden, Alabama's statewide chief information officer since 2019, is retiring, ending a 30-year career, including 16 spent in state government Gov. Kay Ivey said Friday.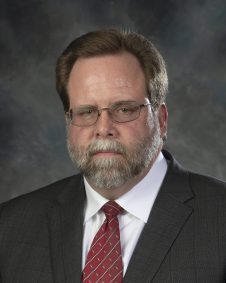 In her announcement, Ivey credited Redden — who kept an extremely low profile as CIO — with playing "an integral role in implementing technology advancements and protecting the systems state government relies on to serve our people."
Ivey also said that Daniel Urquhart, the deputy secretary of the Alabama Office of Information Technology, will succeed Redden as CIO and member of her Cabinet.
"The four years I have been secretary, Governor Ivey has consistently worked to make state government more efficient and accountable to the taxpayers," Redden said in the governor's press release. "My goal from day one was to leave the agency in better condition than when I arrived, and I'm proud to have positioned the Office of Information Technology to continue to meet the technology challenges of the future."
Urquhart has been a state employee for more than two decades, joining the Office of Information Technology in 2020 after 18 years with the Alabama Law Enforcement Agency in various IT management roles. As deputy secretary, he's been responsible for management of the state's network operations, cybersecurity practices and the state government email environment. His first official day on the job is July 1.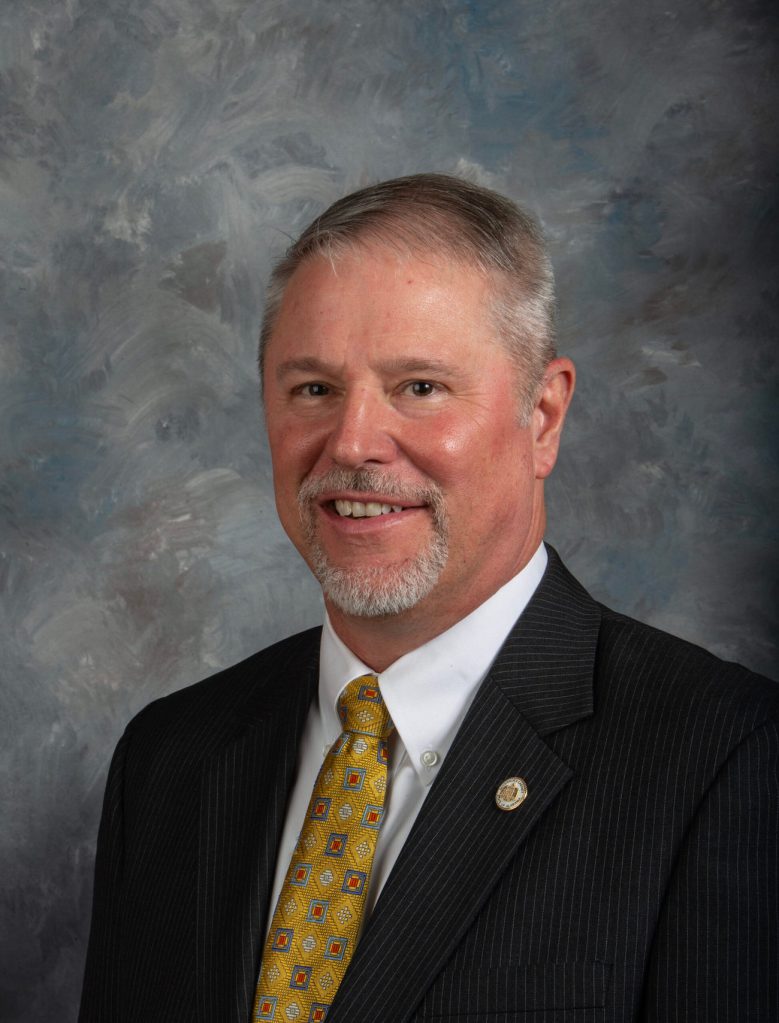 Redden joins a number of other state CIOs who've announced their resignations or retirements recently. The latest wave of CIO departures includes James Grant of Florida, Peter Mantos of New Mexico and Shawn Nailor of Vermont.