AI could save government $41 billion, report says
Technologies like computer vision, machine learning and natural language processing will transform government at all levels sooner than people think, researchers report.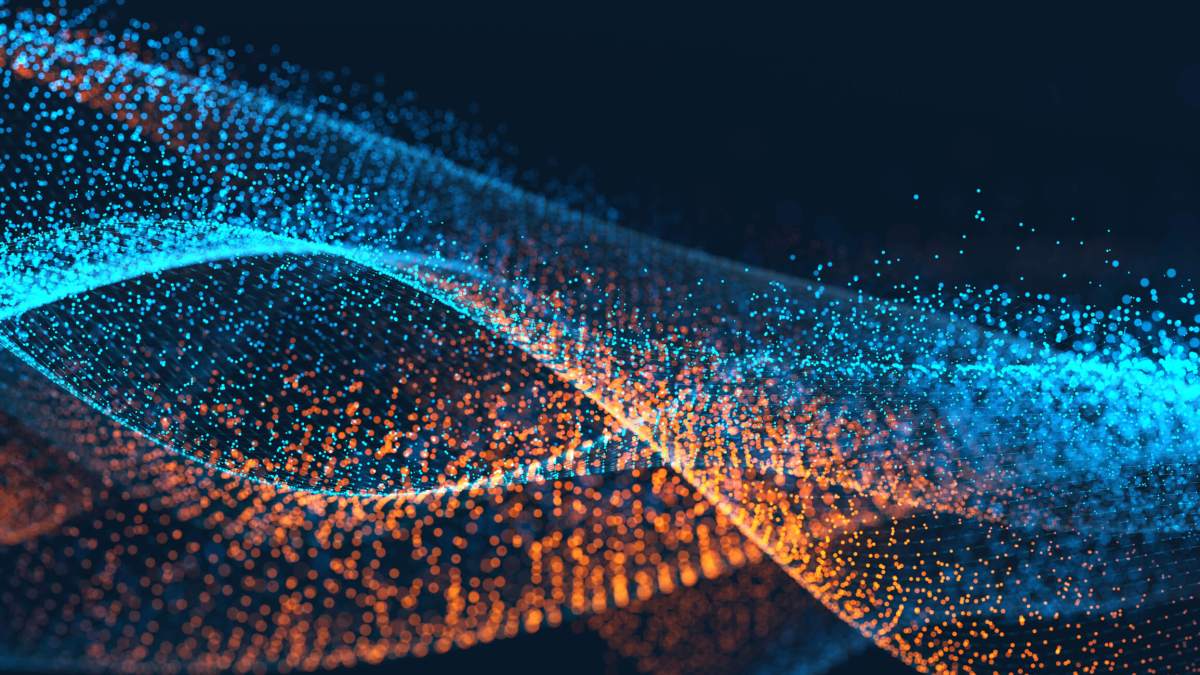 Automation and artificial intelligence are poised to free up millions of hours of manpower and save billions of dollars across all levels of government, according to a recent report from Deloitte University Press.
The 28-page report, titled AI-augmented Government, examines several case studies, provides a taxonomy of AI systems, and concludes that in the federal government alone, automation with "high investment" could free up as many as 1.2 billion hours of work and save up to $41.1 billion annually. Through the use of rules-based systems, machine translation, computer vision, machine learning, robotics and natural language processing, the report notes the unusual but "tantalizing" paradigm presented by AI in which speed is increased, quality is improved, and cost is reduced — all in parallel.
Researchers said they identified a potential 30 percent savings in government worker time that could happen within five to seven years of implementing an AI solution. The report concludes that AI will fundamentally change how every level of government works, and will do so much sooner than most people believe.
William Eggers, a co-author of the report and executive director of the Deloitte Center for Government Insights, told StateScoop that automation technologies are now improving in performance at an exponential rate.
"Even when you see some of the amazing advances in machine translation over the last year, what that shows is that the technologies are getting better very, very quickly and at the same time, they're falling in cost in terms of deployment," Eggers said. "When you see that sort of thing occurring, you start seeing adoption increasing."
Report authors note that automation can be broken into four types:
The lesson to learn from these different types of automation, Eggers said, is that adoption of automation is a two-stage process: First government should automate every task it can, and then it should search for ways to augment human tasks.
The report notes that automation systems that augment human behavior may be where the technology's true promise lies. A machine learning system used to fight food poisoning in Clark County, Nevada, provides a prime example.
The Southern Nevada Health District (SNHD) uses software that scans Twitter for mentions of food poisoning to generate a list of high-risk locations. After scanning a daily average of 16,000 tweets and about 3,600 users, the software was able to hone its list and guide inspectors toward more dangerous restaurants. Using the app resulted in an average of nine demerits per inspection, instead of six without using the system. Researchers found that the use of this system could potentially reduce the number of food poisoning incidents by 9,000 and reduce hospitalizations by 557 annually.
Similar work has been done in Chicago.
Given government's workforce challenges, a field like cybersecurity is ripe for augmentation by automation, Eggers said.
"This sort of process would allow you to essentially reduce a lot of the time that cybersecurity employees are spending on these kinds of routine manual tasks and free them up to do more important work, but at the same time you're using AI to automate some of your cyber defenses," Eggers said. "You can't do it in a manual way anymore, because the people who are attacking you are using automated attacks for the most part and they're coming at you too quickly."
Government agencies looking to use automation for the first time will find an easy entrée in robotic process automation, Eggers said.
"Those are essentially bots, and bots can be applied to all kinds of tasks and processes that are repeatable and predictable," he said. "For a small scale set-up, you can free up labor hours without a fundamental process redesign."
Automation isn't appropriate for all tasks, the report notes, but in areas with repetitive processes like human resources, procurement and finance, automation may be a viable solution.
"I was at the Consumer Electronics Show (CES) this year and almost every device that they had there was smart in some way or another," Eggers said. "They basically all had some kind of machine intelligence embedded within them and government will be no different in this regard."