Additional $35 million investment doubles size of Georgia cybersecurity center
Construction of the second facility is said to begin immediately and will include cybersecurity training space and a startup incubator.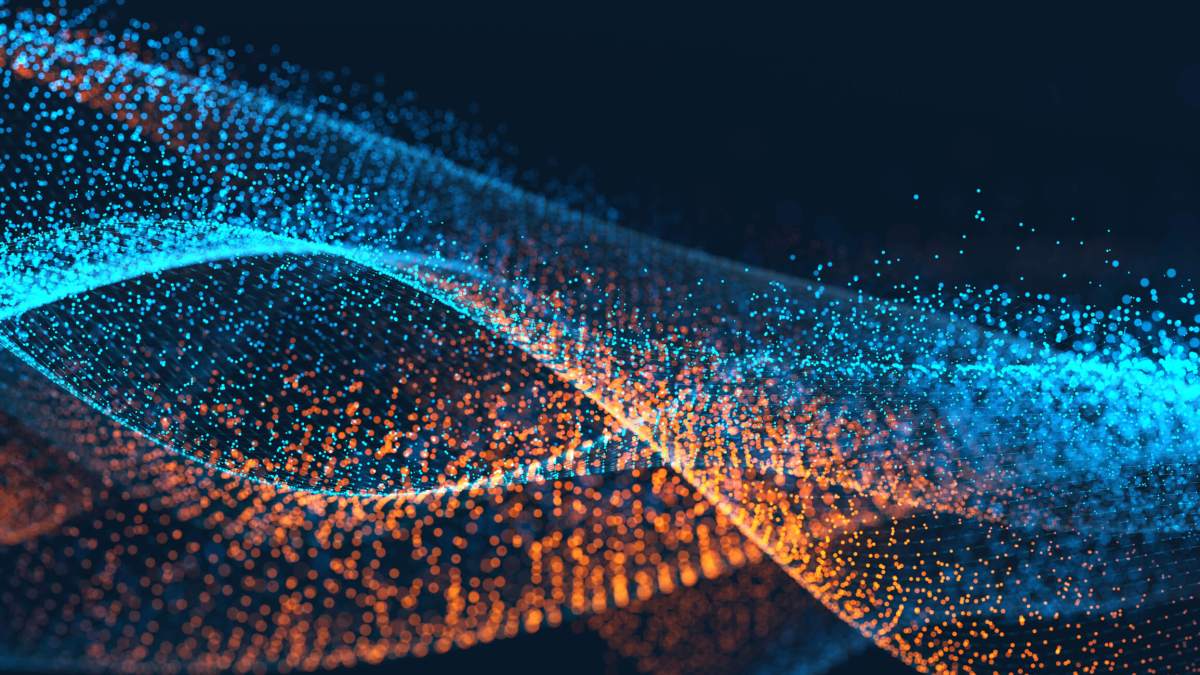 Georgia is adding a $35 million expansion to an already unprecedented state cybersecurity facility currently under construction in Augusta. Gov. Nathan Deal announced the expansion to the Hull McKnight Georgia Cyber Innovation and Training Center in a statement on Monday.
The 165,000-square-foot expansion, scheduled for completion in December 2018, will add a startup incubator and additional training space for cybersecurity workforce development.
The state announced in January the development of a $60 million state cybersecurity center slated for completion in July 2018. The plan for the 167,000-square-foot main facility includes a training center, research space, cyber range, leasable office space and headquarters for the Georgia Bureau of Investigation's cyber crimes unit.
The new funding comes via a grant from the OneGeorgia Authority, a state-run body that distributes loans and grants from the state's annual budget.
"Given Georgia's growing status as a technology and innovation hub, this additional investment will further cement our reputation as the 'Silicon Valley of the South,'" Deal said of the expansion.
While cybersecurity is increasingly becoming a priority on many state agendas, Georgia is taking an ambitious approach by combining so many cybersecurity projects under one plan. Future tenants of the center have told StateScoop about hopes that the shared space will facilitate collaboration and information sharing in all things cybersecurity.
As with the original facility, the Georgia Technology Authority is overseeing construction of the expansion, which the state said will begin immediately.
GTA said in a statement on Nov. 17 that the first facility is on track for completion in July and that it had just celebrated reaching a major construction milestone.