ACLU criticizes cities and states buying facial-recognition software from Amazon
"Facial recognition in American communities threatens freedom," the organization says of Amazon's Rekognition platform.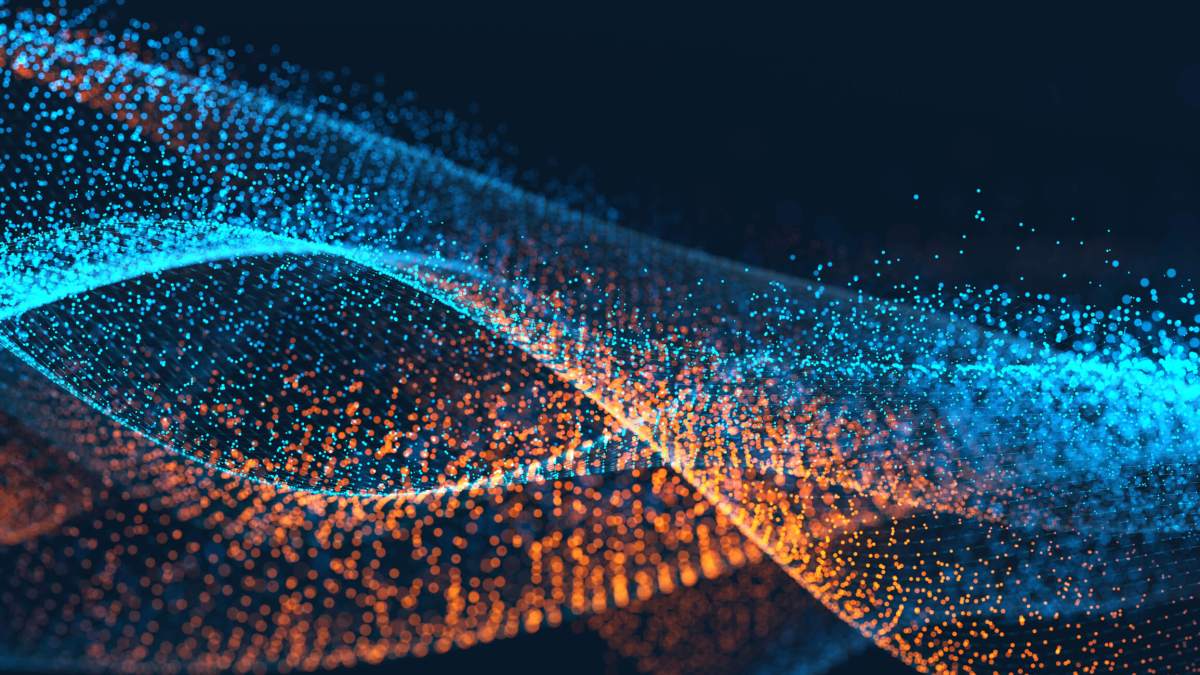 The American Civil Liberties Union is criticizing Amazon for selling what it calls "a powerful and dangerous new facial recognition system" to law-enforcement agencies around the United States that helps users identify people who appear in surveillance footage.
The program, called Rekognition, is sold though the online giant's Amazon Web Services division, and is currently being used by police in Orlando, Florida and the sheriff's office in Washington County, Oregon. Users upload their surveillance video or photos onto an Amazon S3 cloud server, and Rekognition then analyzes the images against existing databases to identify individuals, objects and text. In its marketing materials, Amazon boasts the software can recognize as many as 100 people at a time.
Rekognition's commercial customers include the image-sharing network Pinterest and the directory website Spokeo. One of of its more innocuous features is identifying celebrities in videos. (The marketing materials show it recognizing retired Boston Red Sox slugger David Ortiz.) But as as a law-enforcement tool, the ACLU says it "can be readily used to violate civil liberties and civil rights."
The ACLU and other civil-liberties groups sent a letter Tuesday, addressed to Amazon chief executive Jeff Bezos, asking the company to stop marketing Rekognition to law enforcement. The letter was paired with the results of Freedom of Information Act requests the ACLU filed in three states, revealing documents that show that the agencies that have been using the software so far are enjoying it, and are paying relatively little for it.
In Washington County, Rekognition was put to work analyzing photos of inmates booked into the local jail, according to the documents. On Feb. 1, 2017, a systems analyst in the sheriff's office wrote in an email to Amazon that he or she uploaded about 300,000 photos taken since 2001 to the S3 server, and was eager to add more. "I am hoping to expand our backend of images to every law enforcement agency in the metro Portland area. And possibly even to all of Oregon and beyond," the analyst wrote.
The analyst also suggested that Recognition be refined to better analyze inmates' body art.
"We would love to use it for auto tagging tattoos when we book people into jail, however, the only tag we get back when we send it a picture of a tattoo is the tag 'Tattoo'," the analyst wrote. "This does show that the product is smart enough to know that it isn't a drawing or something like that, but what I would really like to get back is "Dragon" or "Flower" or anything like that. This would help us remove the free form that needs to be filled out by deputies and thus Dragon could become Dragn or Dragun or any other misspelling, and thus not allowing for searchablility that we need."
Amazon said it would look into developing stronger tattoo recognition.
The ACLU sounded an alarm on Rekognition last year when Washington County started boasting about the results it was getting from the software. In an interview with StateScoop then, Chris Adzima, a sheriff's office analyst, cited an instance of the software identifying a man who attempted to steal thousands of dollars' worth of merchandise from a local hardware store, only to be caught after footage from the store's surveillance camera matched a Facebook photo.
In its letter, the ACLU writes that Rekognition could have a chilling effect on how people act in society. "People should be free to walk down the street without being watched by the government," the organization writes. "Facial recognition in American communities threatens this freedom. In over-policed communities of color, it could effectively eliminate it."
The Washington County Sheriff's Office told the Associated Press it is not bulk-collecting images of people's faces. "We are not putting a camera out on a street corner," a deputy told the AP.
Similarly, Amazon defended Rekognition's in a statement referencing its use in finding abducted persons and helping broadcasters identifying guests at last weekend's wedding of Prince Harry and Meghan Markle.
But Rekognition's implementation is unlikely to stop soon, the documents published by the ACLU suggest. The files obtained from Washington County contain emails from officials in other jurisdictions, including Yuma, Arizona, and Anaheim, California, inquiring about whether the software might be right for them.