Amazon suspends police use of facial recognition software for one year
Amazon's Rekognition service, which is widely used by law enforcement agencies, has been discontinued for one year while the company waits for federal guidance on the technology's "ethical use."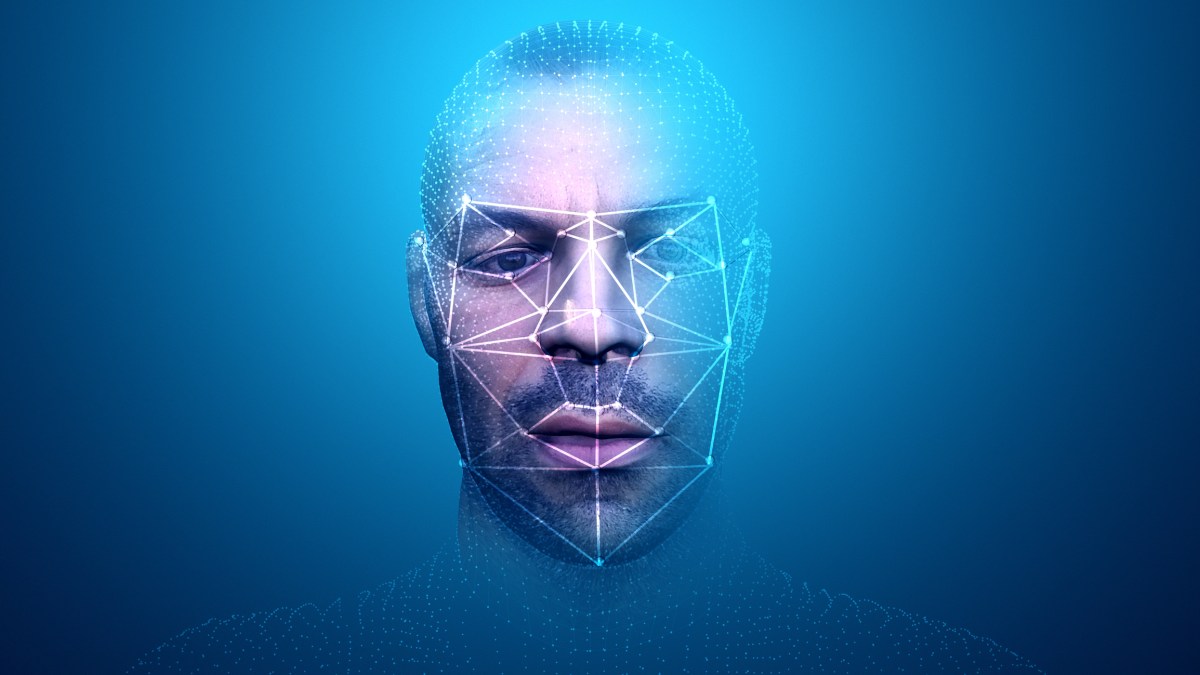 Just two days after IBM announced that it would no longer sell or develop facial recognition software and that it opposes the technology's role in mass surveillance and human rights violations, Amazon announced it's suspended governmental use of its own facial recognition software, called Rekognition.
Amazon announced in a blog post Wednesday that it will cease all use of facial recognition software by law enforcement and other government entities for one year. Local governments like Orlando, Florida, and Washington County, Oregon, have piloted Rekognition, as do some federal agencies. Advocacy organizations like the International Center for Missing and Exploited Children and Thorn, meanwhile, will be allowed to continue using the technology.
"We've advocated that governments should put in place stronger regulations to govern the ethical use of facial recognition technology, and in recent days, Congress appears ready to take on this challenge," the company wrote. "We hope this one-year moratorium might give Congress enough time to implement appropriate rules, and we stand ready to help if requested."
Andy Jassy, CEO of Amazon Web Services, has argued for federal regulation of facial recognition technology to avoid having "50 different laws in 50 different states." But at least five cities, including San Francisco; Berkeley, California; and three municipalities in Massachusetts, have taken it upon themselves to ban governmental use of facial recognition already.
The American Civil Liberties Union, which in November 2019 sued the FBI, the Department of Justice and the Drug Enforcement Administration for documents related to their use of Rekognition and Microsoft's facial recognition software, helped write the legislation for the municipal bans. But the group said that yearlong moratorium alone won't be enough to soothe privacy concerns that surveillance technologies pose.
"This surveillance technology's threat to our civil rights and civil liberties will not disappear in a year," the ACLU wrote in a emailed statement.
The digital advocacy group Fight for the Future called the ban a "public relations stunt" and surmised that the company might just spend the year refining the software for an even more developed "Orwellian" surveillance tool.
UPDATE:
Microsoft announced on Thursday that it would also impose a moratorium on the sale of its facial recognition technology to police departments until there is national regulation that's "grounded in human rights," according to Microsoft President Brad Smith. At a Washington Post event on Thursday, Smith said the company doesn't sell its technology police departments, but didn't mention whether federal agencies could still access it. Matt Cagle, a technology and civil liberties attorney for the ACLU, said in an emailed statement the companies shouldn't be in the business of determining what is or isn't adequate policy.
"No company backed bill should be taken seriously unless the communities most impacted say it is the right solution," Cagle said.