A chip off the Ed Block — Texas confirms Nancy Rainosek as CISO replacement
As the state nears completion on a vast legacy consolidation push, Rainosek replaces Ed Block to lead statewide cybersecurity policy and standards that keep state-owned infrastructure and data safe.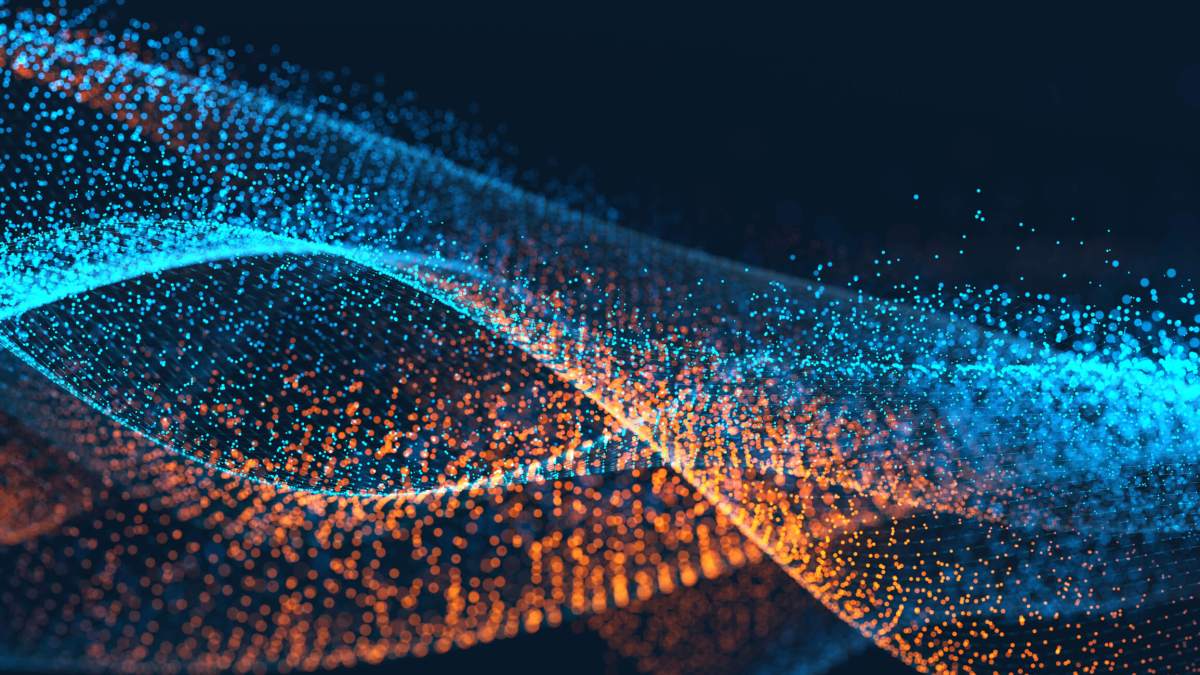 The Texas Department of Information Resources (DIR) has confirmed Nancy Rainosek is the state's new chief information security officer (CISO).
Rainosek, who was DIR's statewide governance risk and compliance program manager, will oversee all cybersecurity matters in the state. The transition fills the role left by the former state CISO Edward Block, who left the state in October to become a senior attorney at the law practice of Gardere Wynne Sewell, according to his Linkedin profile. As CISO, Block acted as a senior policymaker for the state's cybersecurity needs, creating standards and guidelines to protect systems against malicious software, viruses and other attacks.
Rainosek will report directly to Texas CIO Todd Kimbriel and will pursue goals such as ensuring the state is safely consolidating and modernizing its legacy systems. In a release last August, DIR Executive Director Stacy Napier said this consolidation, now at 75 percent, is designed to safeguard sensitive data.
"Although 75 percent is a significant milestone which must be recognized, the consolidation effort will continue to ensure Texas maintains vigilance against security exploits and continues looking to improve services and achieve efficiencies for Texas agencies, their customers and the 27 million Texans whose data they protect," Napier said.
Rainosek has spent more than 30 years in the IT sector both in and out of government. Before joining DIR, she worked for the Texas Health and Human Services Commission as its deputy chief information security officer and enterprise security operations manager. She has also served as an IT audit manager and information resource manager at the Texas Auditor's Office.
In a video interview with RSA, Rainosek details some of the state's past efforts to modernize systems and security practices.