No one is claiming responsibility for widespread 911 outage
An hour-long 911 outage Monday night that affected services in more than a dozen states doesn't yet have a clear explanation, though a rumor mill churns.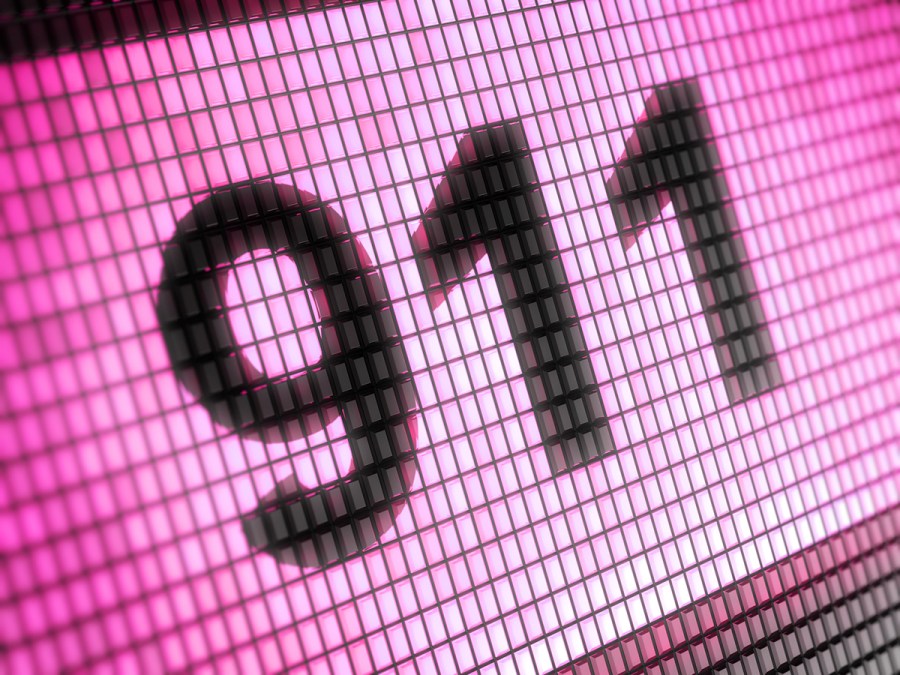 Emergency call systems in more than a dozen states went out for as long as an hour Monday night, with only rumors circulating as to which company is to blame.
Twitter accounts of police departments in 14 states — Arizona, California, Colorado, Delaware, Florida, Illinois, Indiana, Minnesota, Nevada, North Carolina, North Dakota, Ohio, Pennsylvania, and Washington — began notifying their followers of the outages Monday evening, along with 10-digit phone numbers that could be used instead of 911. Phone and SMS-based emergency calling were affected.
The Minnesota Emergency Communications Network was among the public safety agencies to tweet the news, noting that it was in contact with CenturyLink, which recently rebranded as Lumen, to determine the cause of the multi-state outage. It tweeted again 40 minutes later that services were being brought back online. The agency tweeted it doesn't know how many calls were affected but that it will share those figures when its vendor shares them.
Local media and social media users in the affected states speculated widely on what may have caused the outages, with one popular theory being some connection to an error impacting some Microsoft Azure cloud customers. But Microsoft said that technical glitch, which lasted for several hours Monday afternoon, only affected access to Office 365, Outlook, Teams and other business software.
The Delaware County (Pennsylvania) Times reported that a local emergency communications center that reported a 35-minute outage Monday night relies on another company, Intrado, for its 911 service. Intrado could not be reached for comment Tuesday, but cybersecurity blogger Brian Krebs wrote Tuesday that he received a statement from Lumen that pinned the incident on an unnamed "vendor partner."
"At approximately 4:30 p.m. MT, some Lumen customers were affected by a vendor partner event that impacted 911 services in AZ, CO, NC, ND, MN, SD, and UT," the statement read. "Service was restored in less than an hour and all 911 traffic is routing properly at this time. The vendor partner is in the process of investigating the event."
While there's no indication that a cyberattack caused the outages, the incident follows a series of virtual events last week in which federal officials, industry experts and public safety answering point operators warned of the particular vulnerability of the nation's 911 system during the current transition to next-generation 911. And regardless of the cause of an outage, emergency communications officials also said it was imperative that every emergency jurisdiction have a "crisis communication plan" to help officials manage the hectic confusion of such incidents.
Outages are inevitable, several officials said during events hosted last week by the National Emergency Number Association and the Cybersecurity and Infrastructure Security Agency. Both Intrado and CenturyLink have seen outages before, including a 2014 multi-state outage that led the Federal Communications Commission to fine the companies $17.4 million for their roles in that event.
The most recent outage has also caught the attention of the FCC, with Commissioner Jessica Rosenworcel tweeting Monday night that: "The one system we need to work all the time is 911. The FCC needs to get to the bottom of this now and figure out what is going on."