35 Champion Cities announced in 2018 U.S. Mayors Challenge
The cities will receive up to 00,000 in funding for urban innovation projects.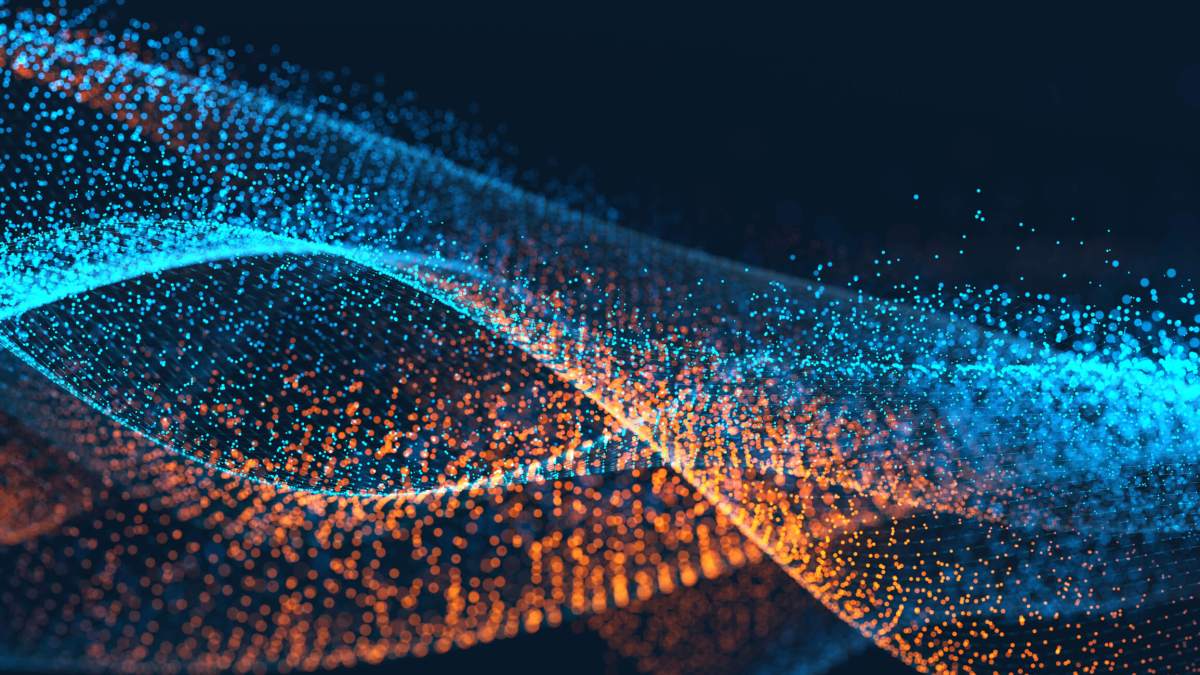 Innovation is about to get a little easier for 35 cities across America.
Bloomberg Philanthropies' has announced the winners in its 2018 U.S. Mayors Challenge, narrowing down the field of more than 320 applications in the process.
The winning cities, named Feb. 22, have moved on to the next phase in the competition, dubbed the "Test, Learn, and Adapt" phase, which will bring all 35 to New York City to share expertise and feedback at an "Ideas Camp" in mid-March, sponsored by Bloomberg Philanthropies.
Each city will then receive up to $100,000 in funding to build and test innovation ideas, along with support from "innovation experts", according to a statement.
In August, Bloomberg Philanthropies will require each city to submit a new application to secure the final prize funding: four $1 million awards, and one $5 million award, to be used towards the urban innovations the cities had been designing over the past year.
The criteria to choose the Champion Cities was the their idea's vision, its potential for impact, its implementation plan and the potential to spread to other cities, according to the Mayors Challenge website.
The winning cities proposals were varied; some focused on combating climate change and the opioid crisis, while others looked to find health care or energy solutions that made sense in an urban environment.
Michael Bloomberg — the former New York mayor and the founder of Bloomberg News and Bloomberg Philanthropies — said that the 35 Cities "really stood out for their potential to improve people's lives."
The full list of winning cities can be found here.