18 finalists picked in NYC cybersecurity 'moonshot' challenge
Seven finalists will meet with the city's small businesses, while those remaining will compete for a $1 million prize from Jerusalem Venture Partners.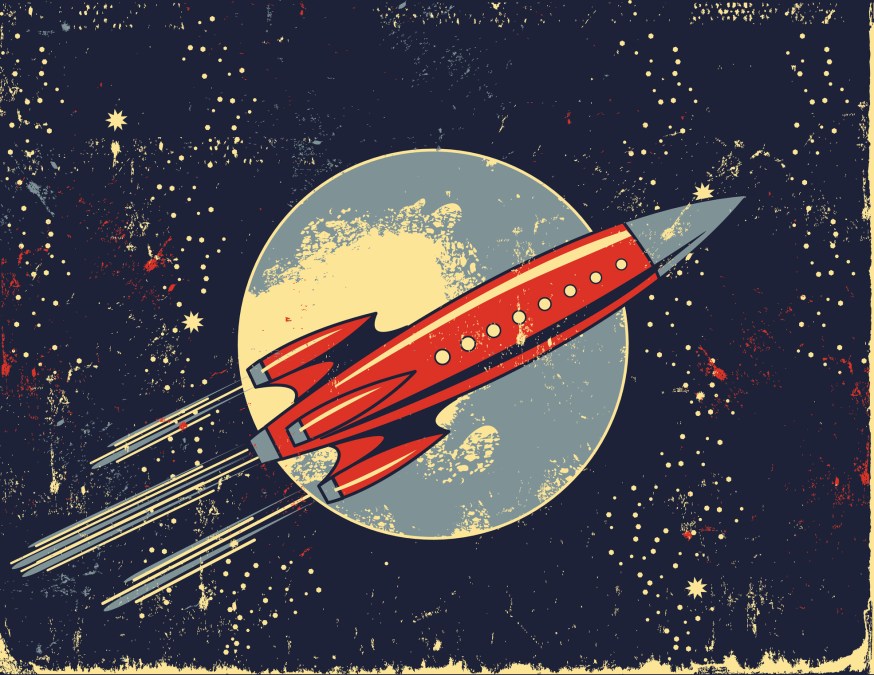 Eighteen companies were selected Thursday as finalists in a New York City competition to develop cutting-edge cybersecurity tools designed to protect small businesses.
The 18 companies are the last entrants standing in the NYCx Cybersecurity Moonshot Challenge, which is backed by Mayor Bill de Blasio's administration, New York City Cyber Command and the New York City Economic Development Corporation. The competition was launched last October as a way for the city's small businesses to affordably meet their cybersecurity needs.
Seven of the finalists will receive $10,000 from the city, along with the opportunity to share their ideas with small businesses around New York. The remaining 11 companies will compete for a chance to win $1 million in funding from Israeli venture-capital firm Jerusalem Venture Partners, plus a spot in the inaugural cohort of a cybersecurity accelerator JVP is opening in the city.
The challenge's broader mission — to provide cybersecurity solutions to NYC's 240,000 small and midsize businesses — enabled a variety of international software manufacturers to enter. Out of 169 applications from 18 countries, the 18 finalists' specialities include application and cloud security, penetration testing, user authentication and the security of internet-connected devices.
TwosenseAI, one of the seven companies receiving $10,000 from the city, marketed "behavior biometrics" as the key to its security platform, which analyzes a user's behavior when they're holding a device to ensure nobody else can access it. Another finalist, CyGlass, is promising the ability to detect threats that have "evaded traditional security."
The cybersecurity challenge is the latest that the city has offered up to innovative companies, following competitions focused on 5G wireless communications and electric vehicles. The city also released a kit for other cities that want to start their own moonshot challenges. This cybersecurity challenge, however, is part of a larger, $100 million public-private investment called Cyber NYC meant to make the city a leader in "cyber innovation," according to the city's Economic Development Committee.
"We recognize that making New York City a strong and fair city means ensuring technology is designed and delivered to meet the needs of all New Yorkers, including our sizable small business community," John Paul Farmer, New York City's chief technology officer, said in a press release. "The NYCx Cybersecurity Moonshot Challenge is a great example of global partnership and innovation, and using technology for good."