160 Connecticut computers targeted by WannaCry Virus
The DAS CIO does not believe any data was lost in the attack.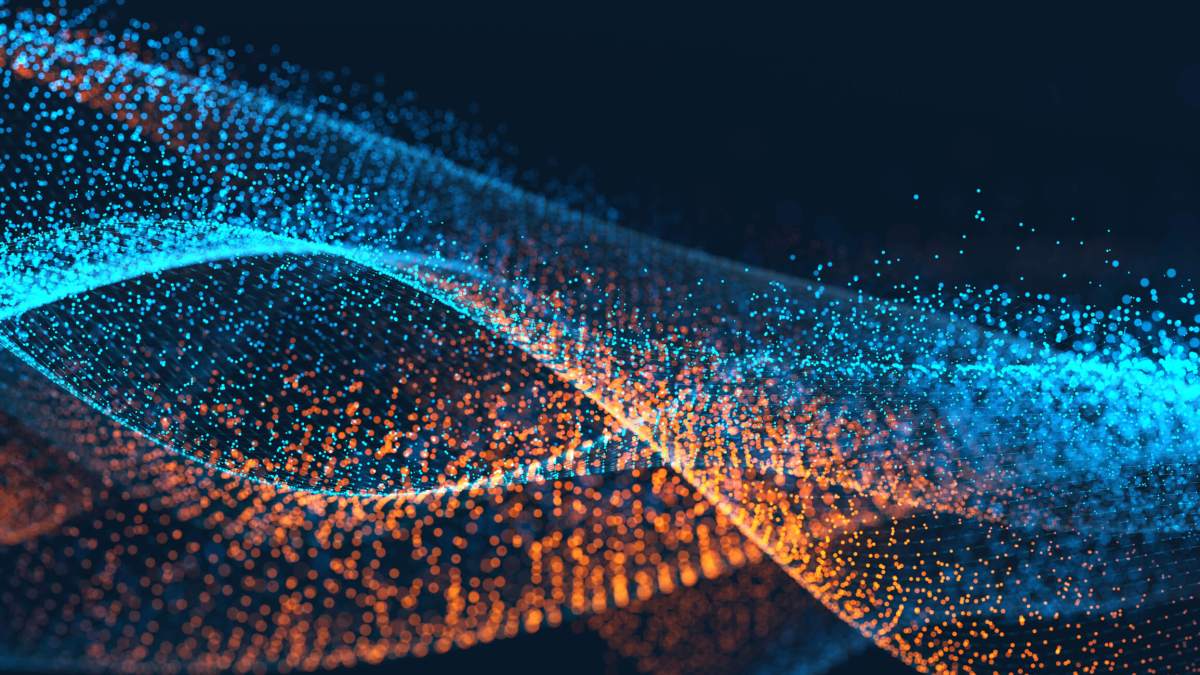 WannaCry, one of the most destructive ransomware viruses ever, is still making the rounds in unpatched local government computers nearly a year after it was first detected.
Last Friday, 160 computers across 12 state agencies in Connecticut were hit with the Wannacry virus, NECN reported. No files were encrypted or any data lost, State Chief Information Officer Mark Raymond said in a statement to NBC Connecticut on Friday.
The virus, which the White House recently said originated in North Korea, uses leaked National Security Agency tools to exploit vulnerabilities in machines running older Windows operating systems. If one computer is infected, all other computers on the same network are vulnerable, enabling a rapid spreading of the virus. While patches have long been available, unpatched and un-updated machines, like those often found in government, are still vulnerable to the virus.
The names of the agencies attacked were not listed. The Connecticut Department of Communications has not returned a media request from StateScoop for more information.