Wisconsin auditor to probe agencies' telework, cyber policies
Wisconsin State Auditor Joe Chrisman's office said "questions have arisen" about agencies' use of telework and their associated risk policies.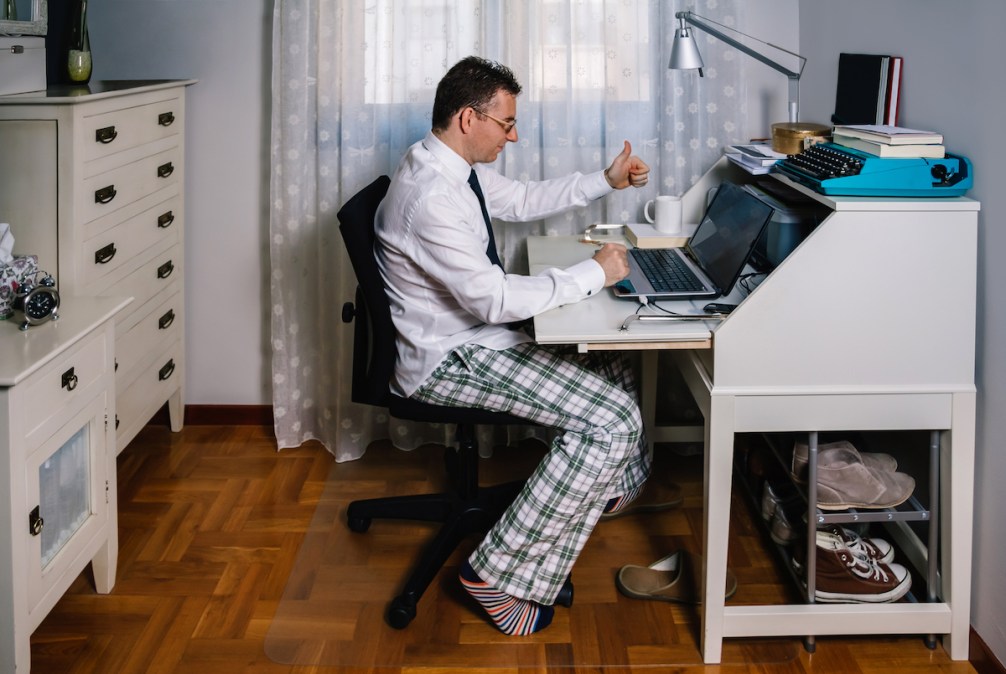 Concerned that some state agencies might not be adequately managing risk as they increasingly allow their staffs to work remotely, Wisconsin legislators this week approved an investigation into the state's telework and "space management" policies.
The Joint Legislative Audit Committee on Tuesday authorized the audit, which State Auditor Joe Chrisman agreed was necessary in a post-pandemic work culture that has grown increasingly accepting of remote work arrangements.
While many state officials have credited such policies with allowing them to recruit workforces from a wider pool of applicants, along with other purported benefits, like heightened productivity, "questions have arisen" about the extent of telework throughout the Wisconsin state government and "the sufficiency of the policies created to manage risk," according to Chrisman's Feb. 1 memo to the audit committee.
Chrisman's office said the audit will seek to catalog which agencies permit remote work, the extent of those offerings and the frequency with which employees actually work remotely. He said it will also seek to understand how many employees are teleworking from out of state.
In addition to telework and risk, the audit will also cover the amount of office space owned by the state government. According to the auditor, the Wisconsin Department of Administration maintains about 30 facilities totaling 6 million square feet of space. This aspect of the audit "may represent a potential for cost savings," according to Chrisman's proposal for the audit.
Beyond the executive branch, the audit will also include the state Department of Justice, the Department of Public Instruction, the University of Wisconsin System, the Wisconsin Technical College System, the State of Wisconsin Investment Board and the Department of Employee Trust Funds.
Neither Chrisman nor state Chief Information Officer Trina Zanow responded Thursday to requests for additional information on the state's official telework policies.