Wisconsin opens checkbook for tech in education
In his latest budget proposal, Wisconsin Gov. Scott Walker proposes funding for broadband, mobile hotspots and technology training for teachers.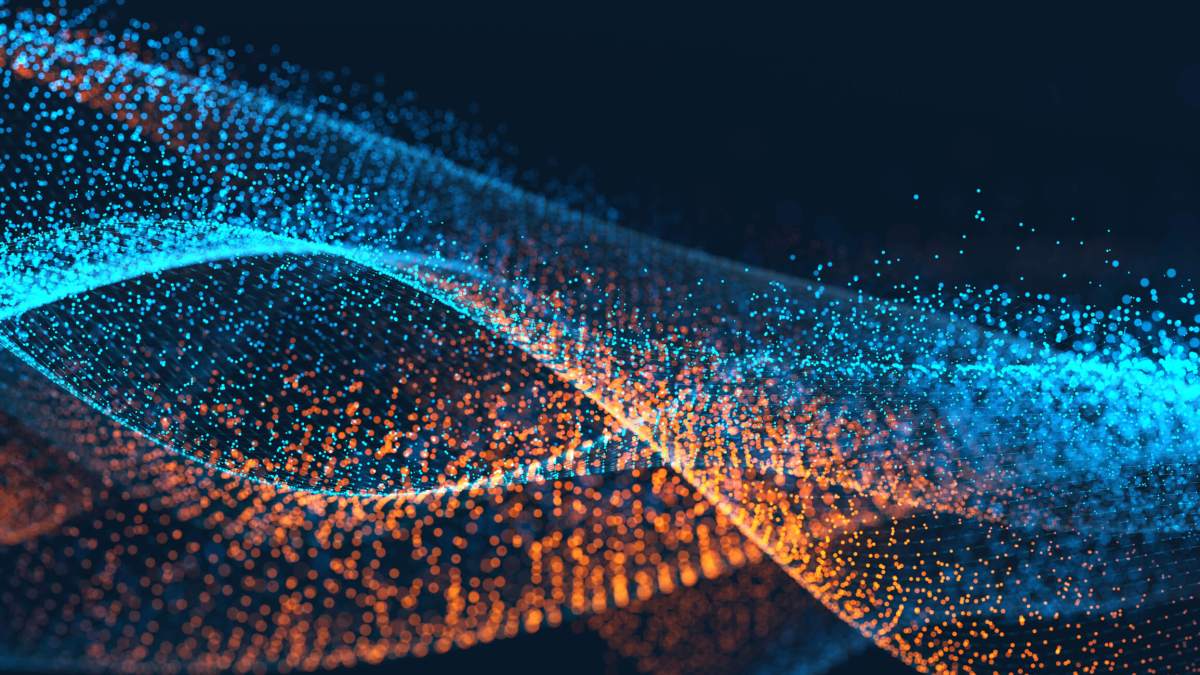 Wisconsin Gov. Scott Walker proposed a two-year budget Monday that aims to improve K-12 education with funding for broadband, digital teaching aids, mobile hotspots for students and funding for high school fabrication labs.
The infusion of capital comes from a recommendation for $649 million in added funds for education. Under Walker's proposal, broadband takes a significant share of the technology funding, with $22.5 million dedicated to the Technology for Educational Achievement grant program (TEACH) that can be used to reimburse school districts for fiber installation and mobile hotspots. Another $3 million is slated to train teachers how to use digital technology in the classroom and an extra $13 million would be channeled into Wisconsin's Broadband Expansion Grant Program exclusively funds high-speed internet in rural communities.
"We are ramping up state support for our public schools, and we are also investing in important things like mental health programs for our children and early college credit so students can get a head start on college, career and life," Walker said in a press release.
Part of this career and life training will be found in the state's fab labs. Walker is asking the Wisconsin Economic Development Corporation to deliver $1 million in the next two years for the state's Fabrication Laboratories Grant Program. The initiative allows districts to purchase 3-D printers, laser cutters and machining tools to help students learn future trade skills. The program draws its roots from a maker movement that uses such development methods to rejuvenate cities with grassroots manufacturing.
The governor's office highlighted its mobile hotspots program as a potential game changer for students in low-income communities where home internet access can be scarce. The hotspot devices, which are already available to students in 15 state school districts, are to be installed in school buses and loaned out to students for homework use.
"Access to high-speed internet is particularly challenging in rural areas. When combined with school laptop computers, taking mobile hotspots home allows students online access outside school hours for homework," the governor's office stated, noting that Wisconsin ranks third, just behind California and Texas, for use of mobile hotspots in schools.
"Wisconsin's public education system is one of the best in the nation, and these important investments, combined with our important reforms, will make us even better," Walker said.