West Virginia launches CARES Act portal for quick pandemic relief
The new portal, designed to accelerate financial relief to businesses, is the first step to transforming West Virginia's grant management system, officials said.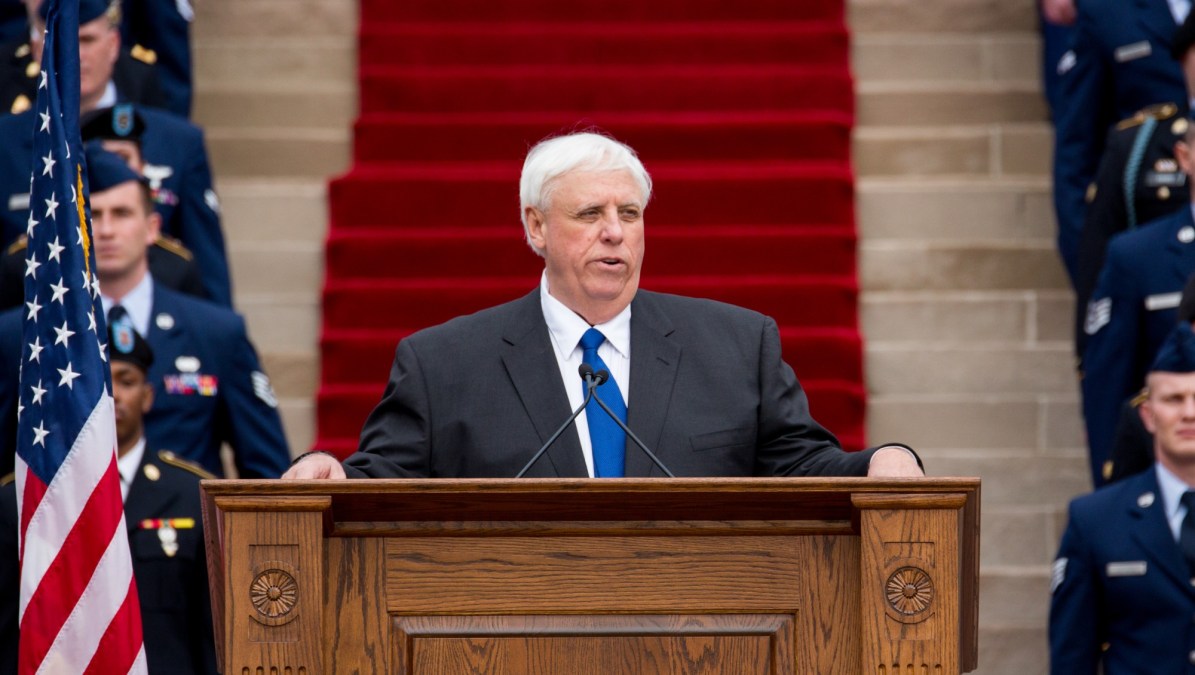 To expedite aid to local businesses from the CARES Act, West Virginia announced the launch of a new online portal on Wednesday that officials said is the first phase of a "digital transformation" to the state's grant management system.
The portal is West Virginia's first self-service option for small-business owners and organizations to apply for grants from the Coronavirus Aid, Relief, and Economic Security Act, the $2.2 trillion stimulus package passed by Congress in March to help businesses recover from the pandemic-related economic downturn.
State-registered vendors can log in and access funding applications, reimbursement requests, financial inquiries and progress report forms.
The portal was built by the Canadian technology firm CGI in less than 10 days, according to West Virginia Gov. Jim Justice. Ann Urling, Justice's deputy chief of staff, said in a press release that the state choose CGI because it was well suited to build a solution that could help West Virginians who are "struggling" during the pandemic.
The portal is hoped to accelerate the delivery of aid to local governments and businesses during uncertain economic times. The National Association of Counties published a report earlier this month showing that the coronavirus pandemic put "immense fiscal pressure" on county governments, to the tune of $202 billion annually in lost revenue, additional expenditures and state funding cuts through next year. Two-thirds of the counties that have applied for CARES Act funding said they aren't sure if it will cover their pandemic-related budget changes.