West Virginia to offer 'groundbreaking' digital clearinghouse for vehicle titles
West Virginia Gov. Jim Justice said the state's upcoming digital service will be the first of its kind to be offered by any state.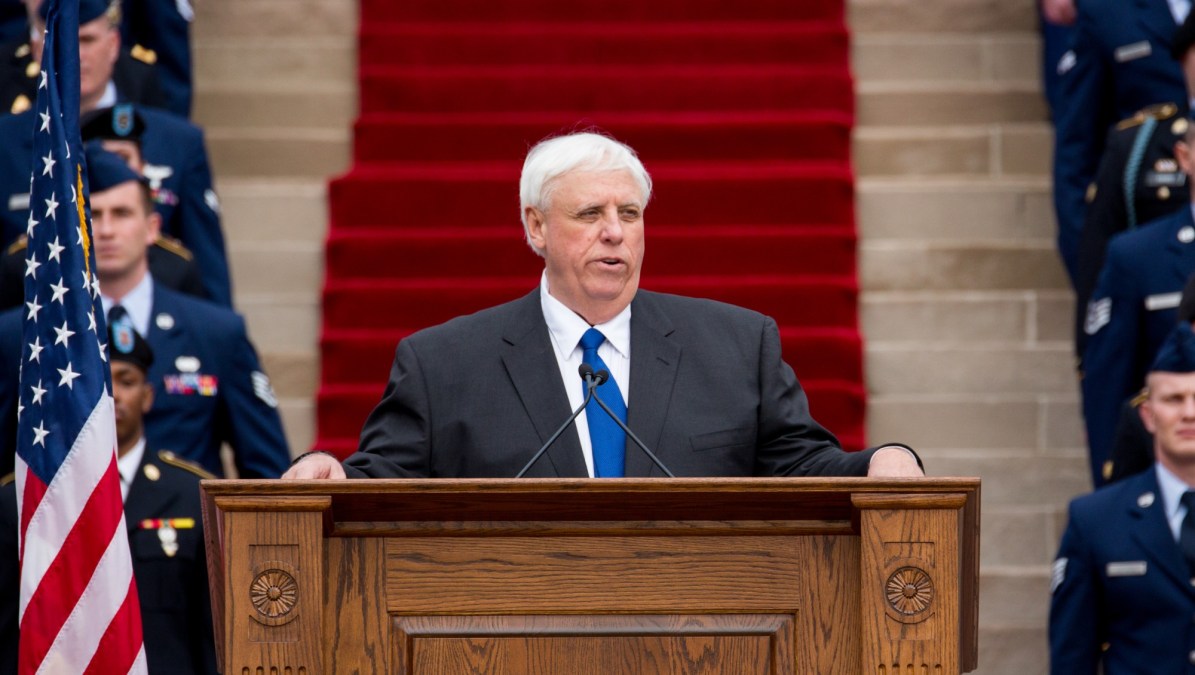 West Virginia Gov. Jim Justice last week signed legislation to create what he called the nation's "first" fully digital clearinghouse for vehicle titles for non-resident businesses.
House Bill 2506 authorizes the state's Division of Motor Vehicles to operate an online portal allowing licensed, non-resident businesses to transfer out-of-state titles into West Virginia titles. According to Justice's office, this additional functionality was enabled by another piece of legislation, passed last year, that helped modernize the state's vehicle title and registration system.
Justice said in a press release the new functionality will drive "millions of dollars" of income into West Virginia via transfer fees. The governor claimed West Virginia is the first state to pass such a law.
"I'm proud that West Virginia is the first state that's setting the template for others to follow," Justice said. "My thanks go out to the legislature and to all those involved at the DMV for making this a reality."
The governor's office claims that the state's recent upgrade to its current system, called the Digital Title and Registration System, reduced average title turnaround time from 45 days to less than one day. Justice's office claimed in a news release that these upgrades — combined with the digital clearinghouse — will simplify the title transfer process for national retailers, fleet operations, insurance carriers and salvage auction operators. It will also eliminate the need for document notarization and reduce their business costs, Justice's office said.
"Plans are underway," the press release reads, to build out office space, purchase additional equipment and hire staff to run the clearinghouse. The state plans to launch the new digital service by next fall.