Web platform, media database drive citizen engagement in North Dakota
Gov. Doug Burgum has announced two state projects that are reportedly saving the state $1 million and improving online experiences for residents.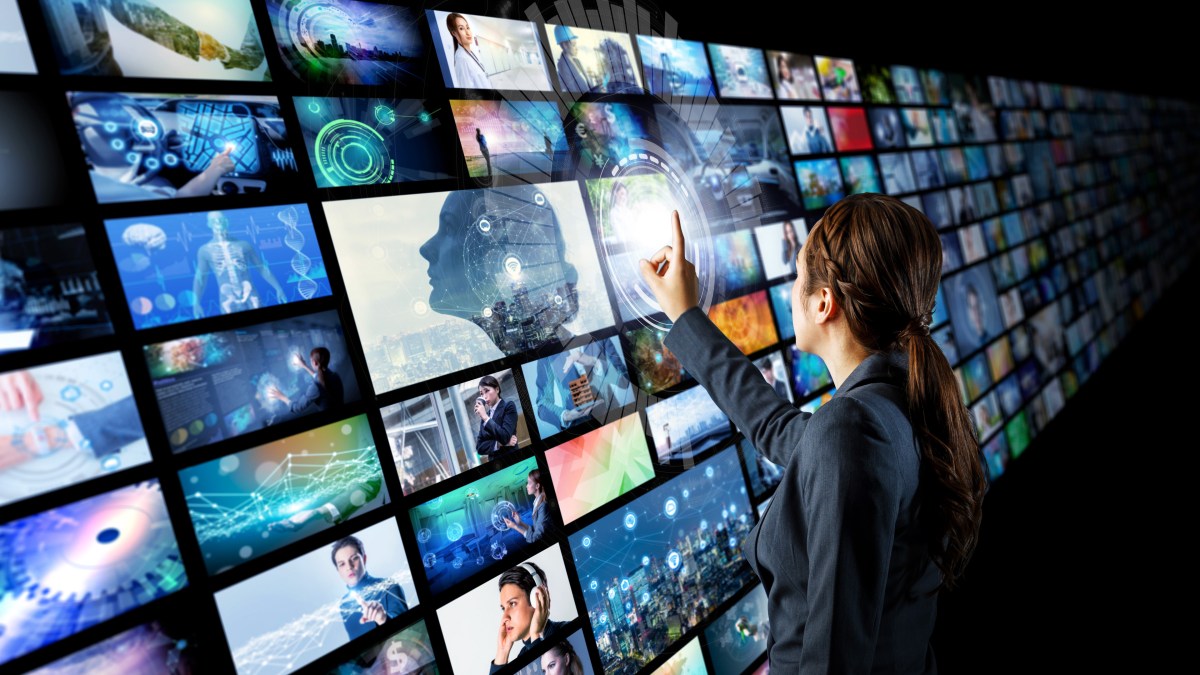 North Dakota is simplifying innovation for its state agencies and saving millions by standardizing the way it creates websites and stores multimedia, Gov. Doug Burgum announced Wednesday.
The state's website platform and new multimedia archive are North Dakota's latest "reinvention success stories," according to Burgum, who appointed the state's first chief reinvention officer in September to improve residents' experiences with the state's digital services. Wednesday marked the launch of the state's new photo, audio and video management system, which consolidates public multimedia into one database for agencies and residents to use. Burgum also praised the state's website platform, which has been in development since 2017 as an internal tool for government agencies to build websites using a common codebase and user interface.
The two projects have saved the state a combined $1 million, according to Burgum's office. Previously, it cost the state $30,000 to launch a single website, according to Cliff Heyne, a manager for the state's citizen experience program. Through the state's website platform, North Dakota has stood up 48 websites for around $370,000, a significant cost reduction, also improving cybersecurity and ease-of-use, according to the governor.
The website platform provides a standard content management system and codebase for each state agency to build its website on. Agencies can tailor sites to their own missions by using a variety of "building blocks," which range from colors and logos to digital services and custom content. Cybersecurity for every website on the platform is handled by the North Dakota Information Technology department, which also optimizes the websites for mobile devices. Because each website uses the same template, North Dakota residents can also navigate multiple digital services easily, Heyne said.
"One of our big focuses every time an agency comes on board to move their website over is asking how can we start with who you serve and what do they come to your site to do," Heyne told StateScoop. "We're making sure that we're not designing sites for government or for ourselves, but for our actual constituents."
The multimedia library is an effort to standardize the state's digital assets. Previously, each state agency had control over its own multimedia, limiting continuity in the state's marketing and branding efforts. The new database publicizes the state's entire multimedia collection and allows residents to submit their own photographs, which Heyne said is also geared towards improving residents' online experiences.
The unification of the multimedia is expected to save the state $250,000 over the next five years, according to chief reinvention officer Kevin Parker. Though they manage different content, both systems consolidate resources that would otherwise be spent curating, maintaining and securing data, according to North Dakota Department of Commerce Commissioner Michelle Kommer.
"Working as a unified team, state agencies are more equipped to deliver a consistent and concise message about our state," Kommer said in a release. "These efforts to streamline processes and systems will allow us to create a more welcoming and user-friendly experience for our residents and those interested in becoming residents."