Washington state names second CISO in 10 months
Public-sector veteran Vinod Brahmapuram will take over as the top IT security official in Washington after the hasty departure of Ronald Buchanan last month.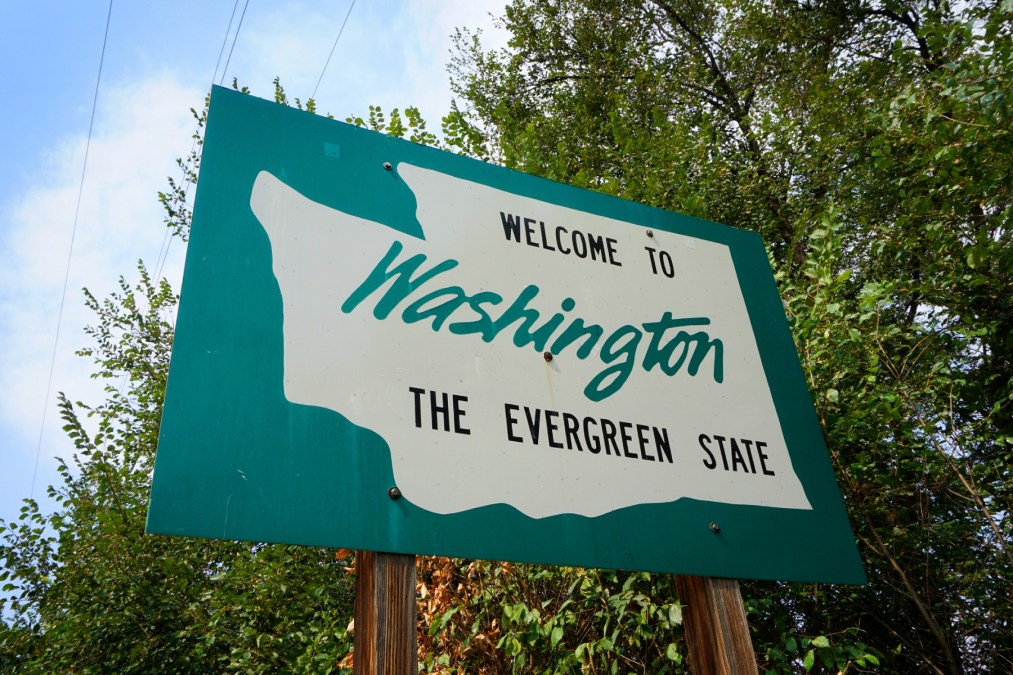 After losing its top IT security official last month, Washington state has announced that Vinod Brahmapuram, currently an official with the South Carolina state government, will begin this month as its new chief information security officer.
Brahmapuram, who has spent the last two-and-a-half years as South Carolina's deputy CISO, replaces Ronald Buchanan, who resigned last month to take a CISO position with the St. Charles Health System in central Oregon after just nine months in Washington.
Before joining South Carolina, Brahmapuram spent 11 years in information security roles with the New Hampshire Department of Health and Human Services. According to Washington Technology Solutions, the state's information technology agency, Brahmapuram was selected for his extensive public sector experience and "deep expertise in managing cybersecurity, developing and leading high-performing teams, and managing risk and compliance in heavily regulated environments."
"Vinod is an experienced information security professional who has the expertise and leadership skills needed to lead the Office of Cybersecurity and safeguard the personal information of Washington state residents," Washington Chief Information Officer Jim Weaver said.
Brahmapuram's first day as Washington's CISO will be Oct. 21, officials said.