Washington state CIO Michael Cockrill announces resignation
The state IT leader helped consolidate three technology agencies into one, but now leaves as the office struggles with agency relationships and its budget.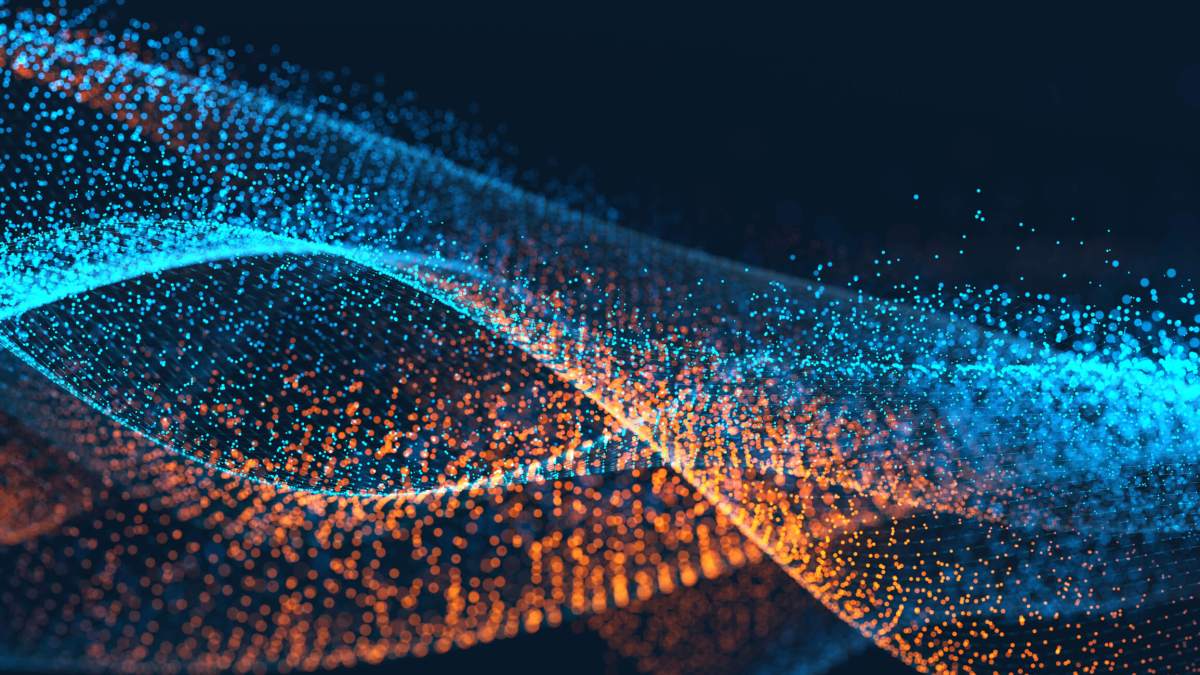 Washington State Chief Information Officer Michael Cockrill announced his resignation Wednesday, days after the release of an audit of his office's performance.
Despite the timing of Cockrill's departure, a spokesperson from WaTech told StateScoop he had planned his resignation "long before" the auditor's report was released. Cockrill confirmed to StateScoop via email Wednesday that his last day with the agency will be Oct. 20.
The Washington state government IT office, Washington Technology Solutions (WaTech), was found to have several major operational shortcomings and is struggling to recover costs from more than half of its business centers, according to a performance audit report released by the state auditor's office Monday.
The auditor's investigation followed complaints by state agencies to the legislature, governor's office and auditor's office that quality and pricing of services offered by WaTech were unsatisfactory and that the office was not integrating agency feedback into its operations. In June, Cockrill told StateScoop that those complaints came from a small but vocal minority, but now the auditor is recommending several major changes to how the technology office operates.
Chief among the report's findings is that while the office has methods for soliciting agency feedback, "not all customers believe that WaTech is open to constructive feedback," says Performance Auditor Jolene Stanislowski in a video explaining the report's findings.
One repeated complaint highlighted in the report was WaTech's decision to replace a security service "without seeking any input on their service needs." WaTech was then compelled to find a replacement service, the report says, but due to a shortage of funding, the agency may discontinue this service altogether.
In fiscal 2016, WaTech was operating at a nearly $10 million deficit, and while the office is now projecting a balanced budget in fiscal 2017 at about $157 million in expenditures, the agency has "no immediate solutions" to recover costs of some of its services with the highest deficits.
The report notes that "some budgetary problems will be difficult to resolve and may be out of WaTech's control." These uncontrollable factors include its office space, which the auditor's office says has increased the agency's overhead costs; costs associated with the state data center; and its reliance on an "outdated" mainframe system hosting several legacy software systems.
WaTech's billing transparency was also found to be "inadequate," and some complained of a lack of cost competitiveness with the private sector. In some cases, a lack of itemized billing left other agencies saddled with additional work.
"One agency said it had to develop its own systems and databases to match WaTech invoices with specific agency divisions, resulting in additional staff hours at the agency dedicated to managing WaTech billing," the report reads.
Many of the services provided by WaTech are optional for agencies, which makes it essential for the technology office to integrate feedback, the auditor's office says. But its services are, in many cases, also essential for critical government functions, says Performance Auditor Brenton Clark.
WaTech spokesperson Matthew Bailey told StateScoop that additional context is needed to understand the technology agency's efforts.
"While the auditor spoke with 13 agencies and fully interviewed nine of them, we have approximately 300 public organizations which we support," Bailey said in an email. "We speak to and receive feedback from our customers through numerous means, including quarterly customer meetings, technology services board, our account managers and a monthly CIO forum, to name a few. Shortly after forming as an agency, we have also conducted an extensive survey of our customers via a survey conducted by an outside agency, in order to get a baseline understanding of where we stood on customer service and concerns."
WaTech's official cabinet agency response to the audit's recommendations includes an action plan that highlights the agency's key priorities or "core pillars," which are to "transform our customers' experience, change the way we work together, and execute with excellence."
"We appreciate that seven of your eight recommendations affirm actions already in place. We further agree with your characterization that some of those existing actions should be 'continued' or 'strengthened,'" the report reads.
In a letter to State Auditor Pat McCarthy signed by Cockrill and David Schumacher, director of the state Office of Financial Management, it's noted that the issues raised by this audit were the very reason that WaTech was created, and further argues that some of the generalizations made about the agency's outreach with stakeholders is not representative of WaTech's agency relationships overall.
Cockrill and Schumacher also dispute the auditor's account of the security service dispute, writing that the service was updated, in fact, as a response to agency feedback, and done so before WaTech even existed.
"Since WaTech's formation two years ago, significant organizational change and growth have occurred. We have already made progress in addressing the issues identified in the performance audit, and we are committed to continual improvement," the letter states. "We hope our customter agencies' responses from 2015 no longer reflect our current operations."
Cockrill was appointed by the governor as chief information officer in 2013 and became CEO and director of WaTech in 2015, when the office was created. WaTech was the result of a consolidation of three state technology agencies, and it now offers services to about 300 government organizations across the state, though the bulk of its business comes directly from state-level agencies. He also oversaw the creation of the Washington State Office of CyberSecurity, the Office of Privacy and Data Protection, and helped uniquely pilot in government a form of decentralized management called Holacracy.
Cockrill's deputy director, Rob St. John, will serve as his interim replacement while the state searches for a new CIO. Among other roles with the state, St. John was previously chief information officer for the state's Department of Social and Health Services.
"Under Michael's leadership Washington has become one of the most technologically advanced states in the nation," Gov. Jay Inslee said in a statement. "Under his direction WaTech has been highly focused on finding new and innovative ways to meet state technology needs, while enabling state agencies to evolve from outdated systems and processes. I thank Michael for his service, and my staff and I look forward to working with Rob in his new role."
Cockrill, who is leaving for a position with the Altius Institute for Biomedical Science, said: "I've been honored to spend the past four and a half years working with a highly talented team to help reinvent how technology can be used to deliver critical state services. I leave with new appreciation of public service and with sincere gratitude for the people who wake up every morning and make the choice to serve."
This story was updated shortly after publication to include a comment from a WaTech spokesperson clarifying that the auditor's report did not prompt Cockrill's resignation. Additional information regarding the agency's responses to the audit were also added.