Virginia behavioral health dept. refreshes data system for young children
Virginia Department of Behavioral Health and Developmental Services has refreshed a 17-year-old data system used for case management.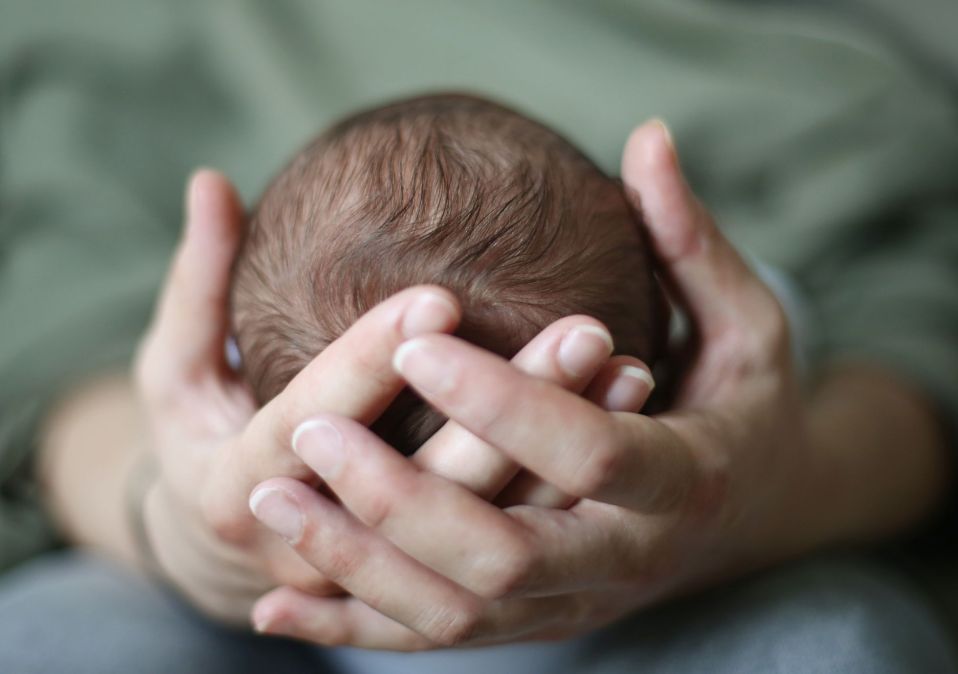 The Virginia Department of Behavioral Health and Developmental Services this week announced the launch of a new data system it says will help case workers collect information from families at their homes, and also relieve some of the administrative burden of local service providers that rely on the state's digital infrastructure.
The department last summer hired Strategic Solutions Group, a Massachusetts software company that performed a similar upgrade for the state government there, to install a new system, called TRAC-IT, using its Casetivity platform. Catherine Hancock, an early intervention program manager for the behavioral health department, told StateScoop it replaces a legacy platform that's at least 17 years old and would have soon struggled to meet federal reporting requirements.
"It certainly met all the federal recording requirements, but it didn't allow us to do any analysis of that, and it would not allow us to meet new requirements for analysis that our grant is requiring starting the next couple of years," she said.
The program supports the department's Early Intervention Part C program, Virginia's instantiation of the Individuals with Disabilities Education Act provision calling for services for children aged zero-to-three years old who have disabilities or developmental delays.
Hancock said the new system, which cost nearly $1.5 million "for the implementation year," adds "lots of new functionality," including an electronic medical records system that can be used by the state's 40 local providers, and a case management system.
"It's going to help us with our compliance with our federal regulations and requirements because there's several different timelines that must be met in providing children's services and this way there's a dashboard on the provider's screen and they can see that they're meeting them," she said.
This fall she said the department hopes to add a new offline feature allowing case workers to sit with families receiving services and enter information into the system, even if their homes don't have internet access.
The new system could also relieve the efforts of some of the state's local service providers, who Hancock said have been developing a new paper-based medical records system but can now piggyback on the state's platform. She said the department is also working with providers that have electronic systems so they can upload their data directly into the new platform.
"It's going to allow a lot of efficiencies for us to help at the state level from monitoring service delivery," Hancock said.