Virginia state IT agency files $300 million counterclaim against Northrop Grumman
The commonwealth claims the vendor is impeding work on contracts with other companies as the agency moves away from a single service provider and completes work on major system upgrades.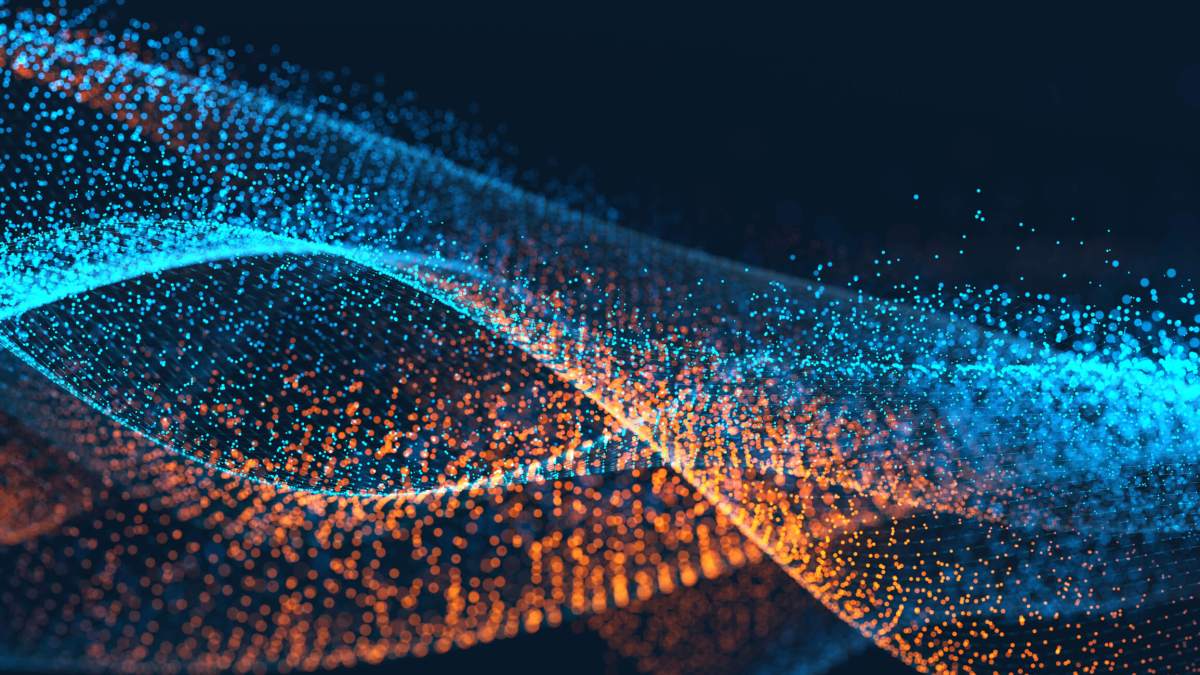 The Virginia Information Technology Agency (VITA) has filed a counterclaim against Virginia-headquartered contractor Northrop Grumman in pursuit of $300 million in damages.
In the latest episode of an ongoing saga between state government and private vendors, the Virginia state technology office announced June 21 it is seeking monetary damages for breaches of a comprehensive infrastructure agreement (CIA) with Northrop Grumman. VITA is also seeking a court order that would compel Northrop Grumman to cooperate with the agency's "planned transition" towards a multi-source supplier model by 2019, when the contract between the two companies ends.
The counterclaim is in response to a lawsuit filed in May by the vendor that seeks more than $10.2 million in damages and claims failure on VITA's part to live up to a single-service provider agreement initiated between the two parties in 2006 and then renewed in 2010. An independent audit of VITA conducted in 2015 recommended, however, that the agency move away from the single-supplier model and towards a multi-source model that would enable the agency to move into the next generation of enterprise services more effectively.
"Northrop Grumman has not made the required investments in the commonwealth's IT infrastructure contemplated by the CIA, including, among other things, failing to properly maintain existing systems (much less update them) and even allowing a number of systems to degrade. These failures have cost, and will continue to cost, the commonwealth millions of dollars," according to a state press release.
Northrop Grumman publicly denounced VITA's decision to move on, rather than renegotiate, as well as the decision to move to a multi-source system. As potential concerns, the contractor cited weakened state cybersecurity, job losses and misuse of IT. Despite its qualms with the state's decision, Northrop Grumman is contractually obligated to assist with the transition — something VITA claims the vendor has failed to do. VITA is now procuring new services from different firms, but accuses Northrop Grumman of purposely impeding the process.
"Northrop Grumman has improperly resisted VITA direction, intentionally delayed the transition, and wrongfully refused to relinquish control of, and monthly billing for, the commonwealth's IT systems, all the while demanding tens of millions of taxpayer dollars in additional fees for transition work it is already obligated to provide under the CIA at no additional cost. VITA is now enforcing its rights under the CIA to ensure a prompt and smooth transition to more effective and less expensive IT service providers," the press release reads.
Northrop Grumman Vice President Tim Paynter has a different view of the role his company is playing in transition process.
"While Northrop Grumman maintains its commitment to support the transition, we feel strongly that this is a poor architectural decision, and the issues it poses for the commonwealth are already evident in the problems VITA is experiencing in making this transition effective," Paynter told the Richmond Times-Dispatch.
Virginia joins Rhode Island in the list of states to have recently encountered legal hurdles with vendors on large IT projects. State CIO Thom Guertin resigned in January amid extraordinary delays in system upgrades for the state's United Healthcare Infrastructure Project. The state recently received $27 million from Deloitte, the contractor involved, to subsidize the delays and troubled rollout of the system.