Virginia launches dashboards to track public health and equity
Gov. Ralph Northam announced a pair of digital dashboards dedicated to tracking the state's progress on responding to the COVID-19 pandemic and improving public health overall.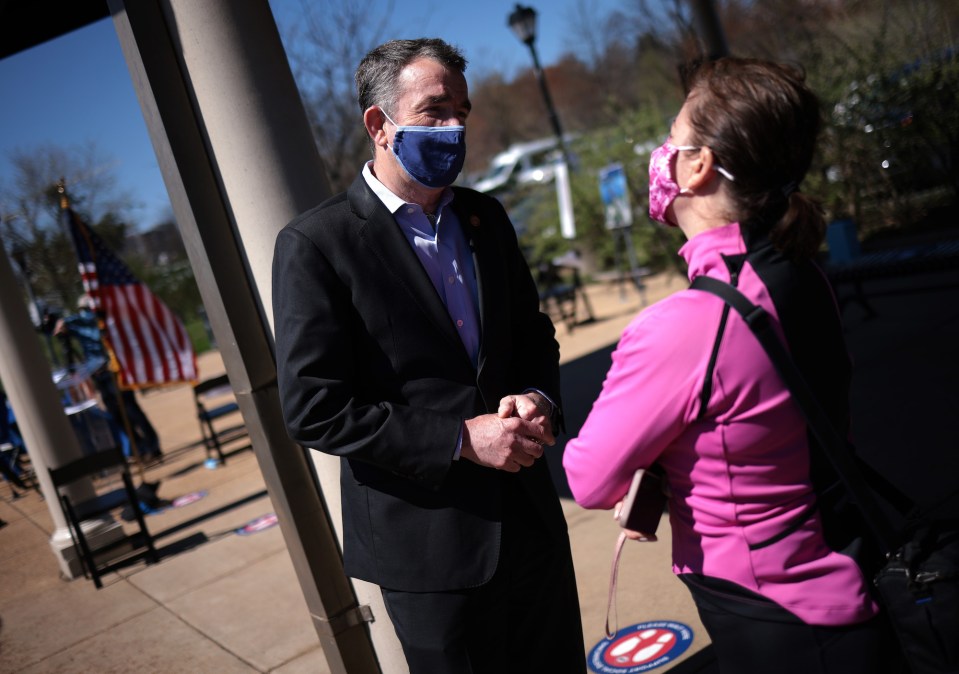 Virginia Gov. Ralph Northam announced on Tuesday a pair of digital dashboards tracking the commonwealth's public health equity and COVID-19 pandemic response.
The "Equity in Action" dashboard showcases which counties in the commonwealth have received the most personal protective equipment and how the state's unemployment, food and Medicaid programs have expanded over the past year, complete with county-level maps to show which parts of the state have been hit the hardest by COVID-19.
The companion dashboard, called "Equity at a Glance," is an assessment of the state's health equity, and measures metrics like the state's average per-person income, educational attainment, access to food, broadband and housing against the 49 other states and the District of Columbia. Virginia residents can also use the dashboard to measure how their localities compare to other communities around the state.
The dashboards, state Chief Data Officer Carlos Rivero said in a press release, set a new mark for collaboration across government.
"This interagency project shows us how data can be used to measure Virginia's standing in many areas including COVID resources, health care, unemployment, education, food access and broadband across 133 localities," he said. "This is a best practice in data sharing and sets a positive precedent for increased collaboration across state agencies."
Both dashboards will be expanded to add more metrics and topic areas in the future, Northam's office said, including workforce diversity and criminal justice metrics. The dashboards were created by Virginia's COVID-19 health equity leadership task force, a group codified into law during the pandemic that's responsible for ensuring the state's emergency management programs support marginalized populations disproportionately impacted by disasters. They were also spurred by two pieces of legislation that declared racism as a public health crisis in Virginia and mandated that the state's chief diversity officer conduct statewide equity assessments.
"Our equity dashboards serve as a national exemplar for increasing transparency and making data more accessible," Dr. Janice Underwood, the diversity officer, said in the press release. "The launch of these two dashboards reinforces Virginia's leadership position, highlights the equity work being done across the Commonwealth, and serves as a call to action in closing gaps and improving the health and well-being of all Virginians."