Virginia hosts first government-approved drone delivery
NASA's remote-controlled Cirrus SR-22 aircraft helped air-drop medical supplies to a clinic for underserved patients in Virginia on Friday.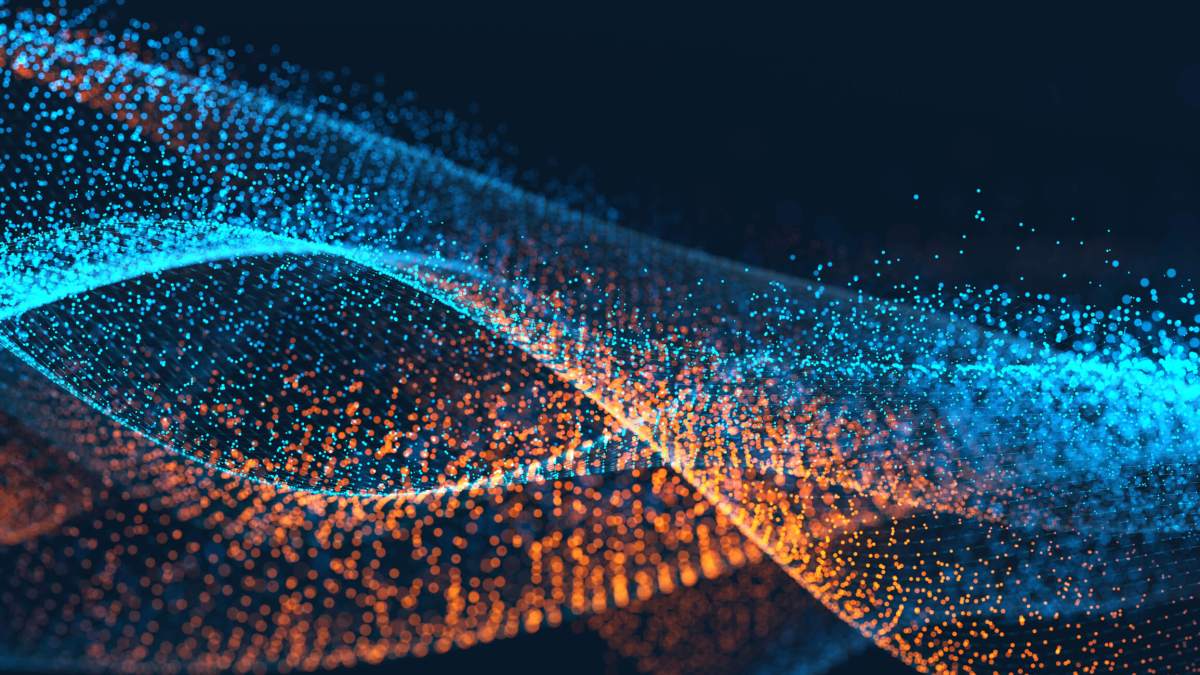 Days after its spacecraft reached Pluto, NASA hit another milestone closer to home: It helped make the first Federal Aviation Administration-approved drone delivery.
The space agency deployed its remote-controlled Cirrus SR-22 fixed-wing aircraft in a mission to pick up and deliver medical supplies to a free clinic in rural Virginia Friday. The delivery was part of a NASA test program to use drone technology to get critical goods — such as food and medicine — to people in inaccessible areas. FAA guidelines currently restrict most commercial drone activity, but industry giants like Amazon have rallied for exceptions under the 2012 FAA Modernization and Reform Act, claiming that drones have the potential to revolutionize delivery services.
"This first unmanned aerial delivery gave us the chance to do some critical research and mission exploration," said Frank Jones, deputy director of NASA Langley's Research Services Directorate — which operates the aircraft, in a release. "We flew the aircraft remotely beyond visual line of sight for the first time from a portable ground station. We had remotely piloted it a number of times at NASA Langley using our permanent ground station, but this allowed us to demonstrate a new capability that we can use to test unmanned mission concepts and aircraft technologies in a remote location."
NASA's SR-22 acquired a package of pharmaceuticals from Tazewell County in southwest Virginia and flew it to Lonesome Pine Airport in Wise County. There, the medical supplies were passed to an unmanned hexacopter drone developed by drone startup company Flirtey Inc. That second drone shuttled the package half an hour to the clinic location and lowered it to the ground via tether.
The successful delivery was the culmination of a partnership between the private sector, universities, as well as federal and state agencies. The Mid-Atlantic Aviation Partnership at Virginia Tech — established by the FAA Modernization and Reform Act of 2012 — oversaw the mission, while Flirtey aided in the final delivery steps.
"Today's successful delivery was a win for Virginia's test site, and a real 'Kitty Hawk' moment for the unmanned systems industry," said Sen. Mark Warner, D-Va., in a release. "These flights highlight the humanitarian possibilities of this technology and I'm looking forward to additional successes that will position Virginia as a leader in this burgeoning field."
The clinic distributed the medicine to some of its 1,500 patients, who otherwise would not be able to access or afford treatment. Remote Area Medical and the Health Wagon, local health care outreach organizations, run the clinic annually.
Speaking at the event, Virginia Gov. Terry McAuliffe emphasized the importance of agencies working together as technology continues to advance.
"The Commonwealth had the foresight to invest in unmanned aerial systems testing to build a new Virginia economy focused on innovation, diversification, and new technology," McAuliffe said in a release. "We've invested more than $2 million in support of the Mid-Atlantic Aviation Partnership (MAAP), and today we are witnessing historic flights that are paving the way for unmanned aircraft to join traditional aircraft in the safest, most trafficked skies in the world for the benefit of all our citizens."