Virginia gives the OK to sidewalk drones
The first state to legislate in favor of the rolling drones, Virginia is leading the way in a growing market of autonomous delivery.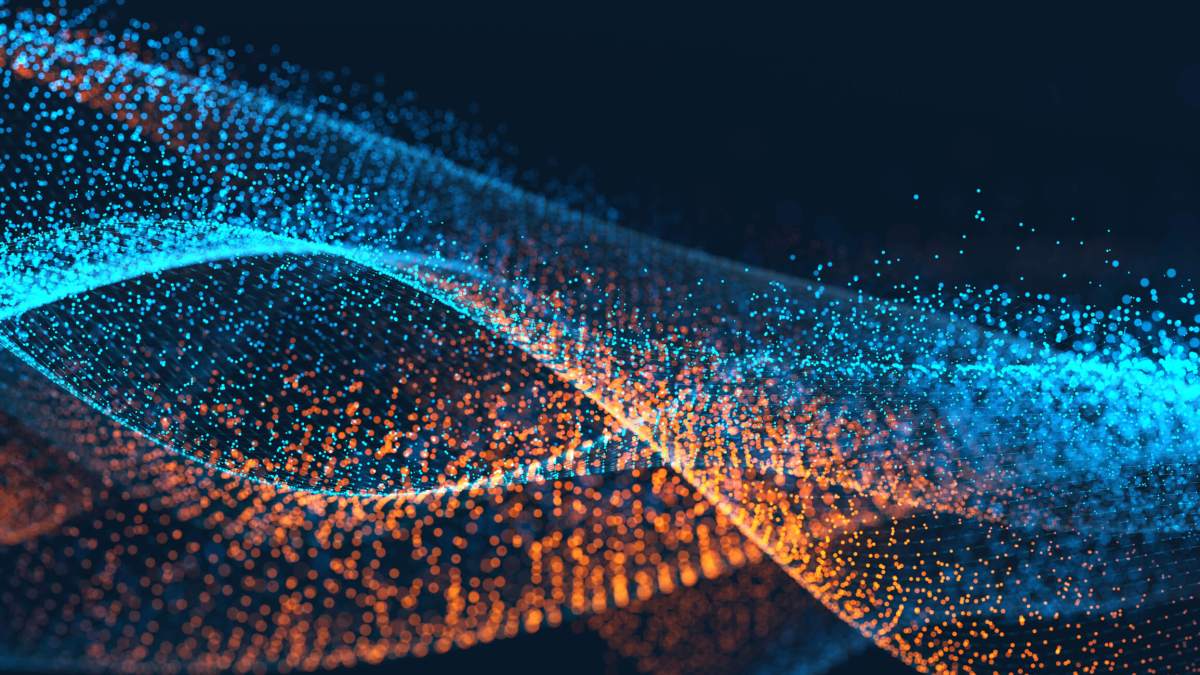 Following $17.2 million in funding received in January, land-based drone startup Starship Technologies will soon find new opportunities in Virginia, the first state to pass laws explicitly permitting the cooler-shaped delivery bots.
The legislation — SB 1207 — will permit usage of the drones on sidewalks, shared-use paths and crosswalks starting July 1. The drones will not be classified as vehicles. Stipulations include that the drones must weigh less than 50 pounds and travel 10 mph or slower. The company that owns the drones will also be required monitor them remotely and be able to take control should a problem arise. The state legislature enacted the measure last week after accepting small changes from Democratic Gov. Terry McAuliffe.
Similar legislation has been proposed in Florida and Idaho. The law marks an evolution of the goods and food delivery industry, as companies like Domino's Pizza and Amazon look to airborne drones to improve delivery times and cut operational costs.
Starship's drones are being deployed in a growing group of cities across Europe and the U.S., including London; Fayetteville, Arkansas; Tallinn, Estonia; Hamburg, Germany; Bern, Switzerland; Redwood City, California; and Washington, D.C. The company reports testing their technology in more than 50 cities so far. Starship-competitor TeleRetail operates a similar business in San Francisco and Washington D.C.
Starship's machines operate within a two-mile radius of a home station where they can be rented for a dollar per delivery by local businesses.
Editor's Note: This story was updated on March 3, 2017 to include a current list of the cities where Starship Technologies operates.