Virginia's new cloud-enabled data center went live
A data center migration is "well ahead of schedule" for its 2022 completion, officials told StateScoop.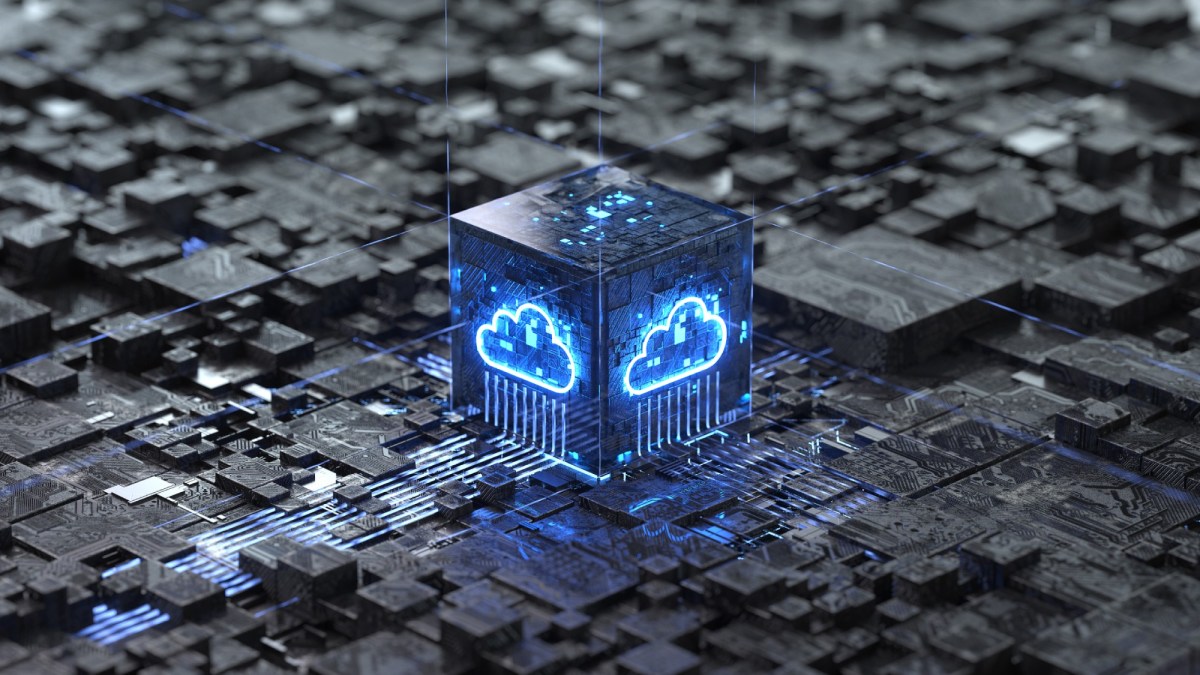 The Virginia Information Technologies Agency announced a milestone in its IT modernization efforts this month as it switched on a new cloud-enabled data center.
Officials told StateScoop that a project involving the migration of data for 32 state agencies and hundreds of data centers has been "well ahead of schedule" since the new system went live in August. The commonwealth is aiming to convert all of its storage to the new platform by 2022. And in recent weeks, VITA completed 225 server migrations, the agency announced Oct. 7.
The project takes direction from a 2018 executive order signed by Gov. Ralph Northam calling for the "aggressive" use of cloud technologies to support the state's service offerings.
Virginia Chief Information Security Officer Mike Watson told StateScoop the project capitalized on several deadlines the state had been facing down.
"The commonwealth saw a simultaneous opportunity where we knew we needed to get eventually out of the building because our lease was coming up," Watson said. "And we said we've got all this equipment that's close to end-of-life, this is a great time for us to focus on a commonwealth-wide effort to consolidate and virtualize much of the equipment together."
Watson said the project allowed Virginia to shrink the footprint of its data center, while avoiding the costs that would have come with buying "a bunch of new equipment."
Cybersecurity, a constant concern for government officials, plays a role in this project, too, Watson said, particularly when it comes to preserving network segmentation.
"The nice thing about this is you get a chance to clear away a little bit of the cobwebs," he said, "clean up a few of the things that probably needed to be looked at a little more closely, and we also find out a lot of times where there are things where you go: How did that get there?"