'You're going to want' BRM in your state, CIOs say
Four state CIOs shared their recent experience implementing business relationship management and navigating the challenges that followed.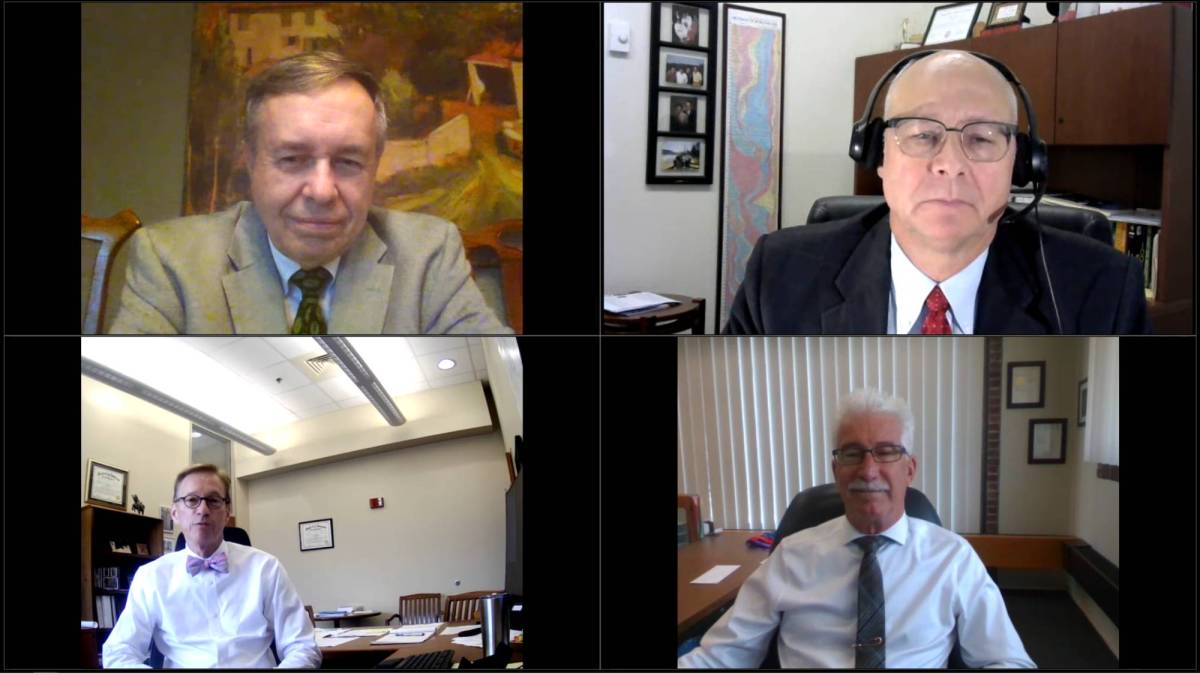 The practice known as business relationship management is serving state IT organizations well, but adopting it often comes with challenges, four state chief information officers said during an online panel discussion Thursday.
During a webcast hosted by the National Association of State Chief Information Officers, Louisiana CIO Dickie Howze pointed to his state's adoption of BRM back in 2014, when he said he and other state administrators realized "this was going to be one of the most important things we needed to do." But he said despite the importance of BRM, which encourages managers to build partnerships to align the goals of various stakeholders, Howze immediately recognized the change could be met with resistance.
"For decades these agencies were accustomed to owning every member of their IT organization we knew going in since that we were going to kind of reach out and take everything — from facilities to personnel, all of the assets, and the ability to control the money — we knew we had better do our homework in advance and have a really strong group of individuals who could be there for the agency and help them adopt and understand what the administration at the time wanted to accomplish," Howze said.
Howze said his office developed a handbook that explained to the other agencies how BRM worked, a decision he said was important because it was such a major change for the state's IT operations.
Thursday's webcast follows NASCIO's release last month of a report advising states on how to approach BRM in their IT organizations, which drew on interviews from dozens of government and private-sector executives. Virginia CIO Nelson Moe said during the online event that his state follows much of the report's advice on BRM, which he said is all about "relationships, trust and strategy."
"We're up to our neck here in BRM," Moe said. "At the end of the day, if you're in the business of adding value — if you're consolidated or not — you're going to want to do some version of this thing."
As state CIO, Moe said it's his job to implement BRM by talking to agencies and the companies the state buys services from and map their priorities to residents' needs.
Maryland CIO Michael Leahy told the event's host, New Hampshire CIO Denis Goulet, that BRM became especially important in his state when in recent years lawmakers removed the state's IT office from being involved in procurement decisions.
"It became all the more important that the agency, the budget people and folks who actually had some sense of the pulse of the technology that we wanted to use to build an enterprise, all spoke to each other regularly, trusted each other and were transparent," Leahy said.
But BRM has evolved in his state, Leahy said, noting that the BRM officials originally assigned to act as advisers to the governor's deputy chiefs of staff have become more intimately connected with the agencies those deputies support.
"They have gone from calling it the portfolio office to the experience office, Leahy said. "They are very active with the agencies."