Virginia Beach launches visual budget site to build civic engagement
The city is hoping to let people experiment with the budget and drive the process with feedback.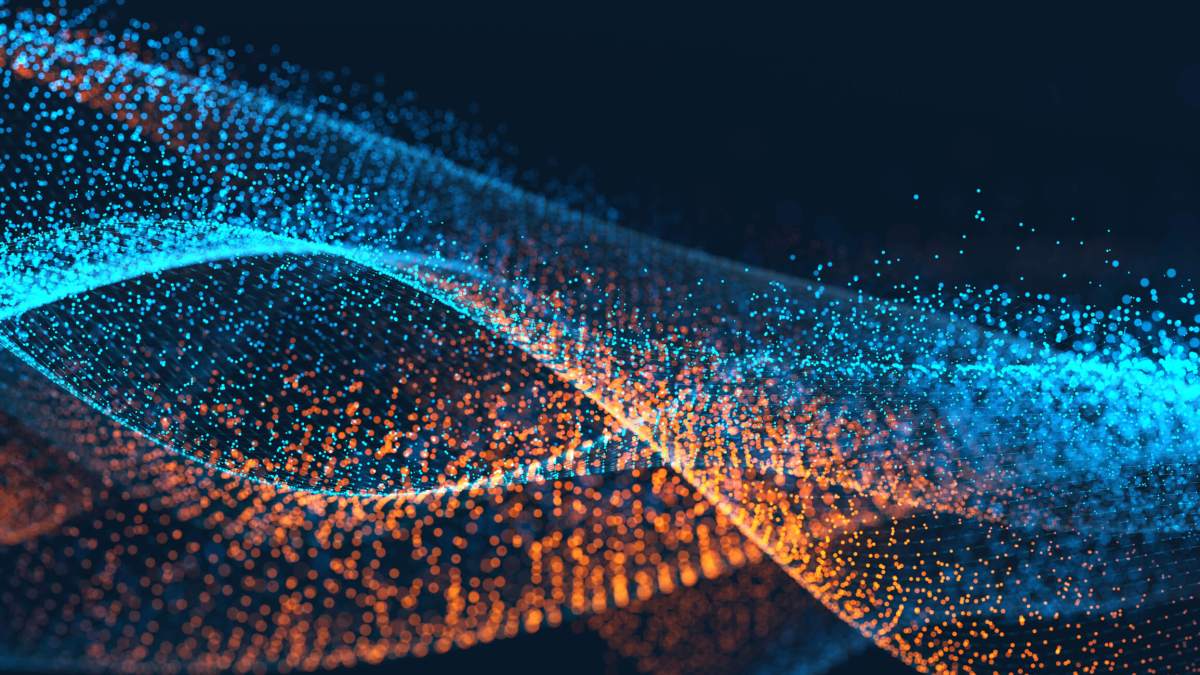 With a decision on a city budget looming two months away, leaders in Virginia Beach are trying to get the public more involved in the process with a new budget visualization Web tool.
The city unveiled the new website last week, giving citizens a chance to illustrate how Virginia Beach officials hope to spend the $1.1 billion set aside for the city's general fund with charts and graphs, as well as get a personalized look at how their taxes fund government services.
The site — created in partnership with the public policy firm Engaged Public using the group's "Balancing Act" software — will also let users experiment with adjusting city spending to help them craft specific suggestions for leaders. However, the site requires that each permutation end with a balanced budget to help give users a feel for the challenges and competing funding demands that city officials have to navigate.
"There's a lot of moving parts to the budget," Catheryn Whitesell, director of budget and management services for Virginia Beach, told StateScoop. "We wanted to get people thinking about how do you make changes, what priorities are out there in the community that the city's setting, and weigh in on whether those are the right choices or whether they'd make different choices."
Whitesell believes the launch of the tool comes at the perfect time for the city, since the Virginia Beach area is "just now getting out of the recession" and will have real money to spend in the next fiscal year. Though former City Manager Jim Spore warned this time last year that the government could face a $33 million budget shortfall in 2016, Whitesell said the city made the changes necessary to unveil a budget light on tax increases and heavy on new spending.
"This is the first year we've had real, fairly good revenue growth that will carry us without having to raise taxes, so the budget has no tax increases in it," Whitesell said. "We're focused on achieving some key goals that the city council has set for the community over the next 12 months, so it's focused on that."
Whitesell added that she's long felt that city officials "should try as hard as we can to explain to citizens how we use their money." She recalled that she first started thinking about the potential for building citizen engagement with technology as computers first became widely available in the 1980s, and though she laments that "it's taken a long time for the technology to catch up" with that dream, she feels "we're finally getting there."
Indeed, this new tool is the city's latest step in the direction of improving budget transparency with tech, Whitesell noted. She helped the city launch an open budget data platform last year, and the city has also started running "virtual town halls" to solicit online feedback on issues like the budget.
[Read more: Mass. company wants to change how governments illustrate budgets]
But last fall, Whitesell said she was searching for a way to make budget data more understandable when she stumbled upon "Balancing Act." She was impressed with the tool, and started working with Engaged Public in November to transfer the city's data to the firm so they could start building the website.
But Whitesell added that city staff also had to work to provide the group with more information to help add context to the data, like what each department does or how the city assess certain taxes.
"This is where all the background work was, to try to make it not so 'budget-y' but more citizen focused," Whitesell said.
With all that work done, Whitesell said the city is hoping to use the tool to understand the views of residents with a "different perspective than the people who would traditionally come to stand up at the mic at a public hearing."
She expects that public safety funding will be a hot topic, as will spending on city schools, since that occupies roughly $500 million of the budget's general fund.
"We have a new fire station being proposed, we have 10 new police officers, we have the first of a four-year phase-in of police body cameras," Whitesell said. "Are all those things are things citizens are wanting us to be doing? Or is there something we're missing that we totally didn't think of but somebody says, 'Hey, you really should put some money to this?'"
So far, she noted that 1,400 people have already viewed the page and 300 have used it to play around with spending projections and submit comments to the city. Before the city votes on the budget in May, Whitesell is hoping to compile a report on the public's suggestions to submit to lawmakers.
But she's also already brainstorming ways to improve the tool for the city's next budget process. Instead of just listing spending by department, she hopes to break down the budget by grouping services the city offers to better understand how citizens view those offerings.
"We want to make it more a conversation about programs and service delivery packages, and using the tool to help citizens understand that and engage support for those types of activities," Whitesell said.
Contact the reporter who wrote this story at alex.koma@statescoop.com, or follow him on Twitter at @AlexKomaSNG.