Video game designer shares education predictions for 2025
Jesse Schell, CEO of his own video game company and a professor at Carnegie Mellon University, predicted how games will impact education in 2025.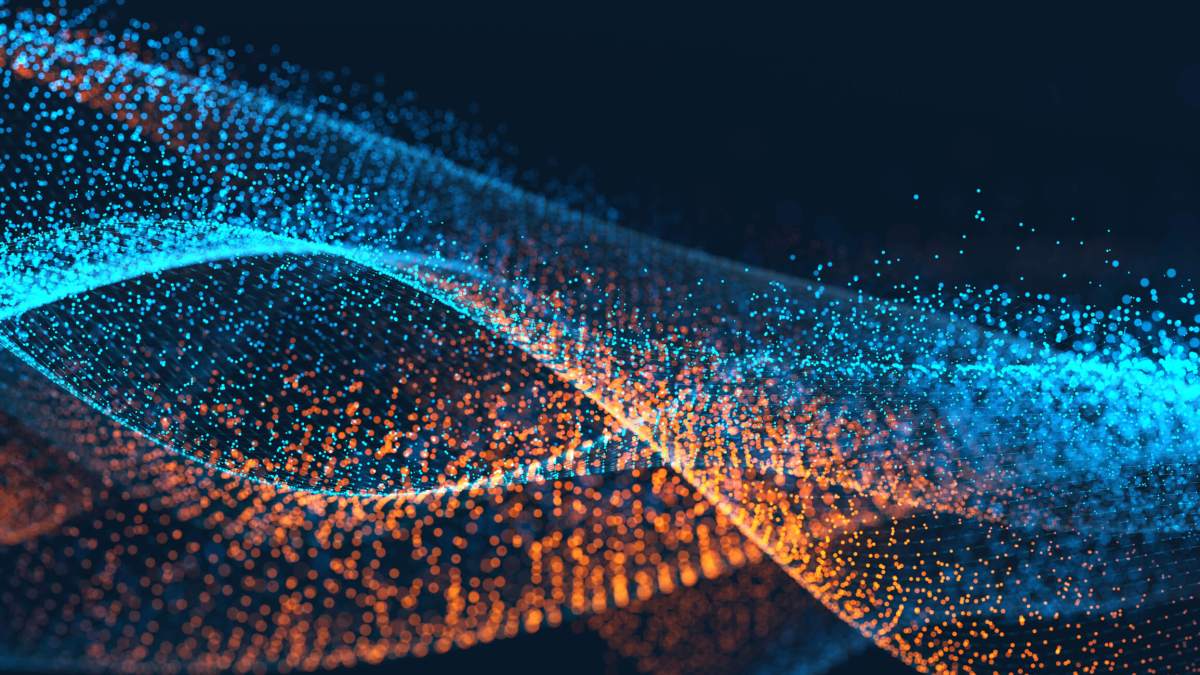 New York – What will the future of games as learning tools look like?
According to Jesse Schell, CEO of his own video game company and professor of the practice of entertainment technology at Carnegie Mellon University, games will empower teachers to explore new kinds of instruction – and virtual reality will actually become a reality in classrooms.
Shell shared his predictions about what games will look like in 2025 during a presentation Tuesday at the Games for Learning summit, co-hosted by the Department of Education and Games for Change at New York University.
Who controls the marketplace?
Ten years from now, power over the marketplace may change hands, Schell said. Technology companies like Apple are focused more on selling hardware and other hand-held products since those make more of a profit.
"They're focused on consumers," he said of companies like Apple. "They're not going to optimize their app store to be about learning games. It's microscopic, the sales that come from apps."
Textbook publishers and nonprofits could also be in the running, but Schell envisioned something different, comparing the change to the way the music industry has transformed over the last several years.
"Who controls the music industry? It used to be big record publishers. Now, social networks are in charge," he said, listing ways kids listen to music digitally. "Teachers don't have a social network yet, but they're starting to maybe get one."
Once teachers have their own social network, he said, "maybe they're in charge of the marketplace" and can review games that work best for their students.
What role will games play?
Many critics of introducing digital games in classes think the games will be used to replace teachers, but that's not the case, Schell said. "Games should empower teachers," he said.
And, he added, teachers born after 1965 – those who likely grew up with or at least aware of video games – are going to be more open to the idea of using digital programs and software in classrooms.
"They are going to understand that games have more power," he said.
Video games can also possibly replace homework, which Schell said is useless in 21st century education, or assessments.
What systems will be in place?
Schell predicted that laptops will be used in classes for at least another 15 years, and tablets will be introduced in earlier grades, since "kindergarteners go crazy over them."
He said schools should embrace phones, as many have done with bring your own device programs, since they are here to stay.
"Schools mostly hate phones, but they are ubiquitous," he said. "If we can use that as a way to get to kids, maybe there's something good in that."
Maybe something not so obvious yet is that virtual reality will, in fact, materialize in classrooms, Schell said.
"2016 is going to be a giant year for virtual reality," Schell predicted. "It's going to be everywhere. The ability to reach out into a world in a way that feels completely immersive is going to be a powerful experience."
He gave examples of kids traveling inside a human cell or through momentous periods of history by computer simulation that makes kids feel like they are in another physical environment through sensory experiences.
How will education change in 2025?
Schell said flipped classrooms, in which students view a video lecture and then do in-class exercises, will become more prevalent.
He said that model would allow teachers to have more opportunities to introduce digital learning, "and that's going to be really interesting."
He added that standardized education could still be the norm, where companies can continue to mass-produce games and software for students, or education can become more specialized.
"That means a different market for niche products that address different needs for different students," he said.
Do you agree with Schell on his vision for games in 2025, or have other ideas? Email corinne.lestch@fedscoop.com to leave your feedback.