Verizon asks FCC to preempt states on internet privacy
The telecom giant is asking for a more uniform approach to regulation, but at least one expert says the federal body probably isn't interested.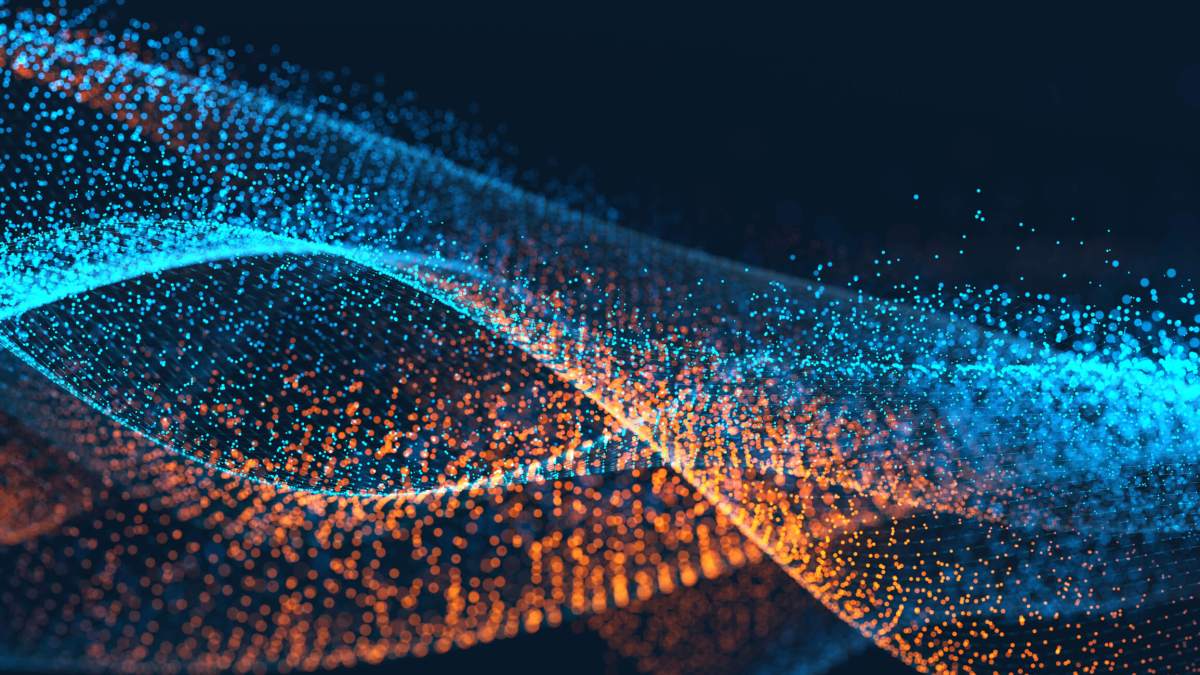 Concerned with the potential for a "patchwork" of state and local policies, telecom giant Verizon has filed with the Federal Communications Commission a 20-page white paper requesting federal preemption of laws pertaining to internet privacy.
"Allowing every state and locality to chart its own course for regulating broadband is a recipe for disaster," the Verizon paper states. "It would impose localized and likely inconsistent burdens on an inherently interstate service, would drive up costs, and would frustrate federal efforts to encourage investment and deployment by restoring the free market that long characterized internet access service."
More than a dozen states and localities have either passed or introduced legislation designed to protect the privacy of internet users after a controversial decision by the Trump administration to repeal an Obama-era FCC rule that would have required ISPs to obtain consent from consumers before using browsing and personal information to fuel targeted ads.
Verizon claims in its paper filed last week that the FCC has the statutory backing to preempt state authority on this front, and should do so to protect both existing federal privacy rulings and future rulings on net neutrality under the FCC's Restoring Internet Freedom framework. Verizon cites three sources of statutory authority:
Section 706(a) of the Telecommunications Act, which Verizon says " expressly directs the Commission to promote the deployment of broadband" and can be "can reasonably be interpreted to provide an independent source of rulemaking authority."
Section 153 of the Communications Act codifies "light touch" regulation and similarly provides for such authority, Verizon claims.
With respect to mobile broadband operators, Verizon says Section 303 of the Communications Act authorizes FCC authority of preemption.
Will Rinehart, director of technology and innovation policy at the American Action Forum and member of the FCC's Broadband Deployment Committee, told StateScoop that the FCC doesn't have explicit authority over states when it comes to this issue.
"In fact, given [FCC Chairman Ajit] Pai and other commissioners' trajectory, I don't thing it's likely they're going to take this issue up," Rinehart said. "Pai especially was pretty critical when the … administration took on the issue of state preemption when it came to municipal broadband."
The FCC may have preemption authority over states on some issues, but this isn't one of them, Rinehart said.
Federal authority notwithstanding, the creation of a patchwork of internet privacy laws could create a more complex landscape for policy and enforcement. If privacy laws vary depending on the user's exact location, it would require the collection of geolocation data, which can be spoofed and is not always accurate.
Verizon borrows language from federal code to underscore its argument, saying that its request is one that serves "to preserve the vibrant and competitive free market that presently exists for the internet."
And while Rinehart conceded that there is something to Verizon's claim of a potential patchwork of state and local privacy regulations, others say this is simply a case of the states taking back the protections they were owed from the start.
Big telecom companies have ignored "overwhelming demand" for privacy protections for consumers for years, Christopher Mitchell, director of the Community Broadband Networks Initiative at the Institute for Local Self-Reliance, told StateScoop in an email.
"Given how many times Verizon, among others, have violated the trust of their customers, it is inevitable that local and state governments will respond to popular demand to reinstate basic protections," Mitchell said. "The big cable and telephone companies have made their bed — now they get to lie in it."