Verizon announces creation of network core for public safety
The new core could provide public safety agencies in all states an alternative to the services offered by AT&T and FirstNet.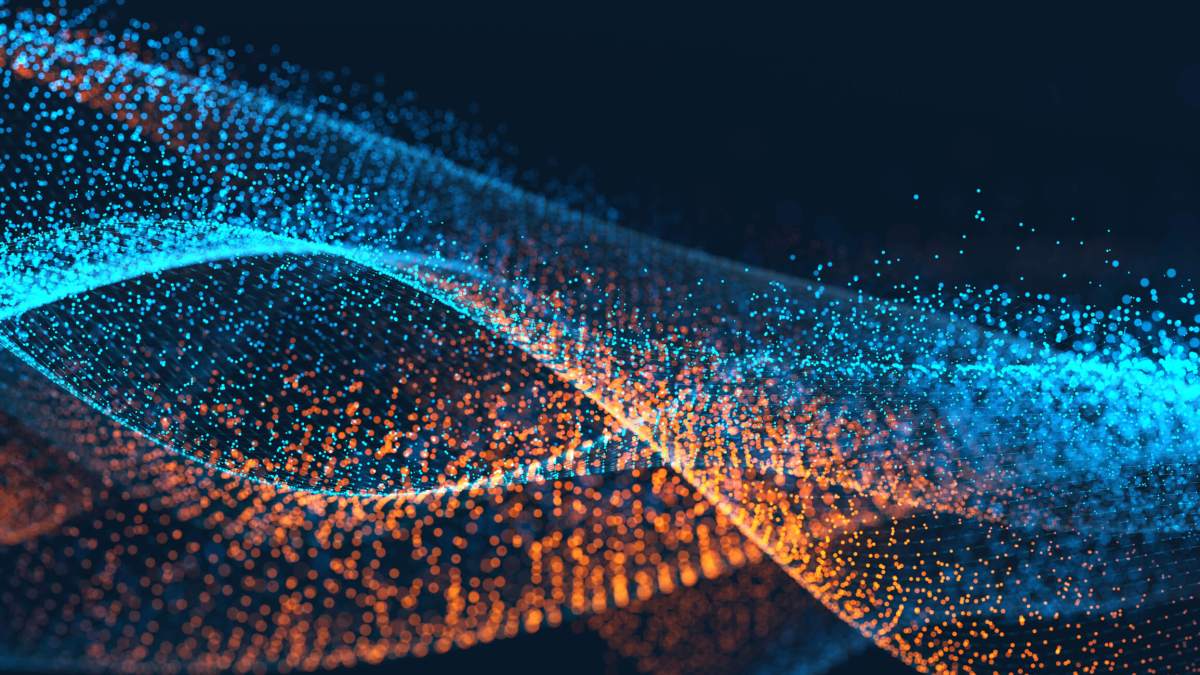 Though AT&T and FirstNet remain the default choice for public safety officials pursuing the next generation of emergency communications, Verizon is looking to give them a run for their money.
Verizon announced Wednesday plans to build and operate a dedicated network core for public safety communications that could even be used in states that have opted in to FirstNet.
Since FirstNet awarded the $6.5 billion contract to AT&T in March, 13 states and one territory have opted in to the public safety communications network. Kansas became the most recent recruit following an announcement from the governor's office Tuesday. Though FirstNet opt-in states have locked in their vendor decisions where mandatory participation in the federally run network is concerned, it is left to the discretion of individual public safety agencies to decide to which services they subscribe and use.
While Verizon says competing for alternative vendor contracts in states considering an opt-out from the federal plan is not its "preferred path," this move would allow the company to offer similar services directly to public safety agencies.
Verizon's new core will be built on its existing 4G LTE public safety infrastructure and will operate separately from its commercial core, according to a company press release. "At no charge," features included on the network will include "priority access and preemption" — functionality that indicates users would have immediate access to service regardless of congestion on the commercial network.
The company is also advertising new "mission-critical 4G LTE voice communications" to complement its existing Push-to-Talk Plus functionality, which the company says is interoperable with existing land mobile radio networks. The company says it also offers full interoperability with Band 14 radio — spectrum set aside for use on FirstNet networks.
"We're making an investment in the public safety officials that keep our cities, communities and neighbors safe," said Verizon executive John Stratton in a statement.
Though the new offering would be available to all states, John O'Malley of Verizon Corporate Media Relations said the company has also received requests from states "regarding opting out of FirstNet."
"We're exploring how to best meet our customers' needs," O'Malley wrote in an email to StateScoop. "While opt-out is not our preferred path to serving public safety, ultimately, the decision to opt-in or opt-out of FirstNet is up to the states."
A FirstNet spokesperson pointed out in a statement that of the 13 states to opt in to the AT&T offering so far, two had issued procurement documents to evaluate alternative offers and ultimately abandoned that path — Arizona and Michigan. The viability of opting out of FirstNet has been a point of contention since the contract award, and no state has yet announced plans to do so.
"FirstNet has consulted closely with public safety as a partner to develop this network," a FirstNet spokesperson said. "Thanks to their input, we are now delivering first responders a compelling network solution they've never had before."
The agency notes the inclusion of "unmatched" features such as "ruthless preemption, a dedicated and encrypted public safety core network with local control capabilities, a dedicated FirstNet Public Safety Security Operations Center and public safety grade customer care."
Verizon's announcement follows a letter from the company sent to the Federal Communications Commission in July seeking confirmation that such competitive services not operating on AT&T's network core will be permissible.
The FCC responded to similar questions posed by the states of Alabama of Colorado in June, stating that while it would not reject "an otherwise qualified alternative plan that includes a proposed state core," it did not speak to the use of such cores outside alternative plans. Further, the FCC seemed to remove itself from that particular conversation, asserting that such decisions were "outside the scope of our statutory review."
Verizon, which told StateScoop it has not yet received clarification on the issue, contends in its letter that parallel competing core public safety networks meet the FCC's goal of allowing states a "meaningful exercise of options," to borrow language used in the FCC report.
"The Commission should confirm that states possess that flexibility," Verizon's letter states.
Rivada Networks, another AT&T competitor, drafted a similar document seeking clarification from the FCC, but a company spokesperson told StateScoop it also has not received clarity on this issue.
Jake Williams contributed reporting to this story.