Utah's troubled COVID-19 tech contracts could spur procurement reform
A report from the state's legislative auditor this week showed that departments did not communicate effectively as they rushed into no-bid technology contracts necessitated by the pandemic.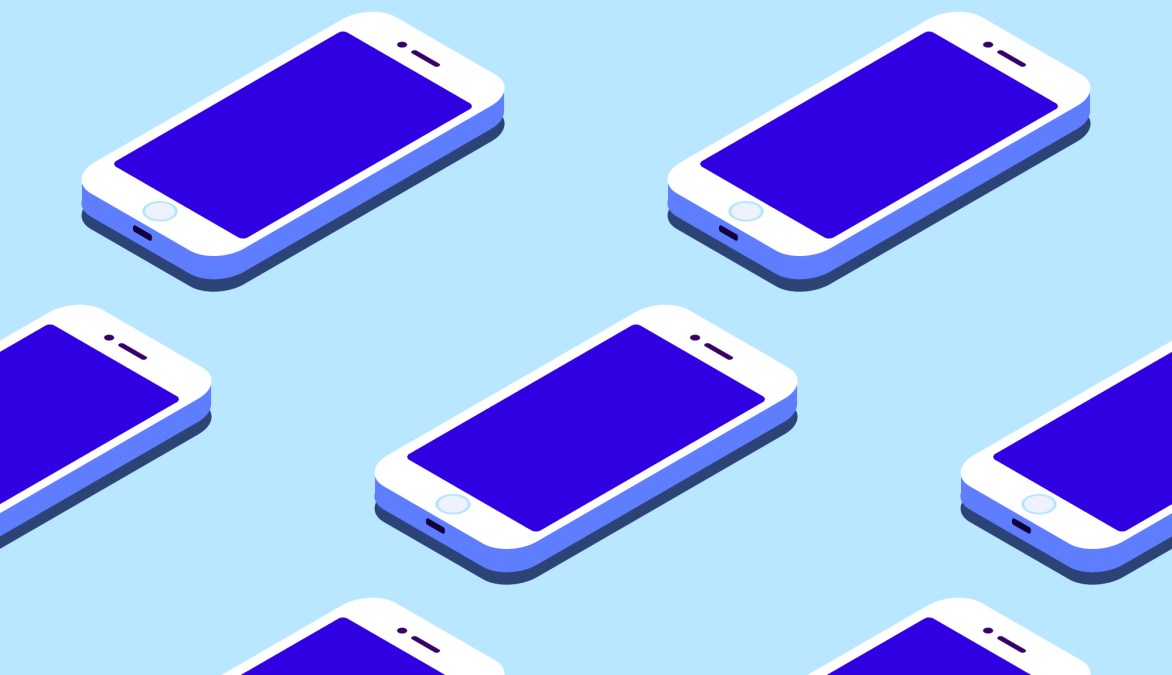 Findings by Utah's legislative auditors this week that state agencies sometimes failed to communicate effectively on developing contracts for coronavirus response efforts could lead to changes in statutes outlining emergency-spending requirements.
Work on several no-bid contracts were highlighted in an auditor's report Tuesday, including two contracts together valued at $9.6 million with Nomi for symptom surveys and testing capacity, along with a $4 million contract for a contact-tracing app from Twenty Labs, called Healthy Together. The state's app gained notoriety over the summer for having convinced only 200 users to opt in to its location-tracking function, which was considered essential to the state's public health efforts. The GPS function was turned off in July, though the state continues to pay the vendor an additional $300,000 each month to maintain the app.
Auditors wrote that though they found nothing "out of alignment" with state statutes, the "limited review" of the no-bid contracts uncovered poor or nonexistent communication between participating state departments, necessitating further investigation into process "weaknesses." In particular, auditors said that communication between Gov. Gary Herbert's Office of Management and Budget, the Division of Purchasing and the state Department of Health should have started earlier on in the pandemic.
During a Utah House of Representatives committee briefing on the no-bid contracts Tuesday, Rep. Suzanne Harrison, an anesthesiologist, questioned the decision to award contracts to companies with "absolutely no background in health care," the Salt Lake City Tribune reported.
Some departments, including the Department of Technology Services, were not involved in the initial contracting efforts and were only involved after projects had reached later stages, auditors wrote. John Angus, deputy director at the Department of Technology Services, told StateScoop that his department had "a little" involvement in implementing the contact-tracing app after the contract had been secured, mostly to ensure that the necessary data flowed properly throughout the state government.
As for the state's decision to use an app that relied on GPS, rather than the Bluetooth technology that is used by platforms like the one jointly developed by Apple and Google now being adopted by a growing number of states, Angus said his agency had some input.
"From a technical aspect, I did look at some of the tech and say if you wanted the best detailed type of contact tracing, similar to what they had in Korea, this was more of what they did," he said. "That being said, Utah is a very independently Western state, and anything from the government I think is going to be seen with a critical eye. I think maybe that was something that was not figured in."
Several surveys have confirmed the public reluctance to use contact tracing apps, especially ones that track the user locations with GPS. One survey published in June by the software company Avira found that 71% of Americans wouldn't use a contact-tracing app. Relying on a company like Google or Apple, rather than developing the app inside the government, also appeared to have a large effect on trust, with 32% of respondents saying they would trust a big technology company, but only 14% reporting trust in the same app developed by the government.
According to auditors, the state Department of Health has now taken over primary control of the Healthy Together app, but which agency was maintaining oversight of the contracts, they wrote, remained unclear throughout their cursory investigation.
"One state entity continued to work with one vendor, soliciting additional work and reprioritizing some of the original terms of the agreement without the knowledge of other state agencies," auditors wrote. "The monitoring of one contract for example is under one agency while the payment to the vendor is managed by another agency. This contributes to confusion and decentralizes the efficacy of monitoring a contract for compliance."
In addition to questions of their contract oversight, the labs under the TestUtah.com brand were met with public scrutiny in April after the COVID-19 positivity rates coming from those sites were less than half of what was being detected at other sites in the state — just 2% compared to a 5% state average. Nomi executives said the discrepancy was caused by a practice in those sites to test even people who didn't have COVID-19 symptoms, but data obtained by the Salt Lake City Tribune showed that the gap persisted even after limiting the comparison to populations of patients with symptoms only.
In an attempt to prevent such confusion during future emergencies, auditors recommended lawmakers "revisit" the state's emergency procurement statutes, ensuring that "decision makers authorized to approve emergency contracts are clearly outlined and communication channels for emergency contracts are clearly articulated."