Pennsylvania to pilot Google-Apple contact tracing app next week
Built using the same API jointly released by Google and Apple in May, Pennsylvania officials will test the app first with a wide release slated for next month.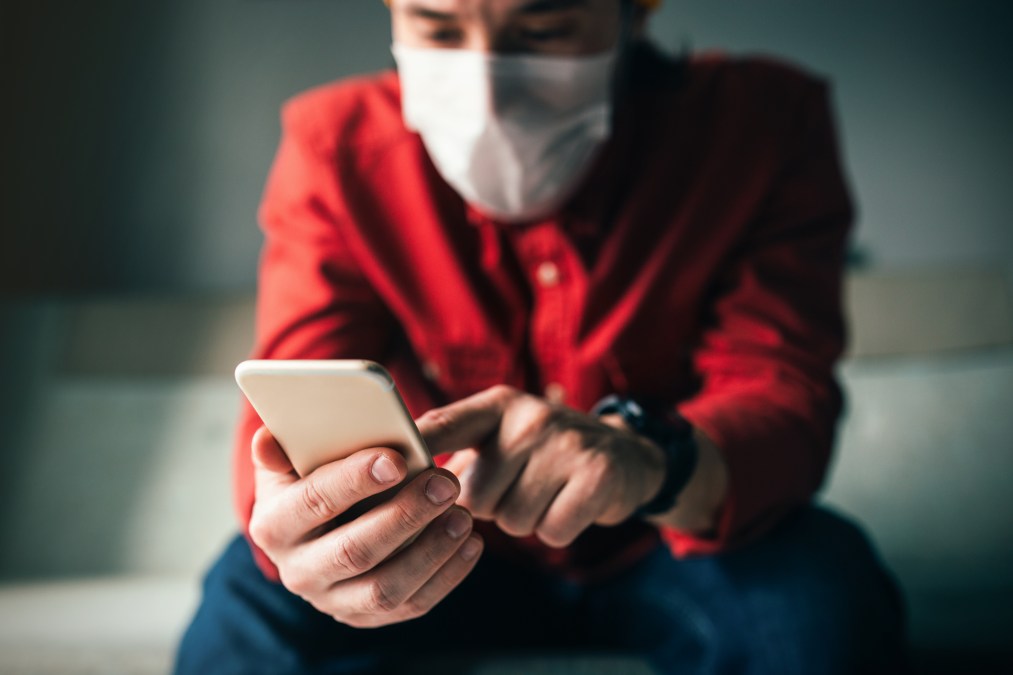 Pennsylvania officials announced Tuesday the state will release a coronavirus-exposure notification app next month to build out the state's contact-tracing network.
The app, which is built on the same "Exposure Notifications" API developed by Google and Apple that states like Virginia, Alabama, North Dakota, South Carolina and Wyoming are using in their own apps, uses Bluetooth to inform uses if they've been in sustained contact with another app user who's tested positive for COVID-19. In that scenario, the app provides a notification to self-isolate and monitor for symptoms.
Pennsylvania's version of the app will allow users to see case counts and deaths by county. It will also and be interoperable with apps in Delaware and at least two other states that plan to release similar apps soon, the Associated Press reported.
Each person who tests positive in Pennsylvania will be encouraged to download the app if they haven't already.
According to the state, Pennsylvania's app, called COVID Alert PA, doesn't collect GPS data or track users, relying instead on Bluetooth to exchange keys with nearby phones. The keys change regularly, but they're stored and analyzed if a person with the app tests positive. After a positive test, every phone that received a key from the patient will receive a notification.
Many states have been wary of contact tracing technology for fear of putting their residents' data at risk or infringing on privacy. But more than sixteen countries, including Ireland, Germany and Canada have already released Bluetooth-based apps to track COVID-19 outbreaks.
Pennsylvania paid Nearform Ltd., an Irish software development company, $1.9 million to develop the app, all through federal grant money. The app will be piloted next week with state government employees and students, according to Rachel Levine, Pennsylvania's Health Secretary.
"The more people who have the app, the more effective it will be in terms of this notification process," Levine said at a press conference on Tuesday.