Utah state auditor publishes searchable property valuation database
Utah property owners can now look up how much county assessors believe their property is worth using a searchable map.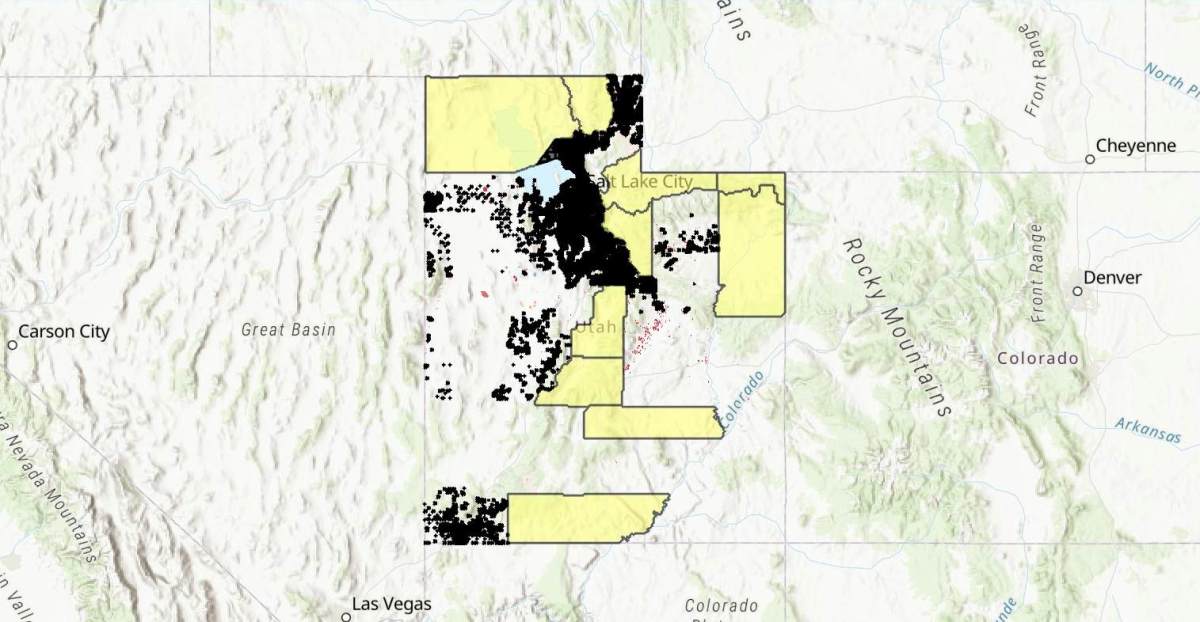 Utah property owners can now look up how much county assessors believe their commercial or residential property is worth using a searchable database and map.
The Property Values Tool, published Wednesday by Utah's Office of the State Auditor, is intended to address taxpayers' concerns about inequitable property valuations and oversight.
The tool, which can be viewed online at propertyvalues.utah.gov or on transparent.utah.gov, uses data reported directly by county assessors and includes original parcel description information, the auditor's office said in a press release. The office has added standardized property types and tax exemption classifications to make the data easier to search.
As Utah property owners begin receiving annual notices about property valuation and tax changes, they can compare property valuations against their neighbors' using the new map, which shows percentage change in year-over-year property values, in addition to other measurements.
"The release of the new Property Values Tool brings greater transparency to Utah taxpayers," John Dougall, Utah's state auditor, said in a press release. "The Utah constitution requires uniform and equal treatment of properties in Utah. This tool will help Utahns better monitor that effort."
Though most of the state's 29 counties have provided property valuation data to be included in the statewide tool, at least 10 have not yet shared this data – a decision that Dougall said is hindering taxpayers' access to information that should be publicly accessible.
"I'm concerned with those county officials who create barriers, making it difficult or costly for taxpayers to access, analyze and use public information," Dougall said.
He called out Wasatch and Summit Counties as areas where residents have expressed concern over inequitable assessments, but no data has been provided by assessors there.
"Every Utahn should be troubled by those who struggle to effectively perform their constitutional duty and shun public engagement and oversight," Dougall said.