University of Pittsburgh creates commission to study Pennsylvania's election security
The 21-member group with experience in law enforcement, politics and voting-rights advocacy will make recommendations to safeguard the state's voting systems ahead of the next presidential election.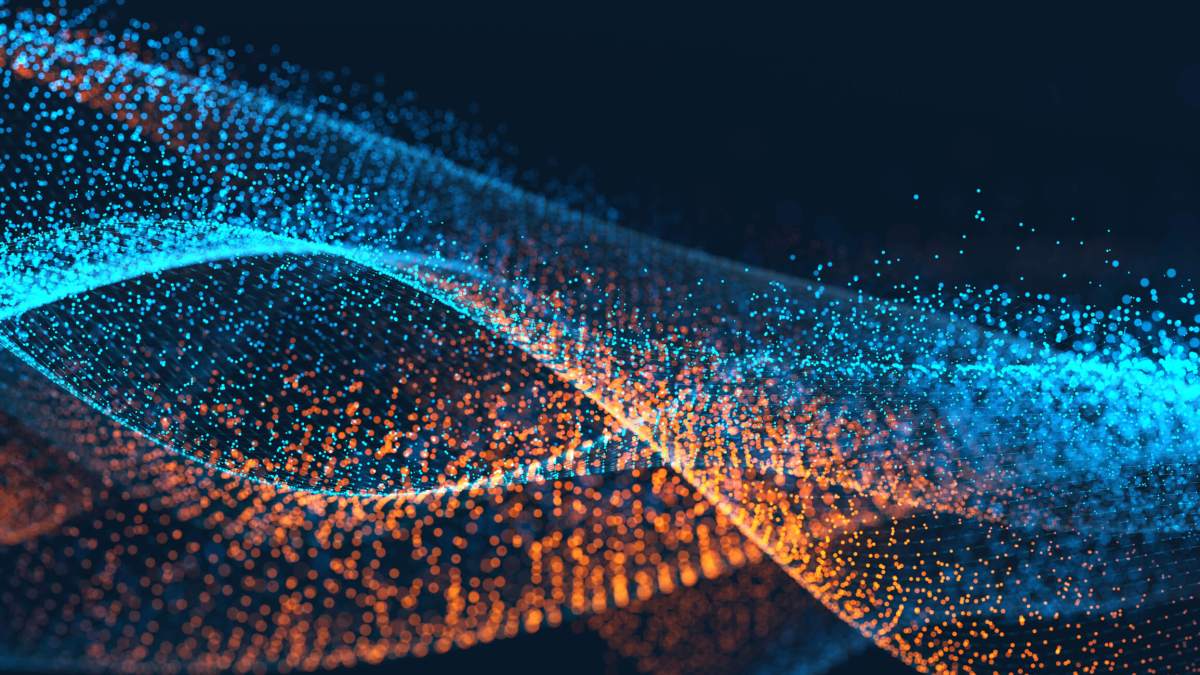 A group of elected officials, former U.S. Justice Department officers and nonprofit leaders are being tasked with studying Pennsylvania's election security ahead of the 2020 presidential election, the University of Pittsburgh announced Thursday. The 21-member Commission on Pennsylvania's Election Security plans to study the commonwealth's voter rolls, balloting procedures, and its resiliency toward future cyberattacks.
The commission will be led by David Hickton, the director of Pitt's Institute for Cyber Law, Policy and Security, and Paul McNulty, the president of Grove City College. Hickton was a U.S. attorney for Western Pennsylvania during the Obama administration, while McNulty was a U.S. attorney for Eastern Pennsylvania and deputy attorney general under former President George W. Bush.
The plan is for the commission to issue a public report some time in 2019 with recommendations that can be put in place by the following year. Of particular concern to Hickton are the 83 percent of precincts statewide that use direct-recording electronic voting machines, which don't produce paper records of the votes they tally. Without a paper trail, it becomes much more difficult to audit or recount votes in a close election. Robert Torres, Pennsylvania's acting secretary of state, recently ordered their replacement with paper-based ballot machines by the end of 2019.
Hickton has experience chasing foreign hackers. As U.S. attorney, he indicted members of the Chinese military over cyberattacks against Pittsburgh-area companies, as well as Evgeniy Bogachev, a Russian hacker with a $3 million FBI bounty on his head.
"Whether you're talking about elections or anything else, hacking is pernicious. It's occurring every day," Hickton said in an interview. "We have to assume that in a digital age we're going to be hacked. We have to take it as a given and have a resiliency plan with backups."
Pennsylvania was one of 21 states where hackers linked to the Russian government attempted to infiltrate election systems in 2016, the Department of Homeland security said last September. Although the hacking attempts were unsuccessful in Pennsylvania, the news still rattled officials to start looking at how the commonwealth conducts elections. Besides the eventual replacement of voting machines, the state is also due to receive $14.1 million from the federal Election Assistance Commission to improve its security procedures.
While the Pittsburgh commission is only focused on elections systems in Pennsylvania, Hickton said a deep dive into a single state, especially Pennsylvania — one of the swing states where 2016 candidates Hillary Clinton and Donald Trump spent the most time and money — may be useful elsewhere.
"I think looking at this nationally ignores the fact that we have 50 separate elections in this country," he said. "It is not only urgent we do this for the people of Pennsylvania and the people of the United States. We are the world's leading democracy. We must do this."
The commission's final report won't be issued for at least a year, but Hickton said it may share some of its findings sooner if they can be of use in 2018's congressional and gubernatorial elections.
"We're going to be very purposeful about our work, we're going to quick about our work," he said. "If we come to some intermediate solution we'll release it right away."
Hickton does not anticipate the commission holding public hearings — it's an academic body, not governmental — it will set up an online portal to solicit public recommendations, he said.
The commission is backed by Pitt Cyber, Carnegie Mellon University's Software Engineering CERT Division and Verified Voting, a nonprofit that promotes transparency in election systems. (Marian Schneider, Verified Voting's president and former deputy secretary of state for election administration, is a member of the commission.) The panel is receiving additional funding from the Heinz Foundation.
After Hickton and McNulty, most of the other 19 commissioners have experience in the Justice Department, politics or voting-rights activism from around Pennsylvania. Outgoing U.S. Rep. Charlie Dent, former Treasury Secretary Paul O'Neill and former Gov. Dick Thornburgh will be advisers to the group.